Hi everyone,
It's me little Freya today! And I am quite obviously starving… Why do I have to wait for more food?!?
Nubia: You are over exaggerating little one and most certainly getting ahead of yourself… we need to introduce what you are trying before you demand more!
Nubia: Today our humans have decided to remind everyone about the Almo Nature alternative cat food from our partner Almo Nature. Why did our humans decide to partner up with Almo Nature? Well, that's because of their unique approach! Not just do they use only top quality ingredients like the fact that all of their dry food contains FRESH MEAT that was once fit for human consumption (HFC) but all of their profits are donated to animal welfare projects around the world. But let's come back to this after we try out the food. 😉
Nubia: My flavour of choice was the Sturgeon! Apparently many felines seem to agree with me on this or so I've heard from the humans and their cat show visits!
Freya: What is a Surgeon? Isn't that someone who does operations…
Nubia: Not a surgeon… STURGEON
Nubia: See it's basically a gigantic fish with approx 27 species and it can grow up to 7–12 feet (2-3½ m) in length. Just as well we are not catfish… I wouldn't want to meet this critter in purrson!
Nubia: Now if only the humans would be just a little faster at filling up my bowl… at this rate my other sibling…
Oliver: *Sniff sniff* Did I hear the sound of delicious crunches?!?
Nubia: I was here first… now move on!
Oliver: No chance, I am having this. ;o
Nubia: *Muffled due to full mouth* That's what you thought. ;o
Nubia: Now as some of you know I am normally not a huge fan of fish flavours but I have to say the Sturgeon is absolutely lip-smacking delicious!
Nubia: As mentioned earlier this dry food is part of the Almo Nature Alternative dry range which happens to currently be on special offer over at Fetch! Alternative Dry is the only kibble (dry food) for us cats that contains 100% HFC fresh meat/fish originally fit for human consumption. Yes that does mean it's 100% free of meat meal or dehydrated meat. Also this food is proven to be good for cats that are hypersensitive to foods! Being also single meat = single source of protein and gluten free!!! Plus, Alternative is GMO free. 
Freya: But sister… I prefer my wet food over my dry food what shall we do!
Nubia: That's no problem at all young one! Almo Nature has plenty of flavours in their alternative wet range as well.
Freya & Rennie: What… the humans were trying to make a nicely arrange display for a photo? Oh well…
Rennie: Now on to the wet food! As you can see it comes out as a nice solid piece of meat in a bit of broth, chicken broth in this case, this is due to the fact that Almo Nature gently cooks our food inside the bags so that it retains all of it's natural flavour and juice for us to enjoy!
Freya: Unless you are a big cat you may just want to ask your humans to ensure they squeeze the bag a bit before putting it into your bowl. This will break up the whole pieces of meat and mix it up with the broth so that it becomes easier for you to eat it! 🙂
Freya: Now.. I am totally starving… but do I have to share with my brother?
Freya: I guess not. 😉 I am sure the humans can open up another tin for him!
Rennie: So not fair. 🙁
Freya: This was absolutely delicious!
Rennie: What about me! I am still hungry. :O
Freya: Once Nubia is done explaining what else Almo Nature does the humans will open one for you too. 😉
Nubia: At last I get to explain the Fondazione Capellino (Capellino Foundation), 100% of the money your humans spend on Almo Nature' pet food is used to protect cats, dogs and many other animals around the world through the projects of the foundation. This covers small shelters in your local area to large scale biodiversity projects! And Almo Nature is the first pet food company that has ever done such a great project.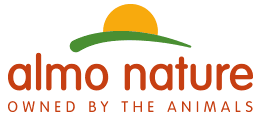 Nubia: Now if you'd like to recommend to your humans to give this food a try you can head over to Fetch where the range is now on special offer for up to £5 off! And don't forget that Almo Nature really is owned by us animals as all profits generated by their products are used to protect cats, dogs and the biodiversity through the projects of Fondazione Capellino
More from Almo Nature:
Signed by,
His Meowjesty King Oliver the Maker of Mischief
&
Her Meowjesty Queen Nubia the Disturber of Peace
&
Her Meowjesty Princess Queen Freya the Snow Leopard
&
His Meowjesty Prince Renegade also known as the Flash!
Advertisements
Visit our Shop for Lisa Parker merchandise!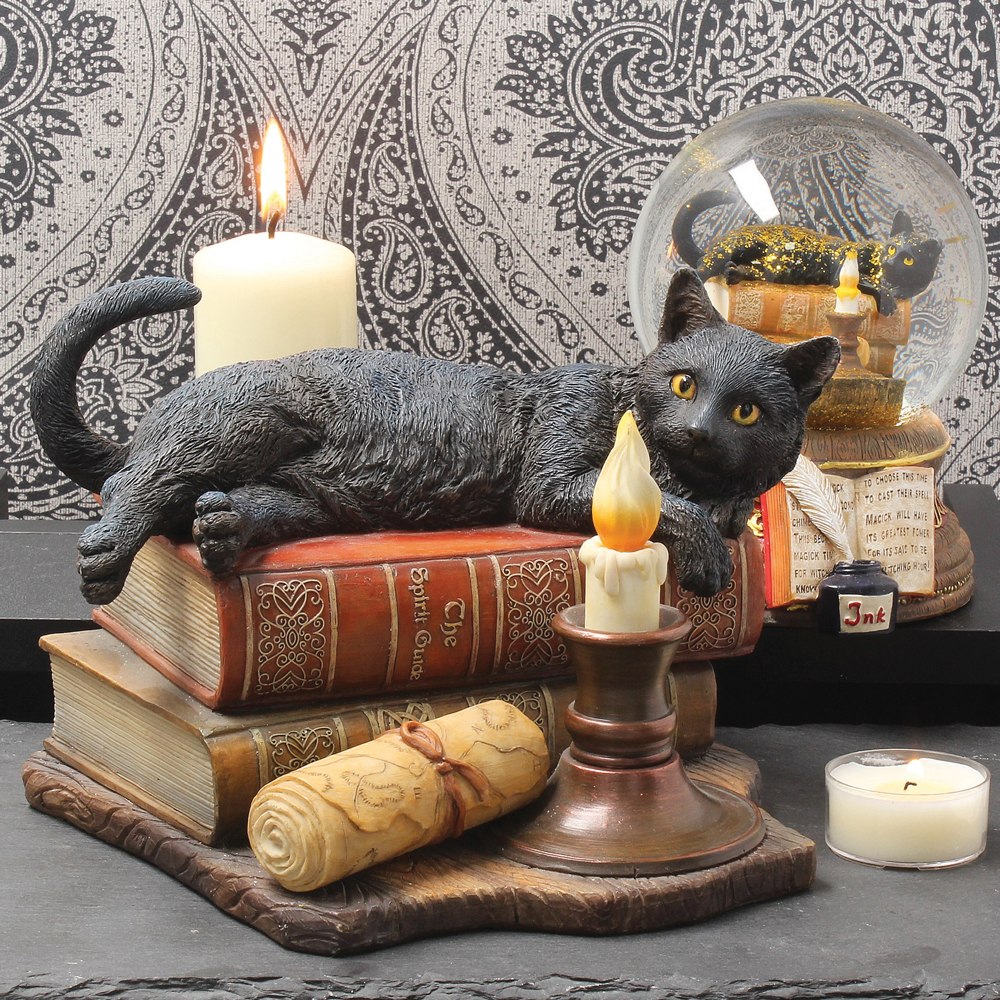 We regularly write about all things relating to cats on our Blog Katzenworld!
My partner and I are owned by five cheeky cats that get up to all kinds of mischief that of course, you'll also be able to find out more about on our Blog
If you are interested in joining us by becoming a regular contributor/guest author do drop us a message @ info@katzenworld.co.uk .