Hi everyone,
Please find below the latest entry in Purrsday Poetry by Nicolas Rogers:
Humans are Fragile Things
Humans are fragile things;
It's why I make them my slaves.
They beg for my love and affection;
I think they're pathetic and depraved.
I only want three things:
A bed, food and sleep,
And if a human hand takes one of those away,
It's their soul that I shall reap.
I like my liberty too,
And slaying birds and rodents is fun,
I scratch the eyes of kitties that cross my path,
Then I lie out in the sun.
But humans are silly things;
Just puppets on a string,
And I'm ready to draw blood this morning
If in the shower my slave sings.
If you would like to enter your own poems for Purrsday Poetry don't forget to email info@katzenworld.co.uk
Never miss a post again by signing up to our Newsletter! 🙂
Thanks,
Marc
Advertisements
Visit our Shop for Lisa Parker merchandise!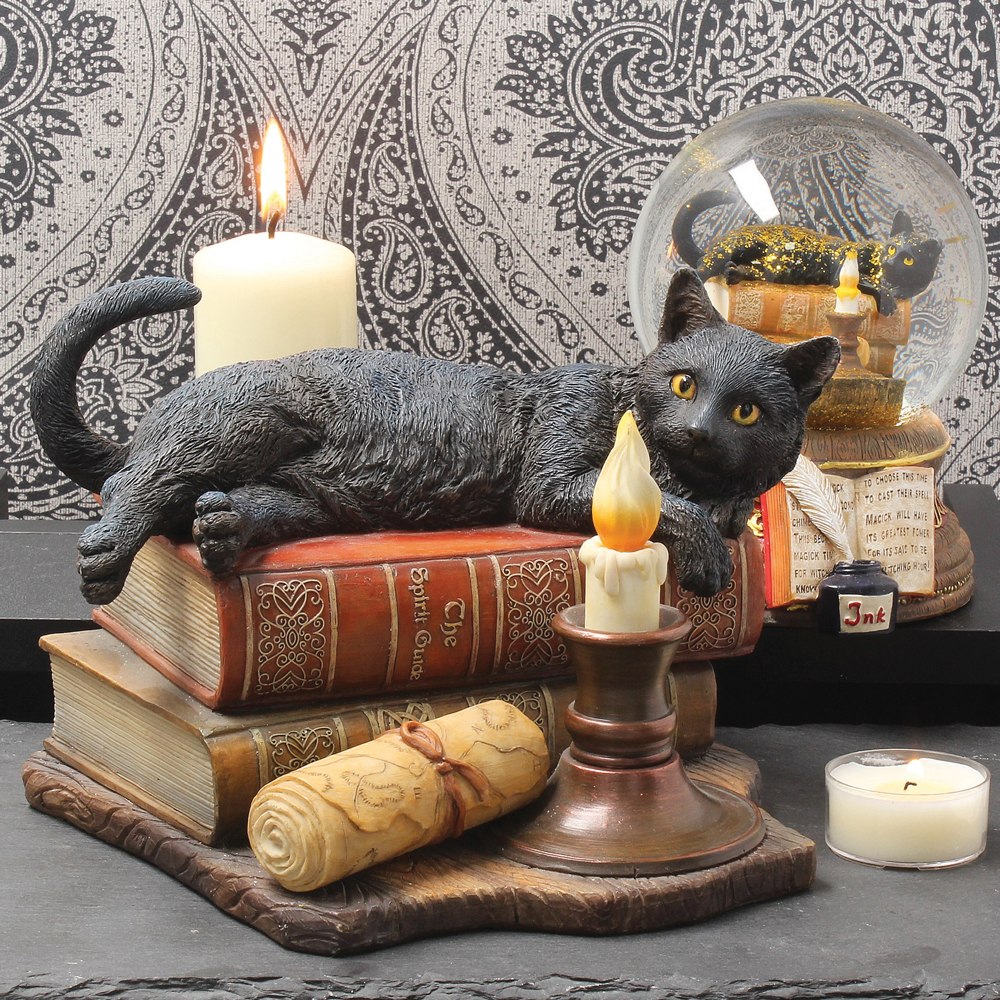 We regularly write about all things relating to cats on our Blog Katzenworld!
My partner and I are owned by five cheeky cats that get up to all kinds of mischief that of course, you'll also be able to find out more about on our Blog
If you are interested in joining us by becoming a regular contributor/guest author do drop us a message @ info@katzenworld.co.uk .