Fondazione Capellino urges all humans to take
responsibility for a better tomorrow in a new communications campaign. 
#WeAreBiodiversity  
Genoa, May 2020
Humans are responsible for the future of the planet. By protecting biodiversity, we protect ourselves.
Fondazione Capellino chooses UN International Day for Biological Diversity 2020 to reveal a new communications campaign to raise awareness about the need to safeguard biodiversity. With this important call to action, the Foundation aims to set an example and engage others to follow the path it has laid out.
Powerful and colourful, the narrative showcases the projects of Fondazione Capellino, adding a vigorous appeal to act today for a better tomorrow.
Fondazione Capellino, a philanthropic organisation, was founded with the sole purpose of restoring nature by promoting projects in defence of all species on earth. The Foundation is able to maintain financial independence because of Almo Nature, which is owned by the animals. The profits of the natural pet food producer are used in their entirety, after deducting expenses, investments and taxes, to fund the foundation's projects protecting dogs, cats and biodiversity.
The campaign will be revealed today on the communication channels of Fondazione Capellino and Almo Nature, hitting all major digital and social platforms with dedicated campaigns in key markets.
#FondazioneCapellino
#AlmoNature
IG: @almonatureofficial
FB: @AlmoNatureUK
Fondazione Capellino endorses the UN Day for Biological Diversity:
https://katzenworld.co.uk/wp-content/uploads/2020/05/idb-2020-message-fondazionecapellino-1.pdf
https://www.facebook.com/502370199778628/posts/3513283808687237/
https://www.almonature.com/en_GB/blog/fondazione-capellino-new-campaign-humans-responsibility-for-a-better-tomorrow/
Advertisements
Visit our Shop for Lisa Parker merchandise!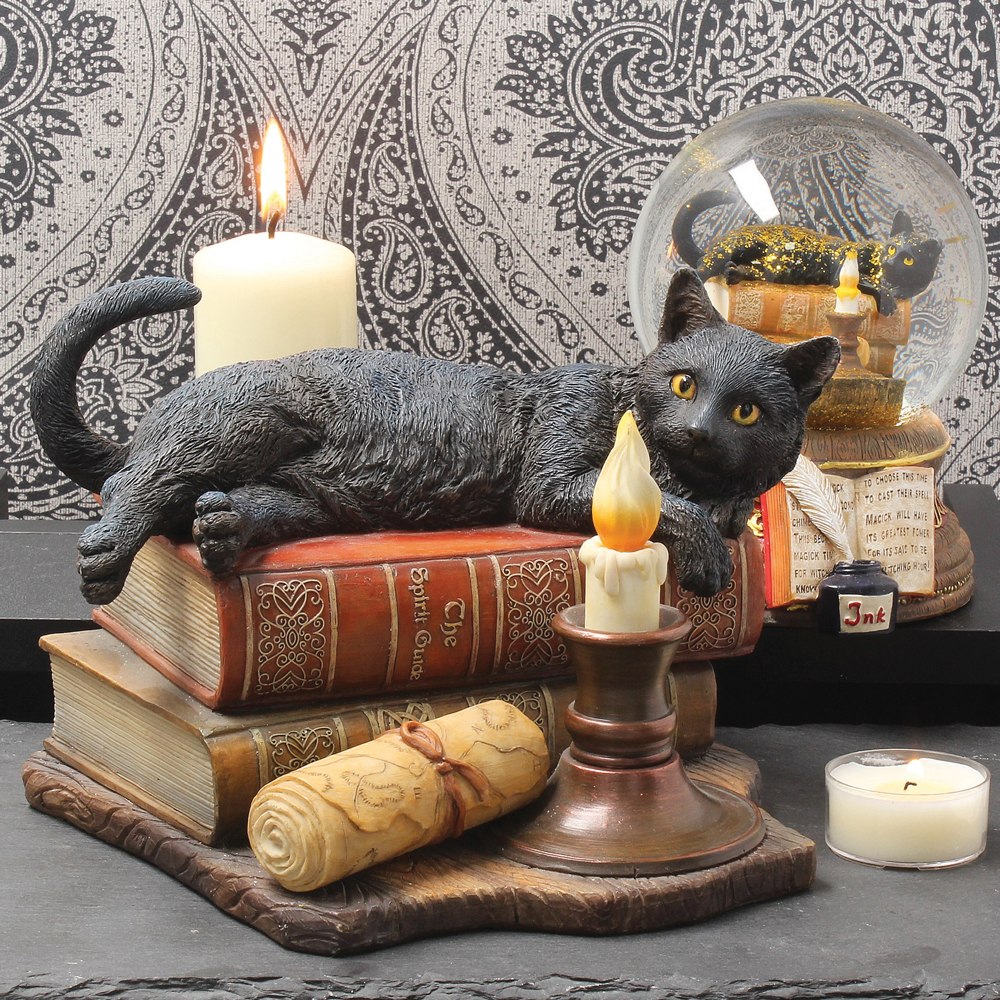 We regularly write about all things relating to cats on our Blog Katzenworld!
My partner and I are owned by five cheeky cats that get up to all kinds of mischief that of course, you'll also be able to find out more about on our Blog
If you are interested in joining us by becoming a regular contributor/guest author do drop us a message @ info@katzenworld.co.uk .