Hi everyone,
It's both us here together with a BIG surprise from our friends over at Almo Nature! As you know we love their food which we previously reviewed here.
This time they've given us their new cat litter to try!
Nubia: Of course Oli thought immediatly that it must be food… because he is obsessed with eating all the Almo food all the time!
Oliver: Hey now… I knew this wasn't food!!!
Nubia: Right well onto more important things, the Almo CatLitter. 😉
Almo Nature CatLitter is an all-natural, biodegradable, compostable and flushable cat litter made from vegetable fibres.
Nubia: I am getting very curious what this will feel like under my paws… and will it work with our toilet?
Oliver: I don't think any of our readers know about our new toilet yet sister…
Nubia: Oh yes that's right that one is coming up as a future review and futuristic it sure is!
Oliver: Eventually our slow humans FINALLY emptied the litter into our toilet.
Nubia: And you just have to see our new toilet at the same time. ;o
Nubia: Yep it looks like a space shuttle and the Almo Nature CatLitter works purrfectly in it. 😀
Oliver: More about our space ship toilet will come in a few weeks but for now lets look at the important Almo Nature CatLitter!
Oliver: Us cats just can't be suspicious enough so I had to carefully climb into the toilet to double check if this litter is good… and boy… was it good!
Oliver: It ws not just super soft to the paws but it also didn't smell at all!
Oliver: But did the humans have to photo me doing my business?!?
Nubia: Of course… we have to have photographic evidence of you going don't we! 😮
Nubia: My brother is terrible and never buries his business… hence why we are glad to have our automatic space ship toilet… But you can see even with his dislike of digging a bit of the litter sticks to his business.
Nubia: In fact this litter is so ultra clumping that you don't need to throw away the litter every few weeks you just keep re-filling it as only the bits clumped around our liquid and other business have to go. 🙂
Oliver: Unlike our old litter that was so dusty that I looked more grey than black after coming out of the toilet this one did not leave ANY dust behind whatsoever!
Nubia: Almo Nature kindly provided us the above video as it was a bit difficult for our humans to keep watching us while using the automatic toilet. So of course clumps dissapeared quickly before they got back to it!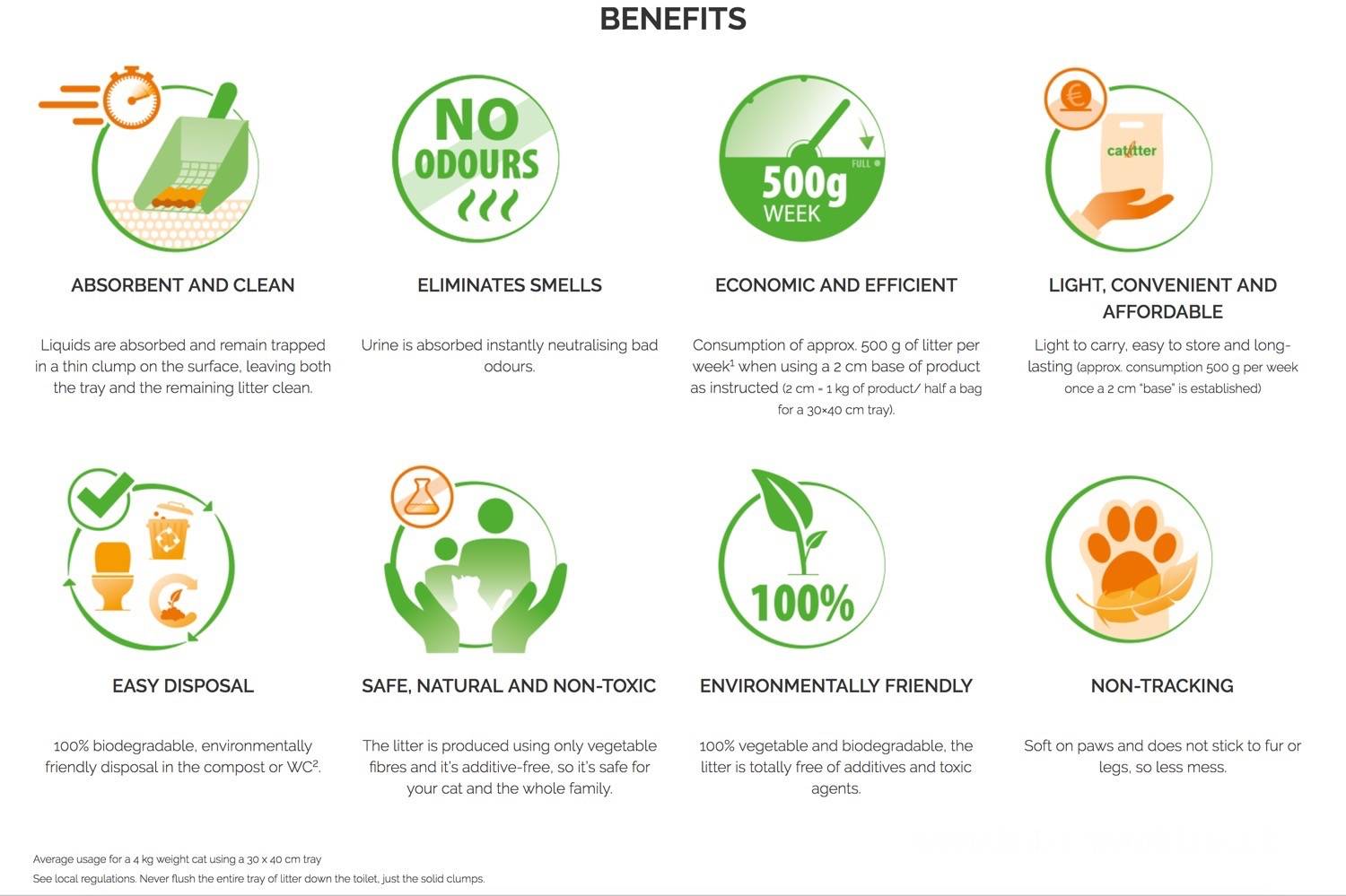 Oliver: They can certainly verify that this litter lasts alot longer and agree with the benefits listed by Almo Nature! Especially in automatic toilets which is far more efficient at removing clumps than most human servants it lasts forever. 😉
Nubia: Most importantly… you are not tracking litter ALL OVER THE PLACE ANYMORE!!!!
Oliver: Are you trying to say I am dirty? 🙁
Nubia: No… just that this litter is a lot better than our old one of course. 😉


Nubia: We hope you liked our review and don't forget if you'd like to give this a try check out the Almo Nature CatLitter page!
Signed by,
Her Meowjesty Queen Nubia the Disturber of Peace
&
His Meowjesty King Oliver the Maker of Mischief
Advertisements
Visit our Shop for top-quality cat toys and cat lover products!
We regularly write about all things relating to cats on our Blog Katzenworld!
My partner and I are owned by five cheeky cats that get up to all kinds of mischief that of course, you'll also be able to find out more about on our Blog
If you are interested in joining us by becoming a regular contributor/guest author do drop us a message @ info@katzenworld.co.uk .