Hi everyone,
It's me the little snow leopard queen today! My brothers and I got to try out some delicious treats from Almo Nature this time around.
Freya: Sadly of course Rennie had to try and get in first…
Rennie: What! I only wanted to make sure it's not too rich for you…
Rennie: I really just wanted to dig my teeth straight into the Almo Nature Mini food but of course the humans had to tease me firsr *grumbles*
Rennie: How much do I have to rub myself over a pack of snacks for my servants to finally open it for me!
Rennie: At last!!! They've opened it for me! Just as well as I was about to dig my teeth in. ;o
Rennie: See these are pawesome as each individual bag contains a high-quality piece of meat. As with all of the Almo Nature food it only uses high quality ingredients and the meat in these snacks was actually fit for human consumption food.
Freya: Let me have a look… I am still growing so I need these more than you!!!
Rennie: No chance… this is my chicken…. I love chicken.
Freya: *Pushes Rennie out of the way* ME first!!!! 😮
Oliver: Chicken?!? Why wasn't I invited to this party…
Rennie: Argh! Not you as well. :O
Freya: Excellent while my brothers are busy down there I can have the chicken ALL for myself. 😀
Rennie: Fee fi fo fum… I am back and here to get your treat!
Freya: Nooooooooo!!!!!!
Rennie: At last… after fighting of all my siblings I got one of them. ;o
Freya: Fine… we will make sure we share with you more readily next time… but I am happy as I got 2 treats. 😀
Rennie: So you are wondering what's so good about these treats? Well first of all the meat is of human quality consumption food and secondly, Almo Nature doesn't add any nasty chemicals of preservatives so this makes the purrfect little in between filet snack. 😀
Freya: And most importantly all profits of the food Almo Nature sells go towards the work of the Fondazione Capellino, which has a range of animal welfare projects to help stray cats & dogs as well as wild animals all around the world!
Rennie: So why not get some of the snacks on one of the following locations:
Our own Blog Shop for individual and small packs
Almo Nature Green Label Mini Food (3g per pack) with Tuna Fillet, Chicken Fillet or Salmon Fillet
Signed by,
Prince Renegade also known as the Flash
&
Princess Queen Freya the Snow Leopard
&
His Meowjesty King Oliver the Maker of Mischief
Advertisements
Visit our Shop for Lisa Parker merchandise!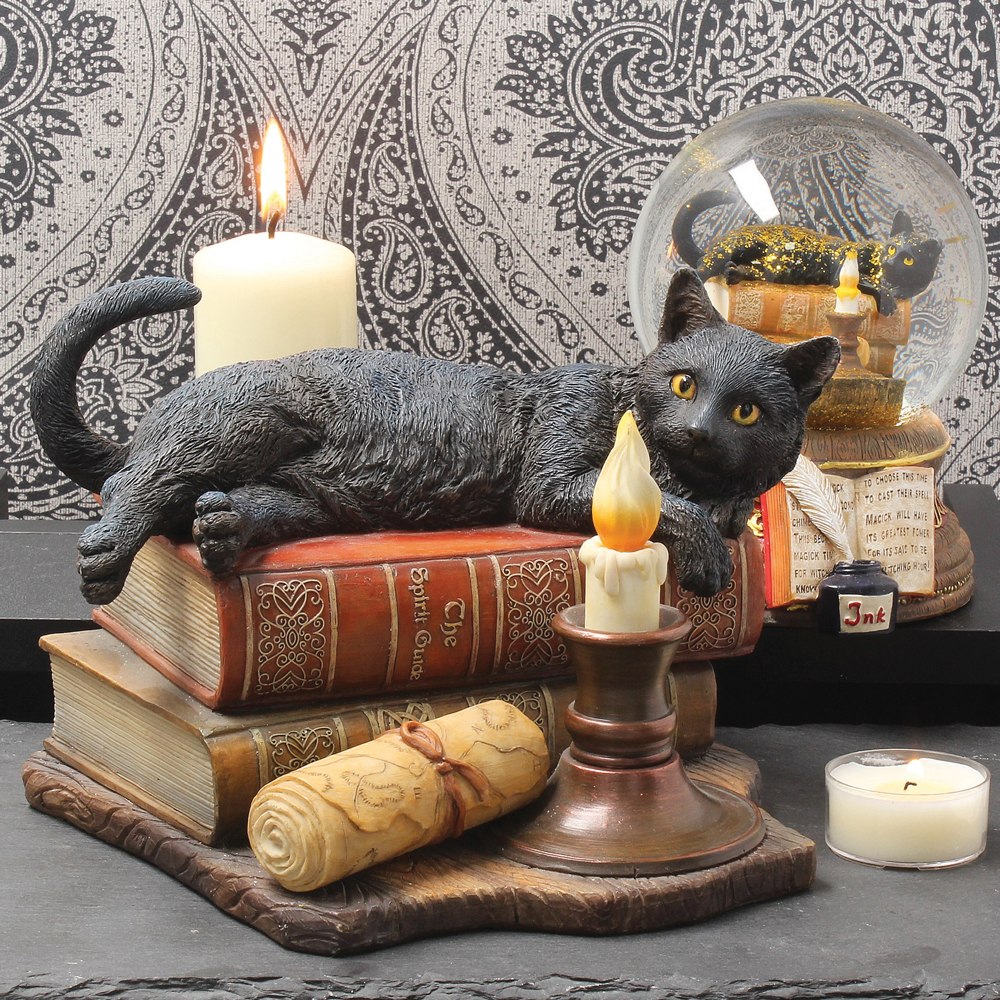 We regularly write about all things relating to cats on our Blog Katzenworld!
My partner and I are owned by five cheeky cats that get up to all kinds of mischief that of course, you'll also be able to find out more about on our Blog
If you are interested in joining us by becoming a regular contributor/guest author do drop us a message @ info@katzenworld.co.uk .