Hi everyone,
It's me Nubia here today with a little update from our friends over at Almo Nature!
The new range is called Almo Nature Mega Pack (6 x 70g) 
Nubia: So what is new about this?
Made with Natural Ingredients of which 75% is meat or fish, providing the best source of animal protein for a nutritionally balanced meal and psychological well-being.  

Single Protein and Gluten Free: Most of Megapack receipes contain a single source of animal proteins, meat or fish and are gluten free. Ideal in case of food difficulties.  

Free of food colouring & Chemical Preservatives Almo Nature Megapack 6 x70g Cat is available in 22 different receipes and in 2 Variety Packs (1 Chicken flavours and 1 Fish Flavours)  great for picky eaters that get bored easily. 
Nubia: I certainly can't wait to try this new range! Considering the rest of the Almo Nature range is already lip-smacking delicious we just have to get our paws on this one. 😀
Nubia: But the quality of the food isn't everything! The best part about Almo Nature is the fact that they return 100% of their profits back to nature. 🙂
Nubia: One very interesting project is their humans and wildlife project. Especially since the projects help to save wildlife such as turtles, pangolins, elephants and wolves. Unusual for us to talk about canines we know… but this project was simply to pawesome not to talk about!
Nubia: Is it possible for humans to co-exist with wolves and other wild animals?
Quote from Almo Nature: "It is this question that gave our projects its name and illustrates our current activities.
But we quickly realised that we needed to do more than just work protect wolves in order to achieve results.
What we need to do is introduce and implement radical changes in the relationship between humans and the natural environment. Human behaviour, intentionally or unintentionally, creates wealth for the few and despair for the rest, despite wanting to do the opposite.
If we don't change our ways, the natural environment as we know it, will disappear and it will be at the detriment of our own species."
Nubia: The goal of this project is to raise awareness and provide information on the state of biodiversity of our planet.
Nubia: And this has been at the heart of their efforts even before the Fondazione Capellino (Capellino Foundation) came into place as you can see from the below video under the legacy charity scheme before Almo Nature became truly owned by us animals:
Nubia: Of course this is only one small part of they do with the profit of their food. The money your humans spend on Almo Nature's pet food is used to protect cats, dogs and many other animals around the world through the various other projects of the Fondazione Capellino (Capellino Foundation). This covers small shelters in your local area to large scale biodiversity projects!
Nubia: See you all soon!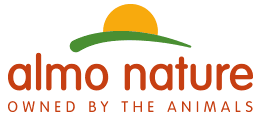 More from Almo Nature:
Signed by,
Her Meowjesty Queen Nubia the Disturber of Peace
Advertisements
Visit our Shop for Lisa Parker merchandise!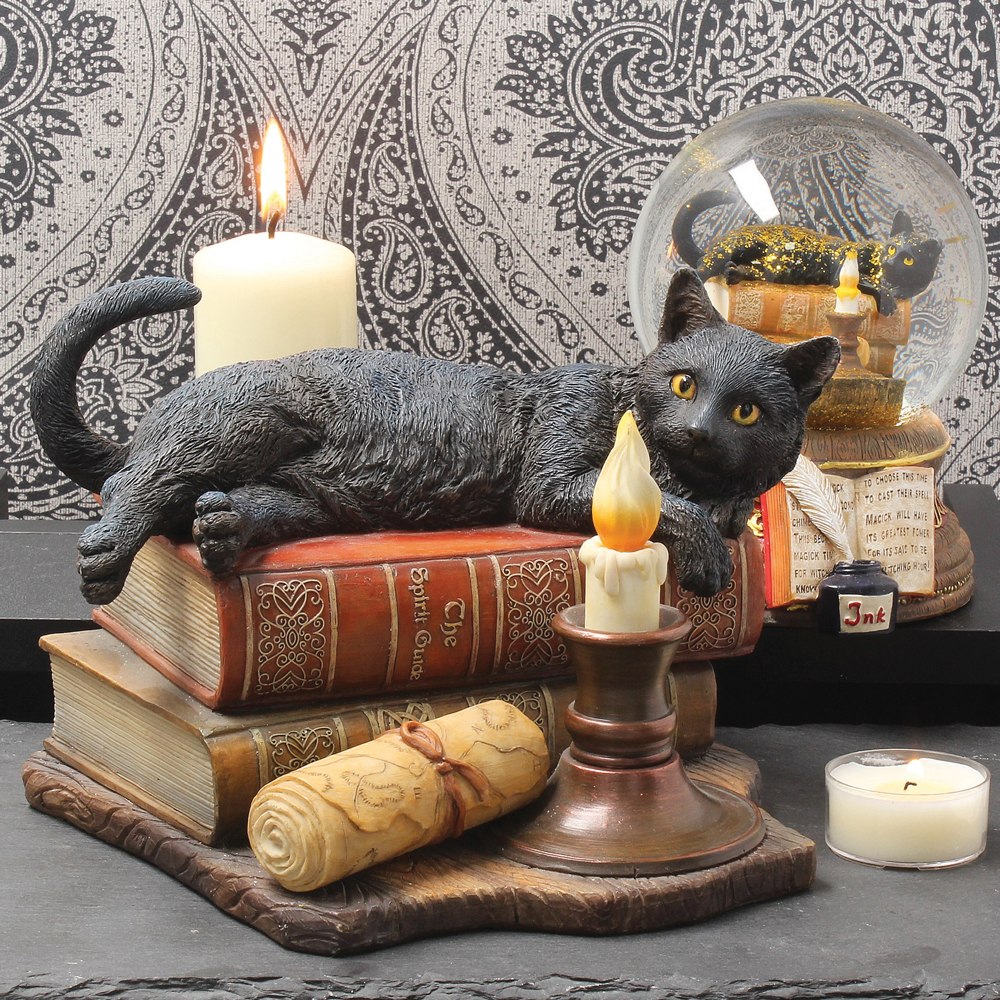 We regularly write about all things relating to cats on our Blog Katzenworld!
My partner and I are owned by five cheeky cats that get up to all kinds of mischief that of course, you'll also be able to find out more about on our Blog
If you are interested in joining us by becoming a regular contributor/guest author do drop us a message @ info@katzenworld.co.uk .