Hi everyone,
It's me Oliver here today with some important updates from our friends at Almo Nature, over the last few weeks a number of humans contacted our own humans to find out what happened to the urinary support food that I was on for quite some time then I had problems with my tummy and dreaded struvite stones a couple of years ago…
Well, Almo Nature Fuctional Range has now been incorporated into the functional line of the Almo Nature Holistic range and  its packaging has been also updated as well: It is described the meaning of  "Owned by the animals" and it is even more clear that it is a product not tested on animals! The flavours and recipes are the same.
Oliver: You will be wondering what happened to Almo Nature Sensitive Wet that I was on for quite some time then I had problems with my tummy and dreaded struvite stones a couple of years ago tho. Well, it is still there but it is now called "Holistic Digestive Help" and it is still of the exact same high quality as before:
Rennie: I have to say that I purrsonally very much like the new design!
Oliver: Of course it's really just a re-brand so tell your humans not to worry if they see the changed packaging next time they go to their local pet shop.
Oliver: And if you missed our post about the functional range don't forget that all of these are designed to support us felines with certain conditions and give us a nice healthy boost when we need it. 😀
Rennie: Is this for me?
Oliver: No!!! This is my urinary help which is of utmost importance to me and my wellbeing so do not pull your gourmand tricks on this and scoff it all up. 🙁 You should really go for the digestive help one instead…
Oliver: Right… now it's time to eat…
Rennie: But what about me… I am starving. 🙁
Oliver: NO!
Oliver: Of course our friends over at Almo Nature produce a range of different types of this food! And the majority of the types of functional food has a dry and wet food version available. The types in this range are:
Sensitive for cats with sensitive tummies that just need food that's a little lighter and more gentle on the tummy

Anti-Hairball for cats that suffer from the dreaded furball! Like my sister Nubia…

Sterilised

Cat for those of us that are neutered/spayed and thus need less calory rich diets! 😀

Urinary Help which helps cats with urinary tract weakness or issues such as my little problem. 🙂
Oliver: And more Holistic recipes are coming soon in practical and fully recyclable tins!!!
Oliver: And last but even more important don't forget the Fondazione Capellino (Capellino Foundation), 100% of the money your humans spend on Almo Nature' pet food is used to protect cats, dogs and many other animals around the world through the projects of the foundation. This covers everything from small shelters and local initiatives to large scale biodiversity projects! And Almo Nature is the first pet food company that has ever done such a great project.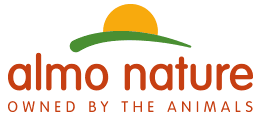 Oliver: So if you'd like to recommend to your humans to give this food a try you can head over to Fetch! And don't forget that Almo Nature really is owned by us animals as all profits generated by their products are used to protect cats, dogs and the biodiversity through the projects of Fondazione Capellino
More from Almo Nature:
Advertisements
The full range of Necoichi raised bowls and accessory now available @ Katzenworld Shop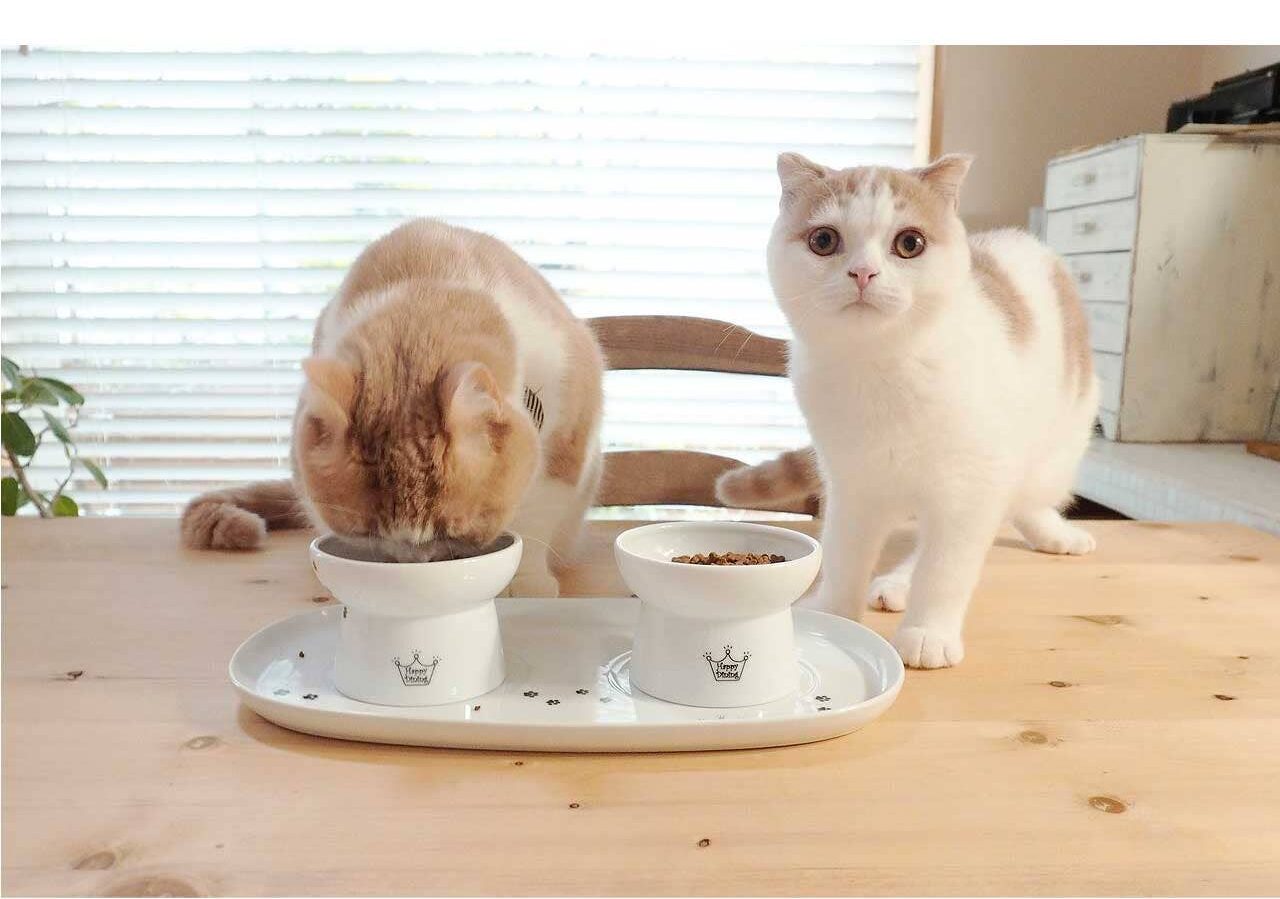 We regularly write about all things relating to cats on our Blog Katzenworld!
My partner and I are owned by five cheeky cats that get up to all kinds of mischief that of course, you'll also be able to find out more about on our Blog
If you are interested in joining us by becoming a regular contributor/guest author do drop us a message @ info@katzenworld.co.uk .