Hi everyone,
As some of you might remember Renegade wen for a little adventure a couple of months ago and accidentally ended up in the wrong country… well, he has now gotten bored with being abroad and is trying to get home!
Sadly, as usual, his sense of direction is not exactly great so will he have gotten home? Find out in the cartoon below which has kindly been sponsored by PetPointer! 🙂
Will he find his way home? We shall find out in future cartoons!
And don't forget to check out the pet gps tracker by Petpointer which works in over 200 globally* in areas that have 2G coverage. While we've taken a fun twist on this in our cartoon, being able to track the whereabouts of your pet can be paramount! Sadly many of us have probably been in a situation where they lost their pet and had to put up posters etc in order to locate them. Being able to know exactly where your pet is when you need to will help to ensure that you never need to worry when your cat wanders around outside for a little longer than expected.
We now also have the tracker available in our blog shop with worldwide delivery.
See you for the next cartoon! 🙂
More about Petpointer:
*Petpointer requires a monthly subscription plan which is sold separately. It's roaming subscription will allow it to work in any of those countries, however please ensure that you do have 2G coverage as this is required for the location technology
Advertisements
The full range of Necoichi raised bowls and accessory now available @ Katzenworld Shop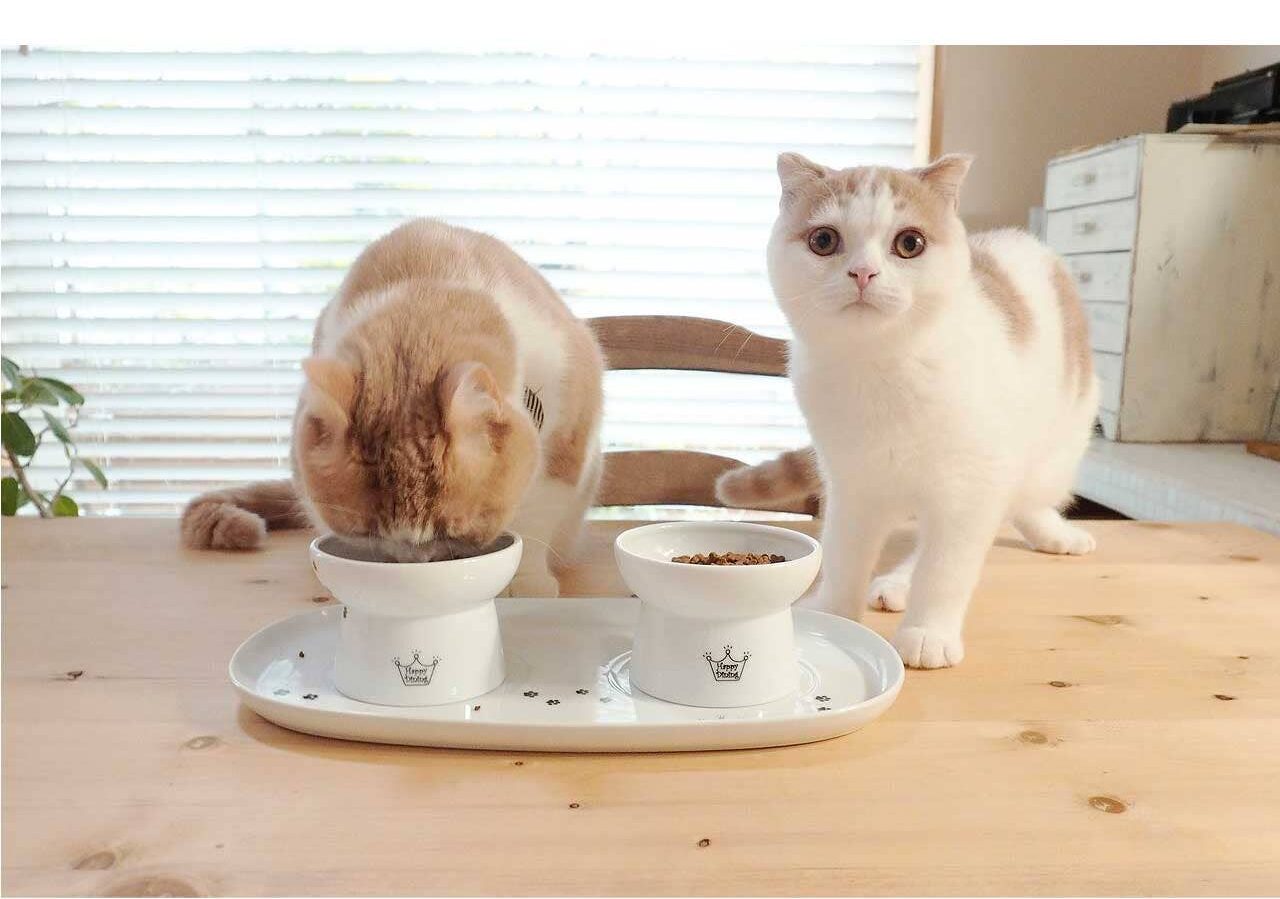 We regularly write about all things relating to cats on our Blog Katzenworld!
My partner and I are owned by five cheeky cats that get up to all kinds of mischief that of course, you'll also be able to find out more about on our Blog
If you are interested in joining us by becoming a regular contributor/guest author do drop us a message @ info@katzenworld.co.uk .