How to "Stay-cation" With Your Pets
How to Pick the Purr-fect Pet-friendly Holiday
Many of us will already be planning our summer breaks and holidays and, for pet owners, many of these plans will include their four-legged friends. But how can you ensure that your furry family members enjoy the holiday as much as you do?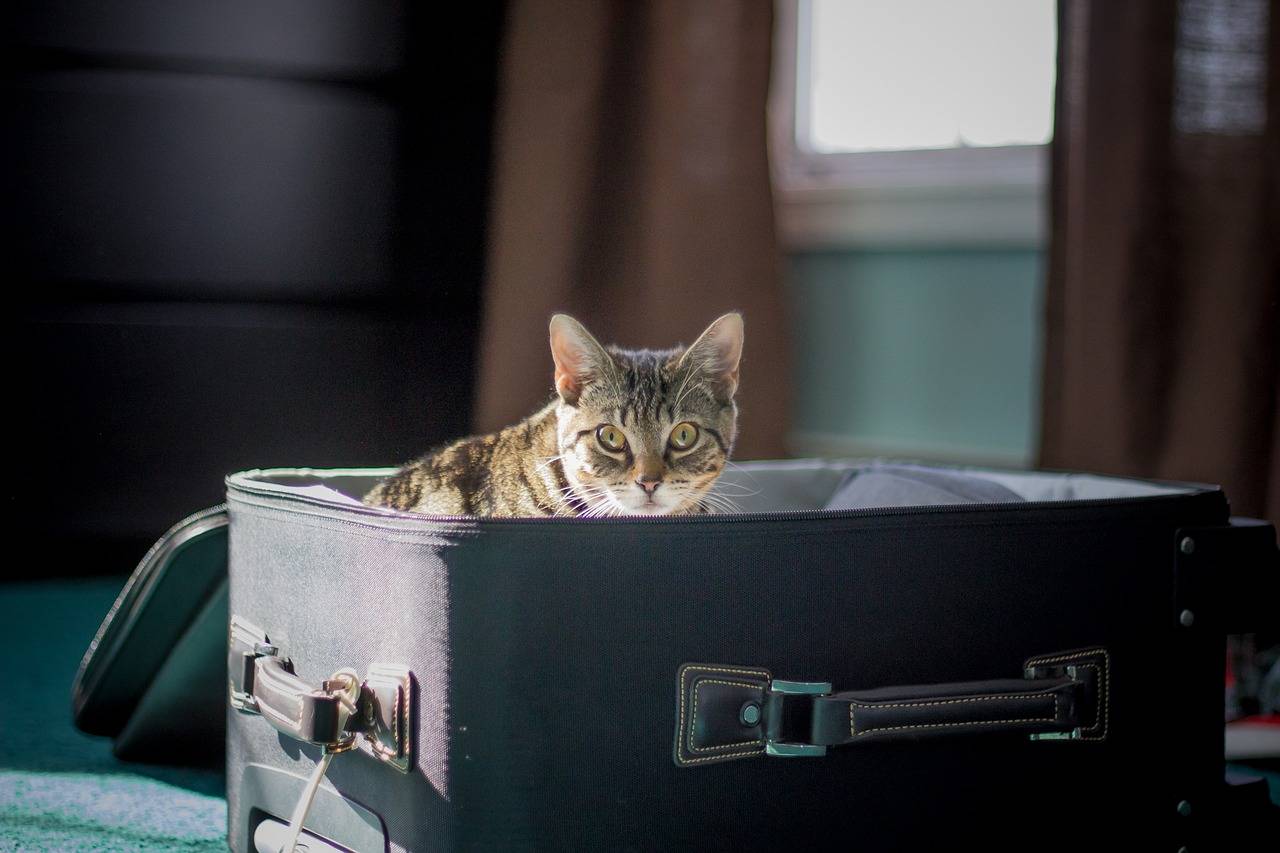 PDSA Vet Olivia Anderson-Nathan says: "With more and more pet-friendly options available, people are understandably choosing to spend more quality time together by taking their pets on holiday. However, not all pets will enjoy the travel and new experiences associated with a holiday, so it's important to plan carefully."
To help would-be stay-cationers, Olivia has put together her top tips on picking the ultimate pet-friendly holiday.
Consider your pet's temperament – most cats and certain dogs might not feel comfortable in an unfamiliar environment. Consider whether your pet would be less stressed with a pet-sitter or boarding than coming on holiday.
Pick pet-friendly – narrow your search to look for pet-friendly accommodation. Check for details like the size of the property, whether there enough space for your pet, if the outdoor space is securely enclosed, and whether there are hazards like ponds to be aware of.
Research the local area – make sure there are plenty of dog-friendly trips and locations nearby, like pubs that allow dogs (some even offer dog menus!) so you can bring them along for the fun.
Consider travel time – lengthy journeys can be stressful for many pets, so keep travel as short as possible, and plan in plenty of rest breaks along the way. If travelling to other countries, consider how they will cope with the journey. If they are likely to get stressed, consider staying closer to home. For detailed tips on getting your pet used to travel, visit www.pdsa.org.uk/car-travel
Make plans for vet care – visit your usual vet before you go to get the right preventive care for the area you're visiting. For instance, some diseases and parasites such as ticks can be more common in certain areas. Note the details of a vet near your holiday home – hopefully you won't need to use them, but should anything happen you'll be glad you have them handy!
Top-up on training – even the best-behaved dogs will benefit from occasional training top-ups. Make sure they respond well to commands such as leave, stay and recall. This way you can keep them safe when out and about, such as walking near cliffs or wildlife.
Stick to usual routines – although things will undoubtedly be different while you're away, try to stick to usual r times for feeding and walking as much as possible. Bring everything you need from home as familiar objects will help your pet feel more comfortable.
Additionally, us from Katzenworld would also highly recommend investing in a pet tracker. Especially if you travel to an area that's not known to your pet it could very well be that your pet could sneak out and get disorientated. There are many different ones available on the market but the one we'd recommend is the PetPointer which we had thoroughly tested by Cat Behaviourist Clare Hemington.
With some careful planning and preparation, you and your pets can enjoy some wonderful breaks together.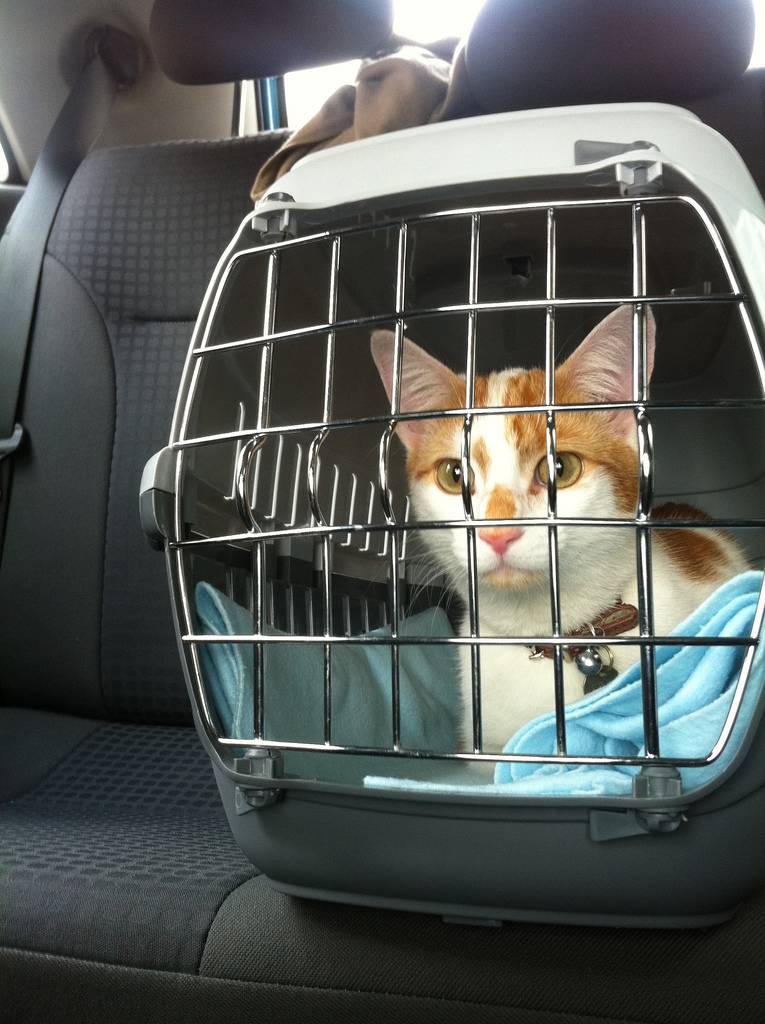 PDSA is the UK's leading vet charity. We're on a mission to improve pet wellbeing through prevention, education and treatment. Support from players of People's Postcode Lottery helps us reach even more pet owners with vital advice and information. www.pdsa.org.uk
Advertisements
Click to visit our Shop for the hassle-free Zen Clippers!
We regularly write about all things relating to cats on our Blog Katzenworld!
My partner and I are owned by five cheeky cats that get up to all kinds of mischief that of course, you'll also be able to find out more about on our Blog
If you are interested in joining us by becoming a regular contributor/guest author do drop us a message @ info@katzenworld.co.uk .