Hi everyone,
It's me Freya here with all of my feline siblings. Our humans assembled a super cool selection of Almo Nature cat food for us today.
Freya: Our humans and we are very impressed with everything Almo Nature does, not just do they produce top quality food but all of their profits are used to protect cats, dogs and many other animals around the world through the projects of the Fondazione Capellino (Capellino Foundation). But I am getting ahead of myself… Let's come back to this later. 😉
Freya: As usual… they were a bit on the slow side to open this up for us tho! :/
Nubia: Learn some patience little one…
Renegade: No she is right! We are both STARVING…
Freya: Indeed! Remember our metabolism is much faster. 😮
Nubia: *Sigh* Youth always in a rush.
Nubia: Let's see… so we've got Chicken drumstick raw packs, Salmon and Pumpkin and even some of the brand new complete food tins. Now I am starting to get hungry… 😮
Freya: Told you! Not just us two are getting impatient here. ;o
Renegade: Ooooooooh! I've never tried this before. Can you open it up for me please? <3
Freya: Why is it called "raw pack"?
Nubia: If you had done your research on the catputer… you'd know that it's called so because Almo Nature places the food into the bags raw and steams it gently in order to preserve all of it's flavour and nutrients. And best of all it's free from any additives/preservatives so great for cats with sensitive tummies. *Glares at Rennie while mentioning sensitive tummy*
Renegade: What… why are you looking at me!!!!
Nubia: Let's just say that I've spotted a few mishaps before the humans put you on pouches from Almo Nature. ;o
Nubia: At last! The humans have opened the food fur us. This one is the Salmon and Pumpkin 55gram pouch. Now let's see how…
Freya: Noooooooooo!!!!! ME FIRST!
Nubia: Ack!
Freya: *Sniffs* This… smells…. delicious!
Oliver: What! You all are having a party over here without me?!? I want some food too!
Renegade: Ooops… you can try this one for now. I've found another bowl over here!
Renegade: Looks like this one is the Chicken drumstick raw pack and it's got a lot of my favourite! Flavoursome juice. 😀
Renegade: Yes I like this one too!
Freya: Bah… Now I've got Oliver in one bowl and Rennie in the other!  Brothers… always going for the food I want to try. :'(
Nubia: If you want to convince your humans to allow you to sample the various flavours of Almo Nature's HFC 55g range now is the time! Fetch and Ocado have a brilliant offer for all of us felines in the UK! Order by the 2nd of October and your humans will get £4 off any pack of 24 pouches.
Freya: Sis, what does HFC mean?
Nubia: Ah I forgot… you weren't living with us when we explained that… well HFC is Almo Nature's quality transparency assurance, in fact, HFC means that all the meat used in this food was originally fit for human consumption but, for commercial reasons, have now become pet food.
Freya: Isn't that much more expensive for a brand to do?
Nubia: Remember we are cats and as such strict carnivores! Only the best is good for us, and this food, made with 100% HFC meat or fish guarantees us toned muscles, a lean feline physique, bright eyes, healthy gums, and a plush shiny coat! That's why more brands should follow the example set by Almo Nature and only use food that they would eat themselves. Your human wouldn't want to eat rubbish so why should we? :O
Freya: I was researching the Foundation instead! Apparently, 100% of the money our humans spend on Almo Nature' pet food is used to protect cats, dogs and many other animals around the world through the projects of the Fondazione Capellino (Capellino Foundation). From projects to help rescues to biodiversity projects, the foundation does a lot of important work for our animal friends around the globe and we will be talking more about these projects in the coming months.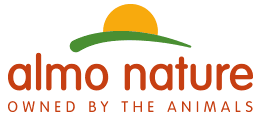 More from Almo Nature:
Nubia: See you all soon! Next time we will try out the new complete food.
Signed by,
Prince Renegade also known as the Flash
&
Princess Queen Freya the Snow Leopard
&
His Meowjesty King Oliver the Maker of Mischief
&
Her Meowjesty Queen Nubia the Disturber of Peace
Advertisements
Visit our Shop for Lisa Parker merchandise!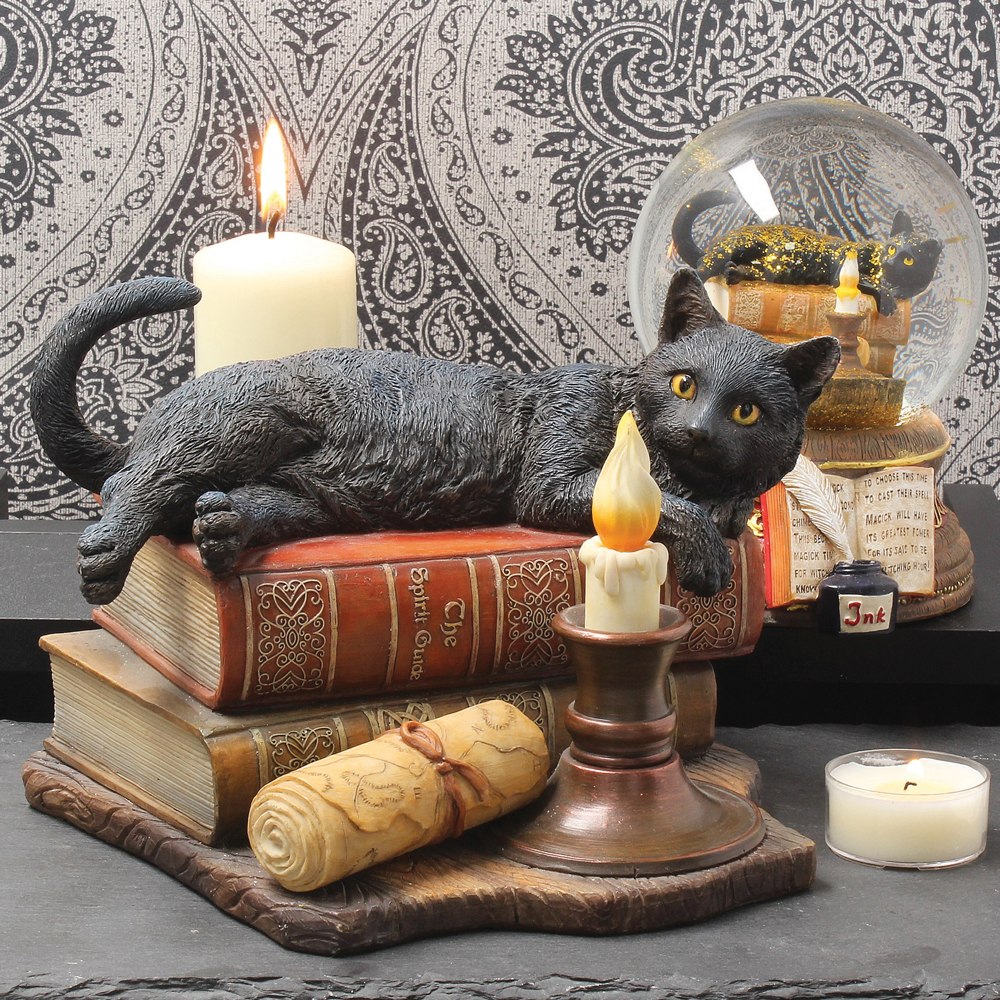 We regularly write about all things relating to cats on our Blog Katzenworld!
My partner and I are owned by five cheeky cats that get up to all kinds of mischief that of course, you'll also be able to find out more about on our Blog
If you are interested in joining us by becoming a regular contributor/guest author do drop us a message @ info@katzenworld.co.uk .