Hi everyone,
Today it's me little Mactavish and I decided to play a round of hide and seek with my siblings. And what better than our Sleepypod mobile pet bed that we kindly received from our sponsor.
Mactavish: Yes this looks like a great place to hide! 😮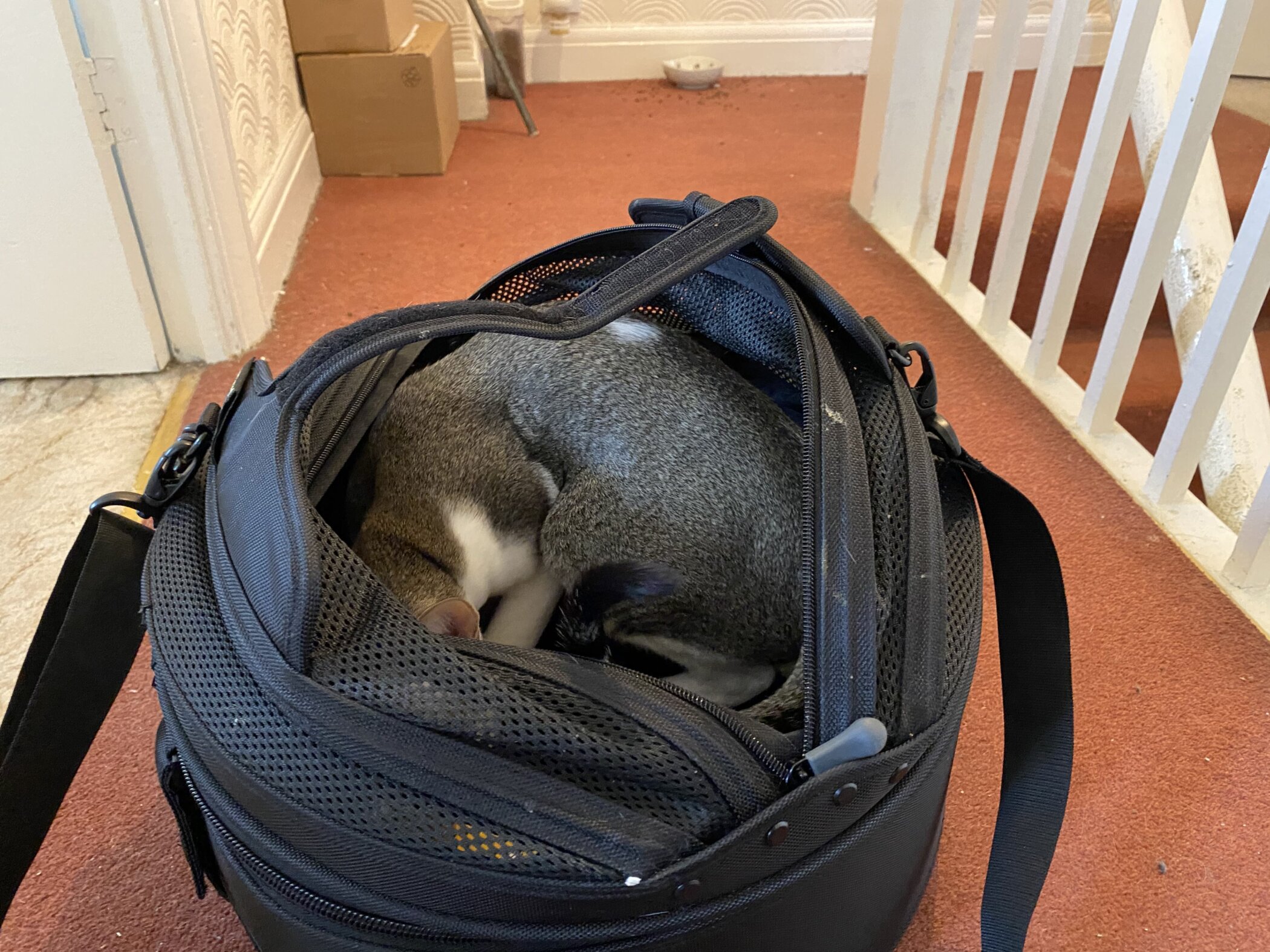 Mactavish: I am pretty sure that they will never find me in here. 😉
Mactavish: This whole scouting out a hiding place is making me hungry… I wonder if I have time to get a snack before the action starts…
Freya: What's going on here?
Mactavish: WHAT, you are not meant to see me, I am hiding…
Freya: In our most important carrier?
Mactavish: Of course… it's a purrfect hiding place.
Freya: But little one… if you are hiding shouldn't you be inside it so that I can't see you?
Freya: Getting there… but still not perfect, you should have closed the top as if you are going on a trip. 😀
Mactavish: TRIP? Are you taking me to the supermarket to purchase salmon???
Freya: Nope… you are already too fat. 😀 And on a much more important note for our readers… while this was a fun little post, don't forget that the multi-functionality of this carrier is precisely why it's such a good choice.
Freya: As you saw, our little one feels so safe in the carrier that's taken him plenty of times to the vet that he goes in by himself! So what if this could be your feline friend and thus make the trip to the vet a hell of a lot easier? 😀 All you need is a Sleepypod Mobile Pet Bed and leave it out and about the house as a bed or hiding space to ensure your feline friend gets used to the carrier. 🙂
For more tips, advice and fun stories involving Sleepypod check out our past posts from the slider above. (Will only work on the blog itself not on news readers)
Advertisements
The full range of Necoichi raised bowls and accessory now available @ Katzenworld Shop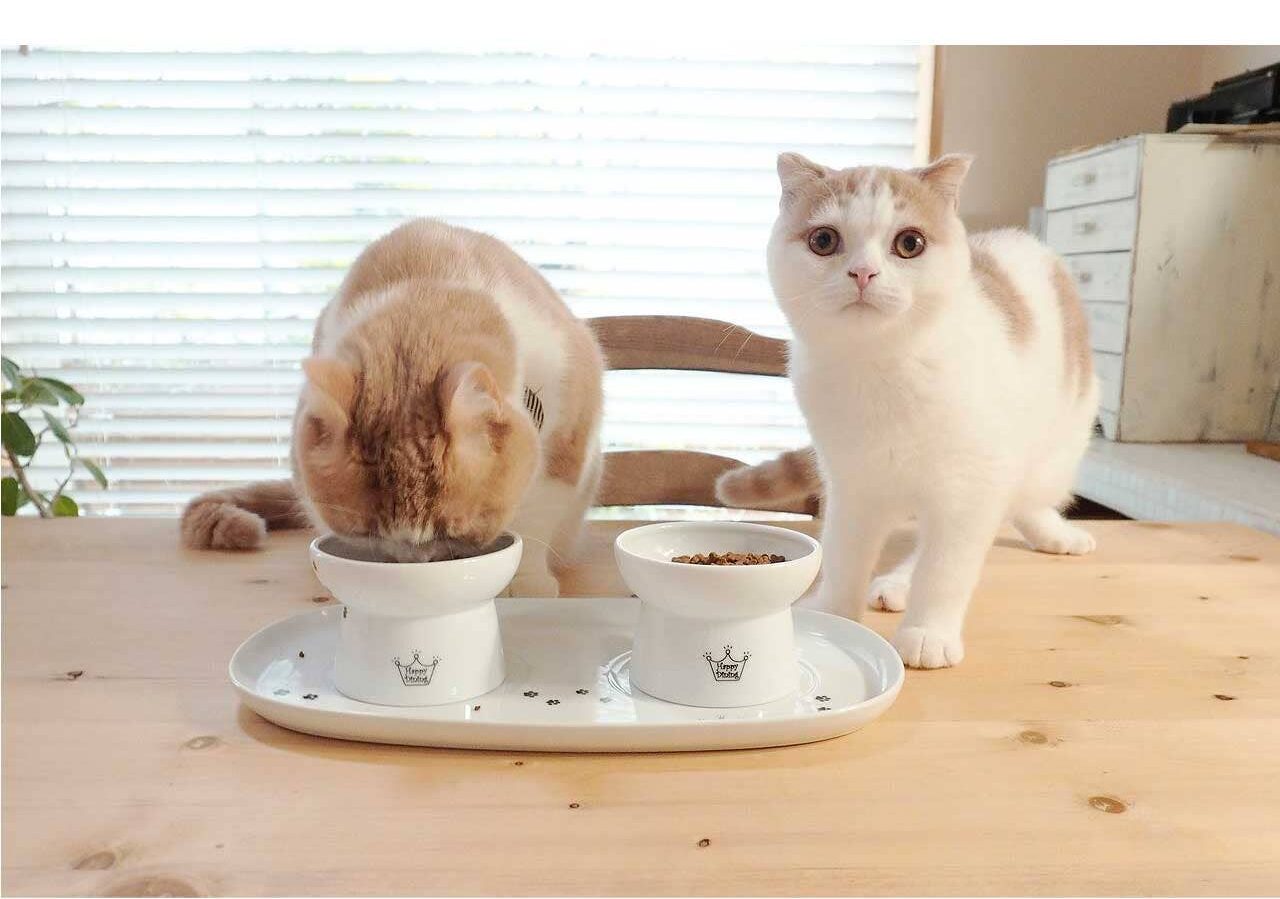 We regularly write about all things relating to cats on our Blog Katzenworld!
My partner and I are owned by five cheeky cats that get up to all kinds of mischief that of course, you'll also be able to find out more about on our Blog
If you are interested in joining us by becoming a regular contributor/guest author do drop us a message @ info@katzenworld.co.uk .