Hi everyone,
It's me Rennie back with some tips and tricks from us felines and one of the products of our sponsor Sleepypod .
Remember the sleepypod mobile pet bed that we love so much? Well it just got even better! Our humans managed to get their hands on one of the warmer kits from sleepypod.
Freya: It's super easy to install, simply get your humans to put it underneath the cushion inside your mobile pet bed and it turns your bed into a nicely heated sanctuary at the frosty time of the year!
Freya: And surely you must know how much we dislike the cold…. especially use shorter-haired felines with a lack of undercoat! For those of you in the US the warmer kit is available directly via sleepypod where as in the EU there are already a few importers of the new accessory via Amazon. And don't worry it's rated 100 – 240 so all your humans need is a US to UK / EU Adapter to make it work with a power socket. Plus for car journeys, it comes with the usual car adapter. D:
Rennie: And remember the best part about the mobile pet bed is that it's safe for car journeys thanks to its seat belt straps this carrier can be securely belted in for the car journey!
Rennie: Of course our friend the famous feline Starina Esperanza Silvaz uses her sleepypod mobile pet bed almost DAILY!
Rennie: Starina LOVES her mobile pet bed so much that her mummy struggles to get her out of it at times. 😉
Rennie: No matter where to… from her mum's fitness routine to a journey in the car! She is always with her carrier. 🙂
Rennie: Sometimes there will even be a snack delivered to her in the carrier, I really wish MY humans did that for ME!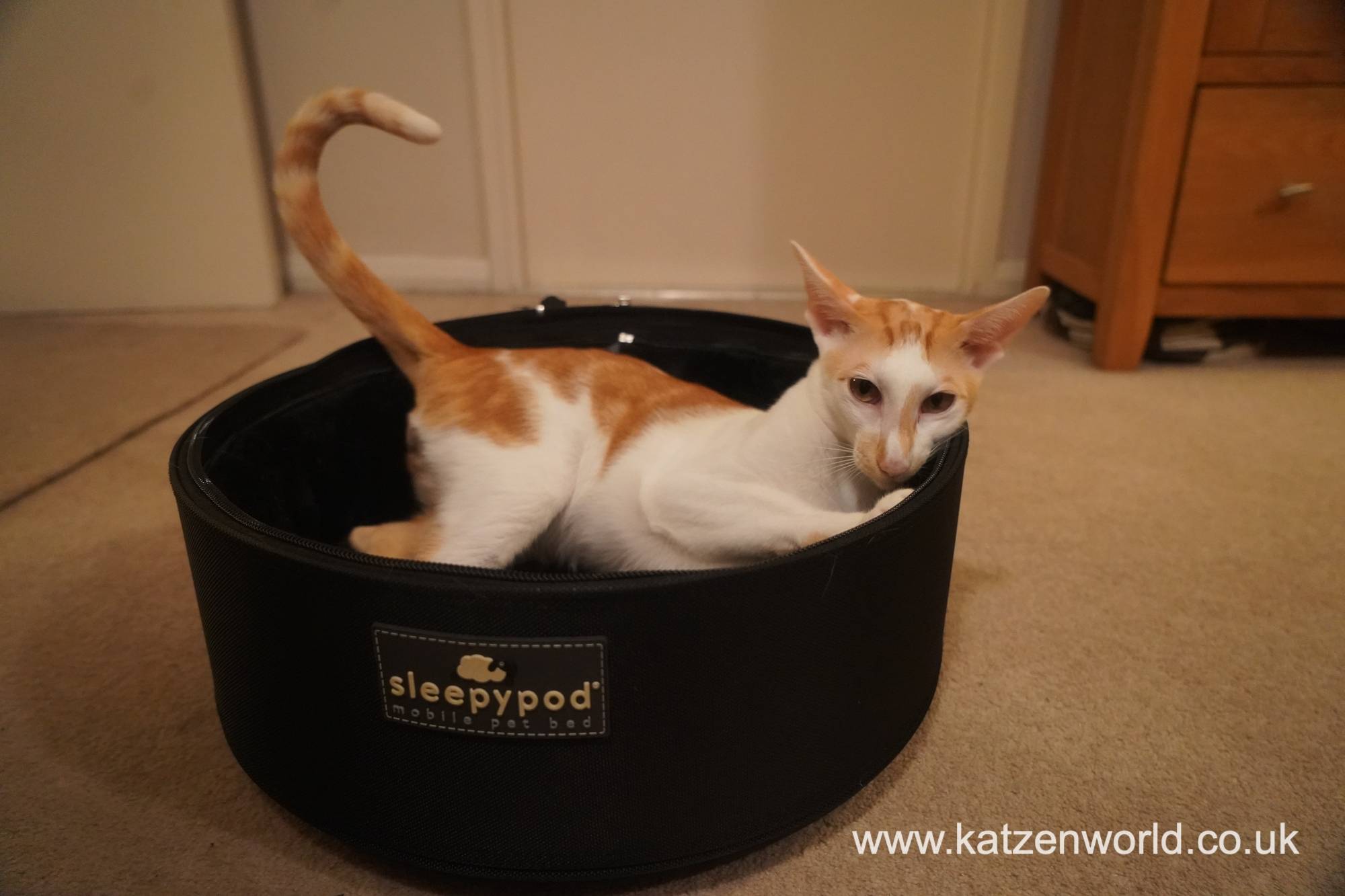 Rennie: Right that's it from us for today. It's time for me to relax in my sleepypod mobile pet bed until it's time for another trip to a cat show!
Freya: Checking out our humans show calendar it seems like we will soon be making a journey Rennie… ;o
Signed by,
Her Meowjesty Queen Freya the Snowleopard
&
His Meowjesty Prince Renegade the Maker of Mischief
Advertisements
Visit our Shop for Lisa Parker merchandise!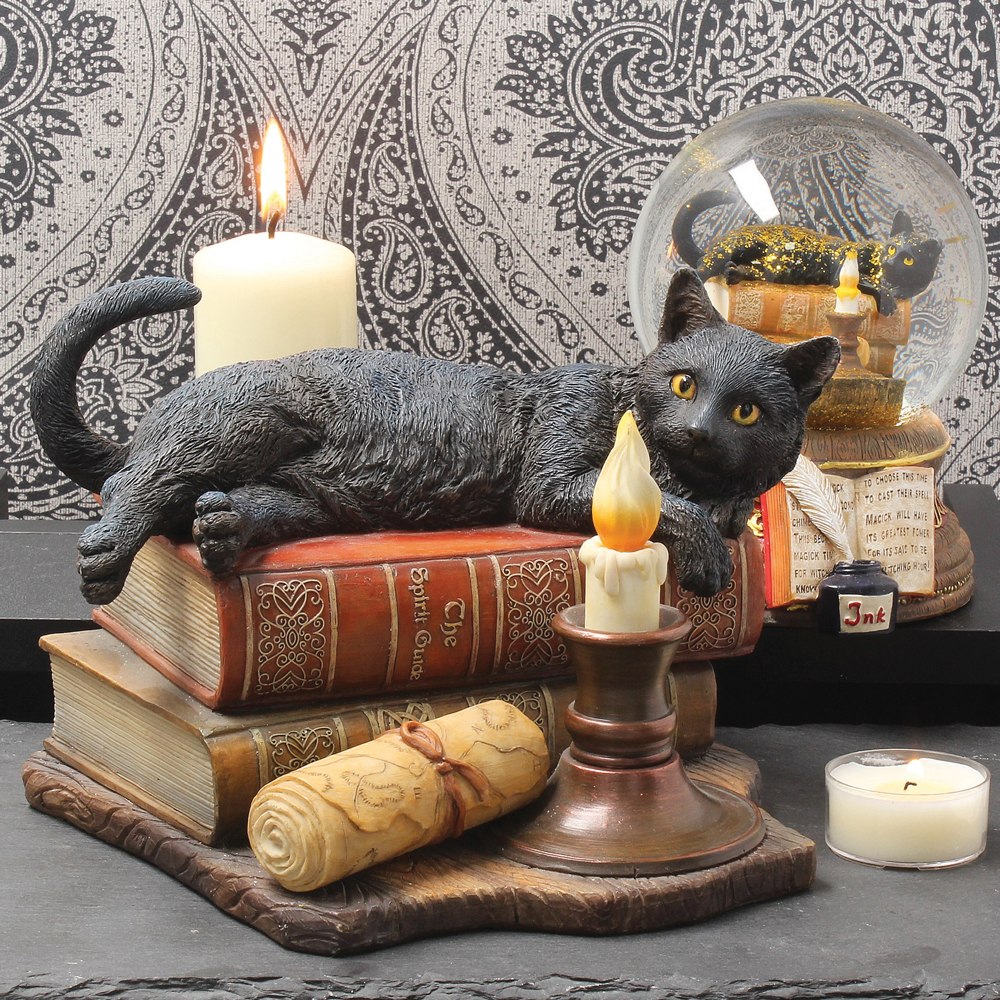 We regularly write about all things relating to cats on our Blog Katzenworld!
My partner and I are owned by five cheeky cats that get up to all kinds of mischief that of course, you'll also be able to find out more about on our Blog
If you are interested in joining us by becoming a regular contributor/guest author do drop us a message @ info@katzenworld.co.uk .