Hi everyone,
It's HRH Nubia here today! Can you believe that my gourmand of a brother would stop eating? Yes Renegade the black hole that normally swallows every last bit of food…
Smart as I am I quickly realised that the reason he stopped eating and being as active as normal was down to an acute incident of boredom… Of course I had the purrfect solution to this problem thanks to our friends from Doc & Phoebe's Indoor feeder. But do read on in our cartoon. 🙂
I hope you enjoyed our fun educational cartoon and for more tips & advice around portion control as well as how to make feeding more fun for us felines check out these other posts:
Signed by,
Her Meowjesty Queen Nubia the Disturber of Peace
Advertisements
Visit our Shop for Lisa Parker merchandise!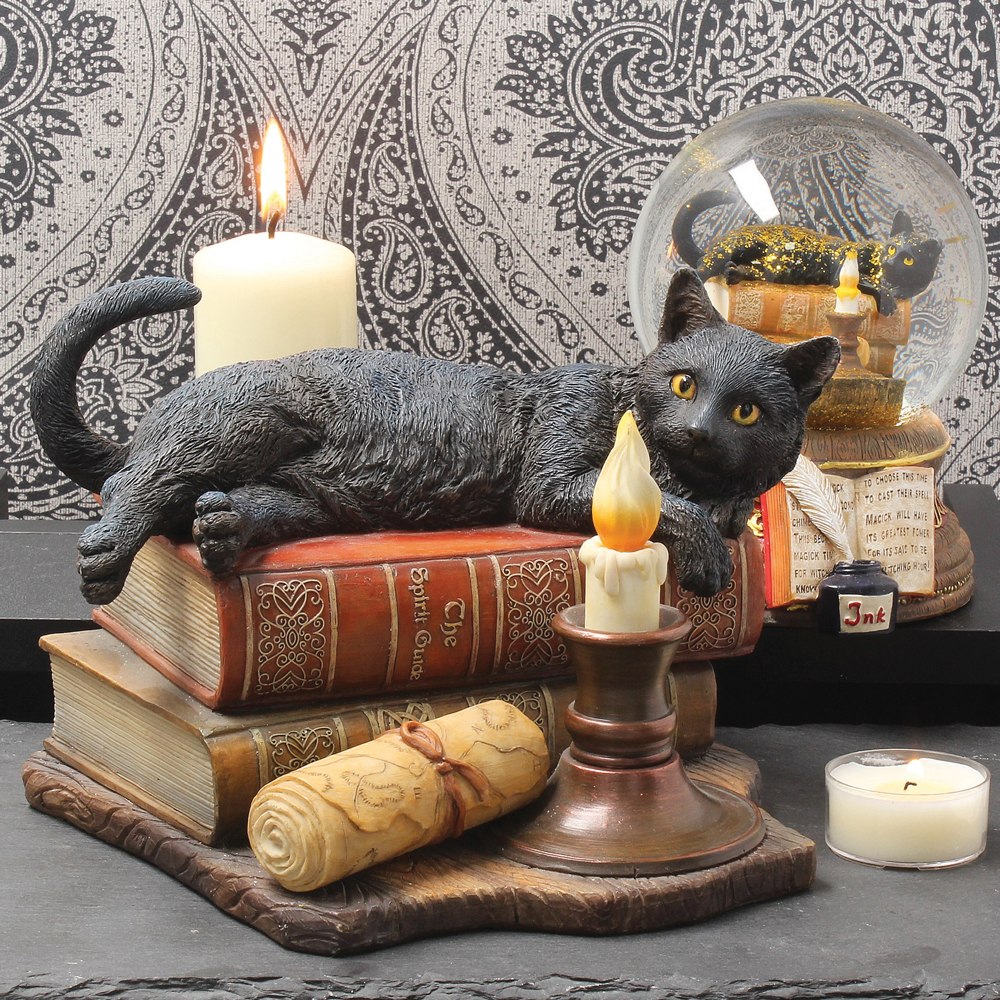 We regularly write about all things relating to cats on our Blog Katzenworld!
My partner and I are owned by five cheeky cats that get up to all kinds of mischief that of course, you'll also be able to find out more about on our Blog
If you are interested in joining us by becoming a regular contributor/guest author do drop us a message @ info@katzenworld.co.uk .