Hi everyone,
It's your favourite black cat Nubia here today! : D
Nubia: And I've got a very important update today! See I woke up on the sofa the other day to some loud noise. I immediately knew something was happening! It sounded like one of my brothers was making loud chirping noises.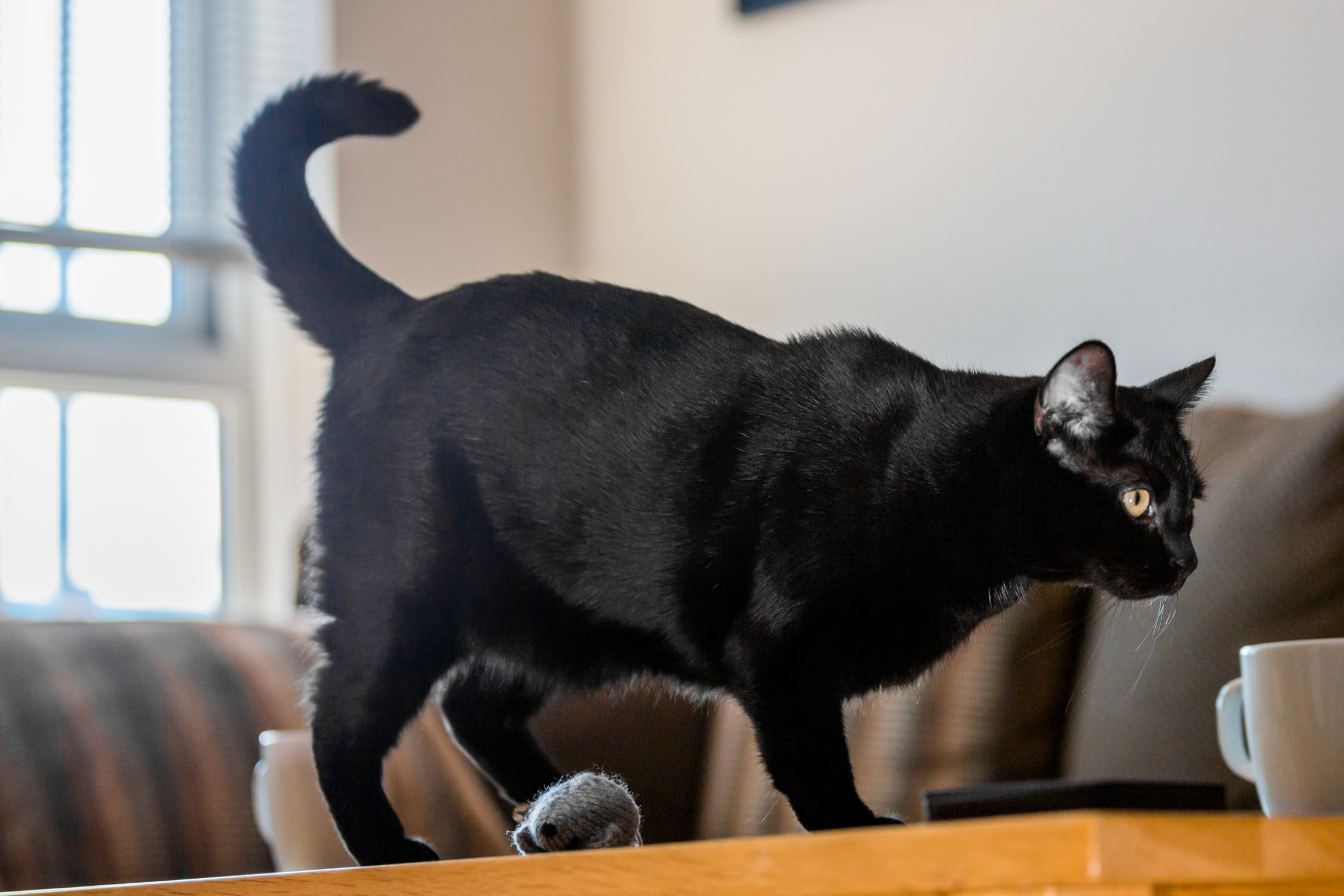 Nubia: So what was he up to… *Slowly approaching the suspicious area via the table…*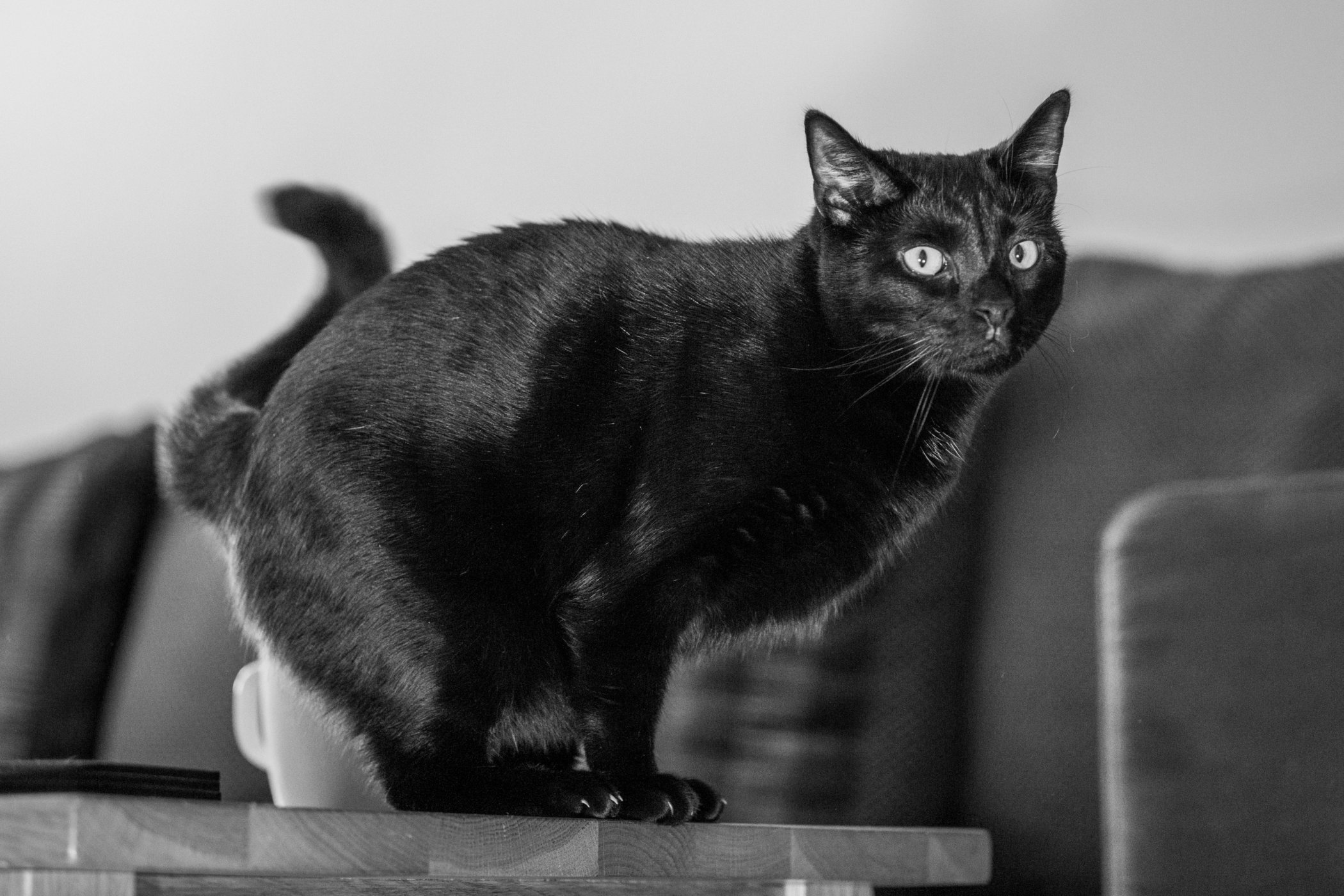 Nubia: And he was nowhere to be seen as he went into hiding straight away… But he killed MY mouse…
Nubia: At least if you kill my mouse don't steal my secret stach of crunches from the feeder mouse?!? RENNIE where are you!
Renegade: What!?! Why are you shouting for me! It wasn't me it was Oli. :O
Nubia: I don't think so… this looks like the crime was committed by you… a very serious at that!
Renegade: Crime? Where? Nothing ever happens here! o.o"
Nubia: Right… when why are there only a few of my kibble left…
Renegade: Huh? No… that wasn't me! :O
Nubia: Right right… well this looks like it was you! Oliver would have been more quite while committing this crime. Now I only had a tiny amount of breakfast and will need to get the humans to refill it. 🙁
Renegade: But but… I was only doing what's natural! I was hungry… and I left you some!
Nubia: So it was YOU after all!?!
Renegade: Ooops… I gave it away! 😮
Nubia: At least you could have left me a few more… this is not a meal!
Renegade: But I killed the mouse for you! 😀
Renegade: Time to go and have another mouse. 😉
Nubia: WHAT! Noooooo that's my other secret mouse!!!!
Nubia: Is your feline friend bored with their food? You prefer them to create a murder involving a not living mouse? Get them one of the Doc & Phoebe's  Co Indoor Hunting Feeder but be warned… if you have a Renegade he may hunt them in the middle of the night LOL.
Renegade: Missed our previous stories on this? Check them out below!
Signed by,
Her Meowjesty Queen Nubia the Disturber of Peace
&
Prince Renegade the Grandest of Gourmets Gourmands also known as The Flash!
Advertisements
The full range of Necoichi raised bowls and accessory now available @ Katzenworld Shop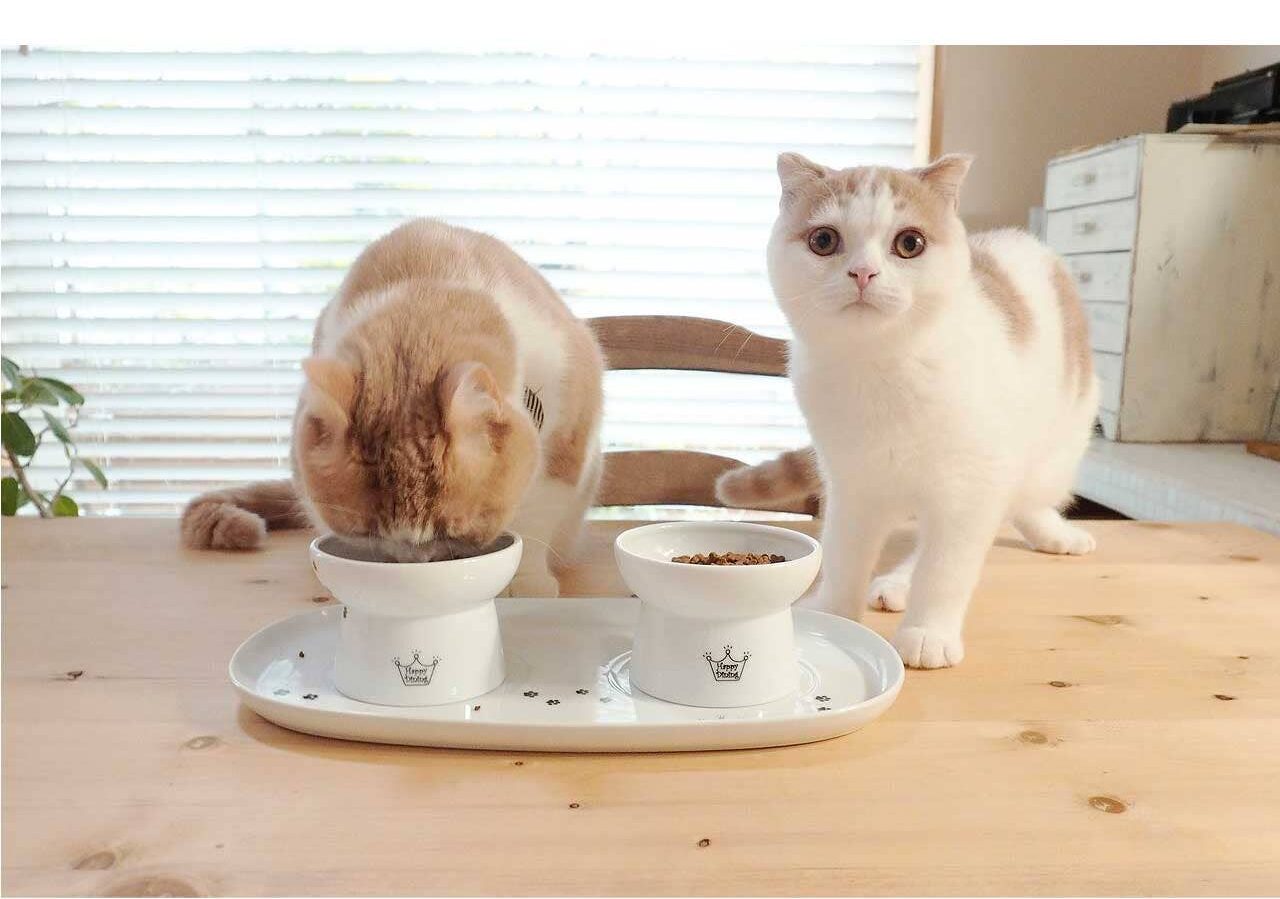 We regularly write about all things relating to cats on our Blog Katzenworld!
My partner and I are owned by five cheeky cats that get up to all kinds of mischief that of course, you'll also be able to find out more about on our Blog
If you are interested in joining us by becoming a regular contributor/guest author do drop us a message @ info@katzenworld.co.uk .