Hi everyone,
It's your favourite Tuxedo cat here today with an update from me and my sister Nubia! See the humans got us to trial these super cool new cat caves that offer both an option to hide in them and play with them!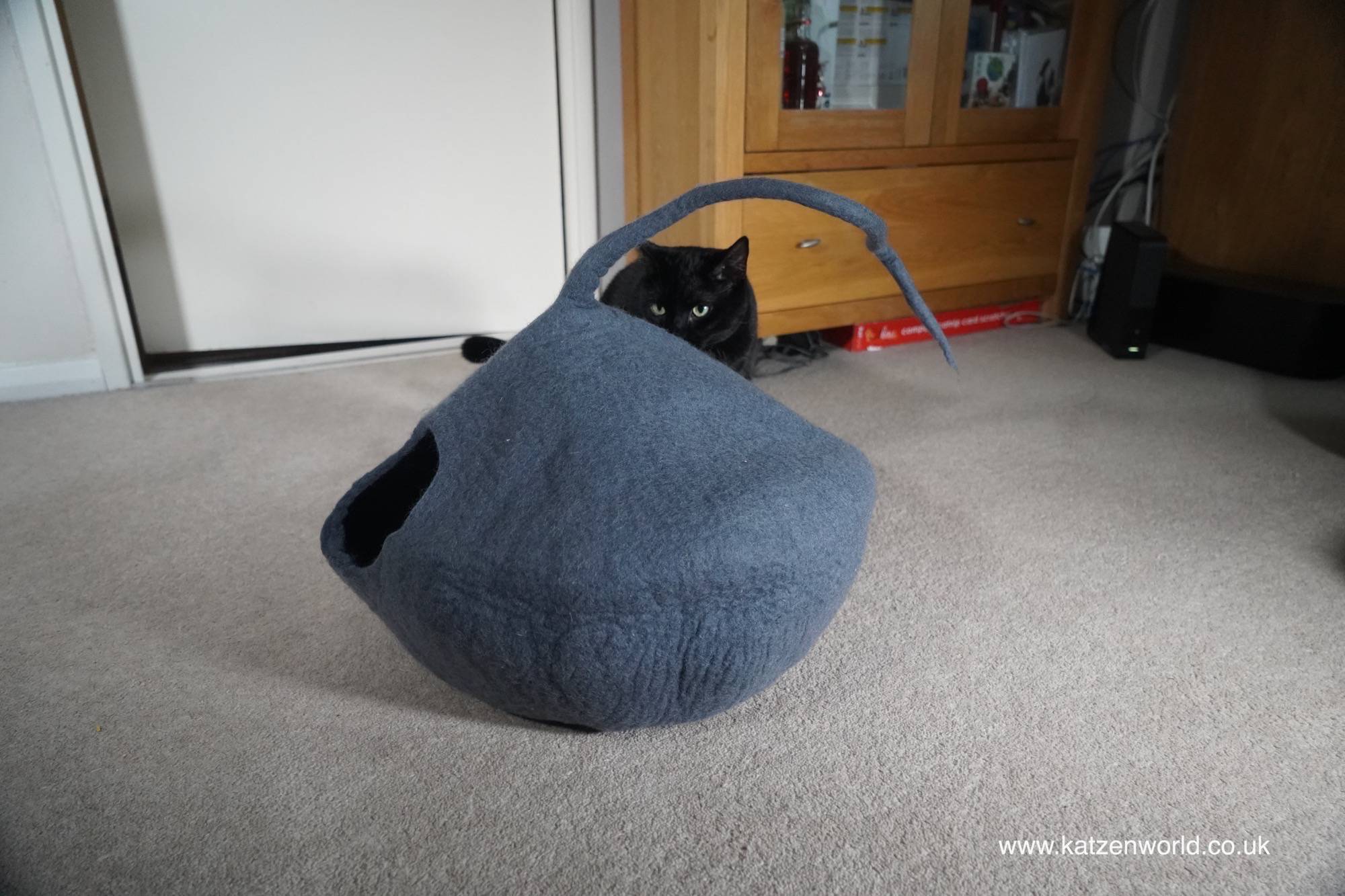 Nubia: Hold on a second! Surely I should get first dibs on this. 😮
Nubia: Time to squash Oli! You better get out NOW.
Oliver: Thank the cat lord that I wasn't yet in there… sister is slightly on the heavier side… o.o
Nubia: *ROAR* Who are you calling fat?!?
Nubia: I see… so this tail is why it's called a Hide & Play toy! 😀 And it's rather tasty…
Oliver: Now get OFF it… it's my turn!!!
Oliver: Where is it's tail…?
Oliver: Gotcha!!! This tail certainly is more fun than my sister's tail. 😉
Nubia: So you are the one that's been giving me nightmares… and here I thought that I was just dreaming that someone is playing with my tail!!!!
Nubia: Can I go in there now? I've only had a chance to play with the tail!
Oliver: *Growls* Most certainly NOT! I am not finished with this yet. 😀
Nubia: ACK! Who would have thought that my brother can be so ferocious about a cat cave…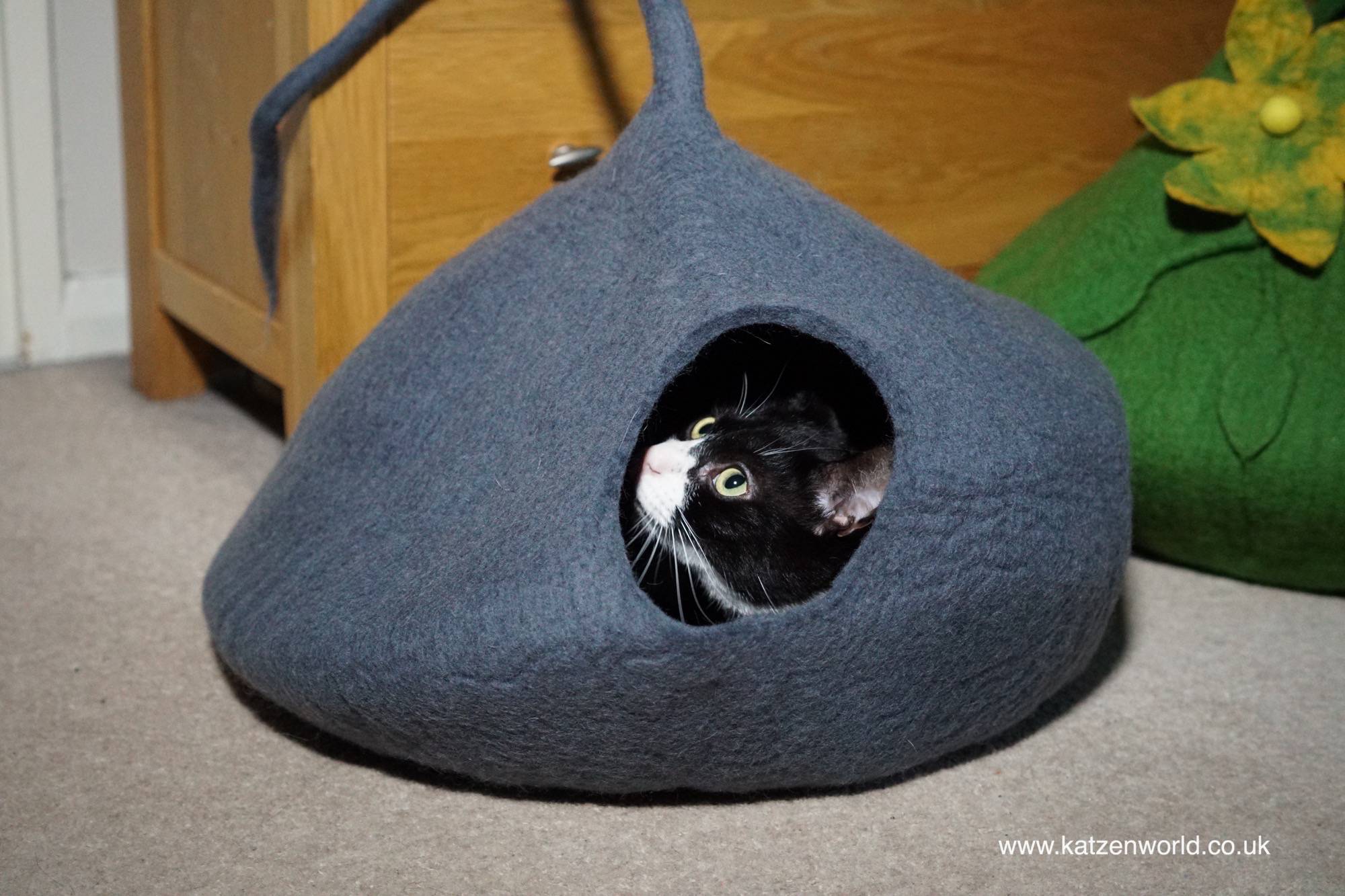 Oliver: Looks like I scared her off. 😮
Oliver: This is my cave!!! But I may let you get your own cave. ;o
Nubia: I should have asked the humans to keep one per cat in the house for ourselves… 🙁
Oliver: Now now I do share sometimes… but yes for those that would like to get one of the caves below we listed the various ones our Shop has!
Nubia: And don't forget you can use katzenworld10 to get an extra 10% off your order! That's on top of our humans' clearance discount on these. 🙂
Multi Colour (Only red left):
Single Colour (Only Yellow left):
Advertisements
Visit our Shop for top-quality cat toys and cat lover products!
We regularly write about all things relating to cats on our Blog Katzenworld!
My partner and I are owned by five cheeky cats that get up to all kinds of mischief that of course, you'll also be able to find out more about on our Blog
If you are interested in joining us by becoming a regular contributor/guest author do drop us a message @ info@katzenworld.co.uk .