Hi everyone,
This time around we got Jet & Turbo from Chris & Eve's YouTube channel test the Catipilla climbing frame!
Turbo and Jet were two lucky cats that got their paws early on the new Catipilla Pro cat climbing frame to help them make more of their place!
Turbo and Jet were indeed very lucky and got the complete set of Catipilla products, included a Catipilla Pro, Catipilla Hammock and Catipilla High Plate.
The Hammock offers the two a great place to rest on without being too high up. The High Plate on the other hand was installed alongside the top Catipilla Pro platform to allow for maximum observation potential. 🙂
Chris & Eve also looked at another very good use case of Catipilla! If you have a house that often gets children as visitors (or maybe they are your own?) the Catipilla cat climbing frame offers your cats the purrfect escape away from the little humans!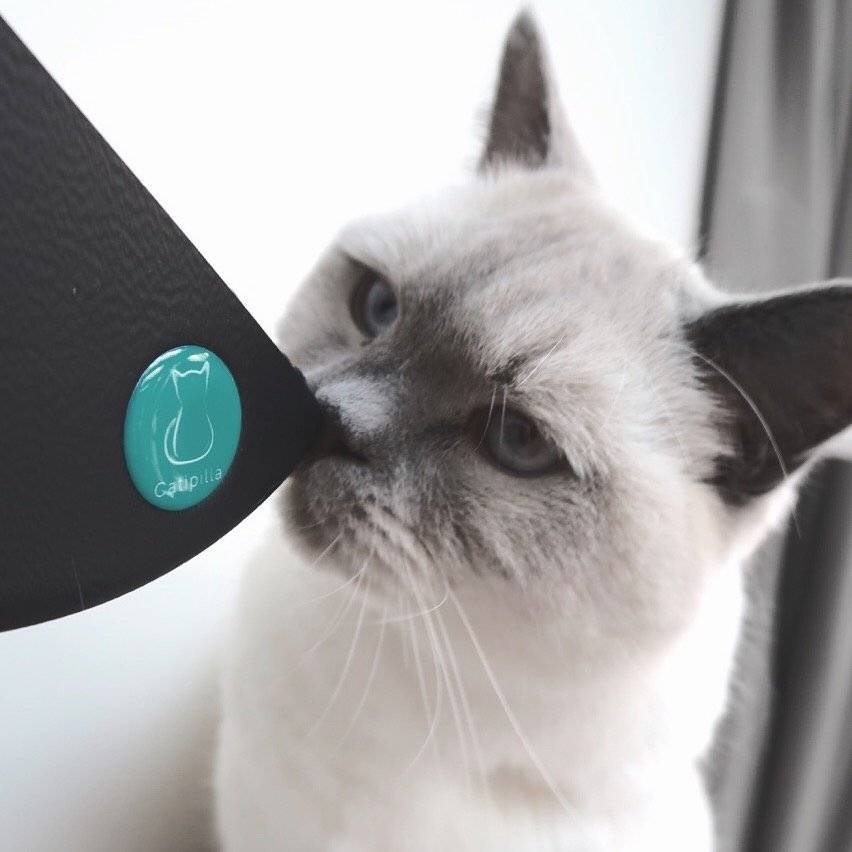 And as you can see from the video at the top of the post it is super easy to install and assemble your Catipilla Climbing frame in any desired form.
Missed our other posts? Check them out below! 🙂
Thanks,
Marc
Advertisements
Visit our Shop for Lisa Parker merchandise!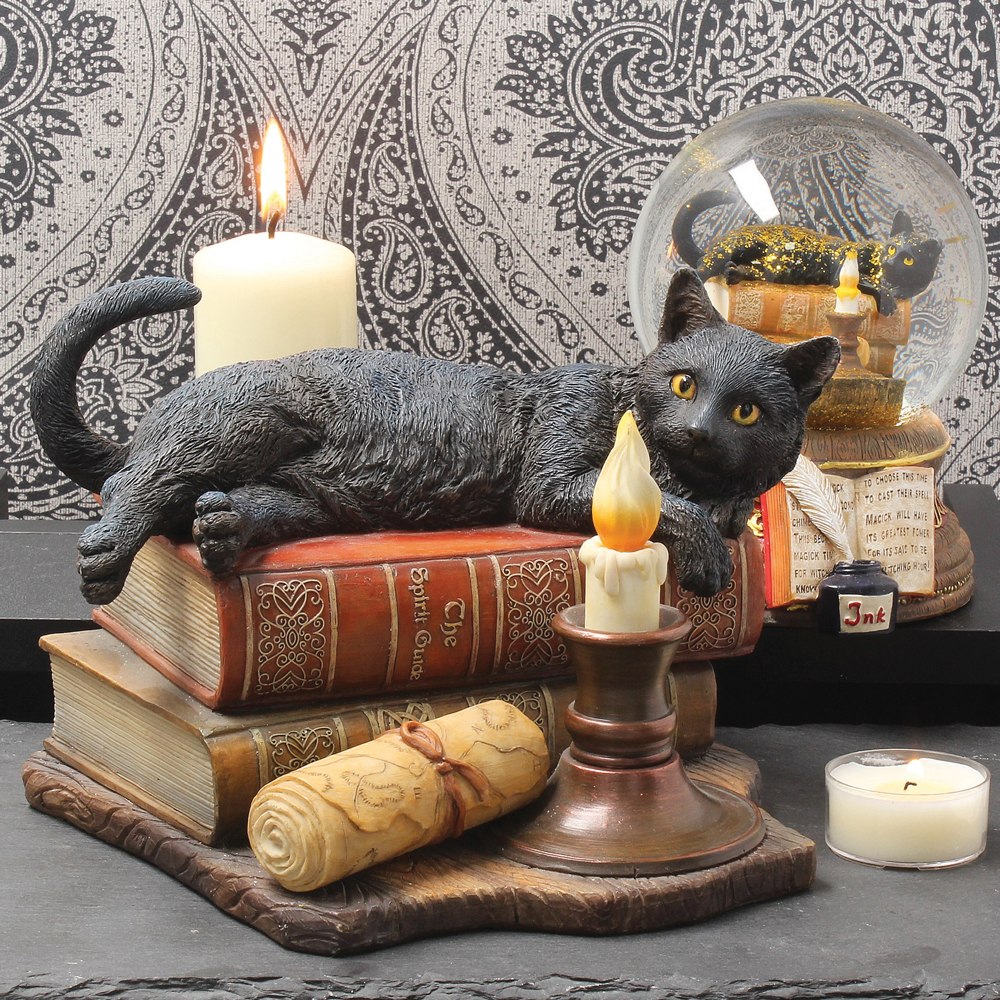 We regularly write about all things relating to cats on our Blog Katzenworld!
My partner and I are owned by five cheeky cats that get up to all kinds of mischief that of course, you'll also be able to find out more about on our Blog
If you are interested in joining us by becoming a regular contributor/guest author do drop us a message @ info@katzenworld.co.uk .