Hi everyone,
Please find below an entry in our guest star cat stories by Carol about her cats Ozu and Pushkin:
Meet Ozu (the chonk on the left) a 10 year old color point Siamese, and Pushkin, a 6 year old skinny boy demonstrating how to shelter in place like a boss! Both are rescues and unbelievably sweet! We live in Atlanta, Georgia.
f I fitz I sitz!
They are terrible lazy office assistants but love to attend every Zoom meeting with the office.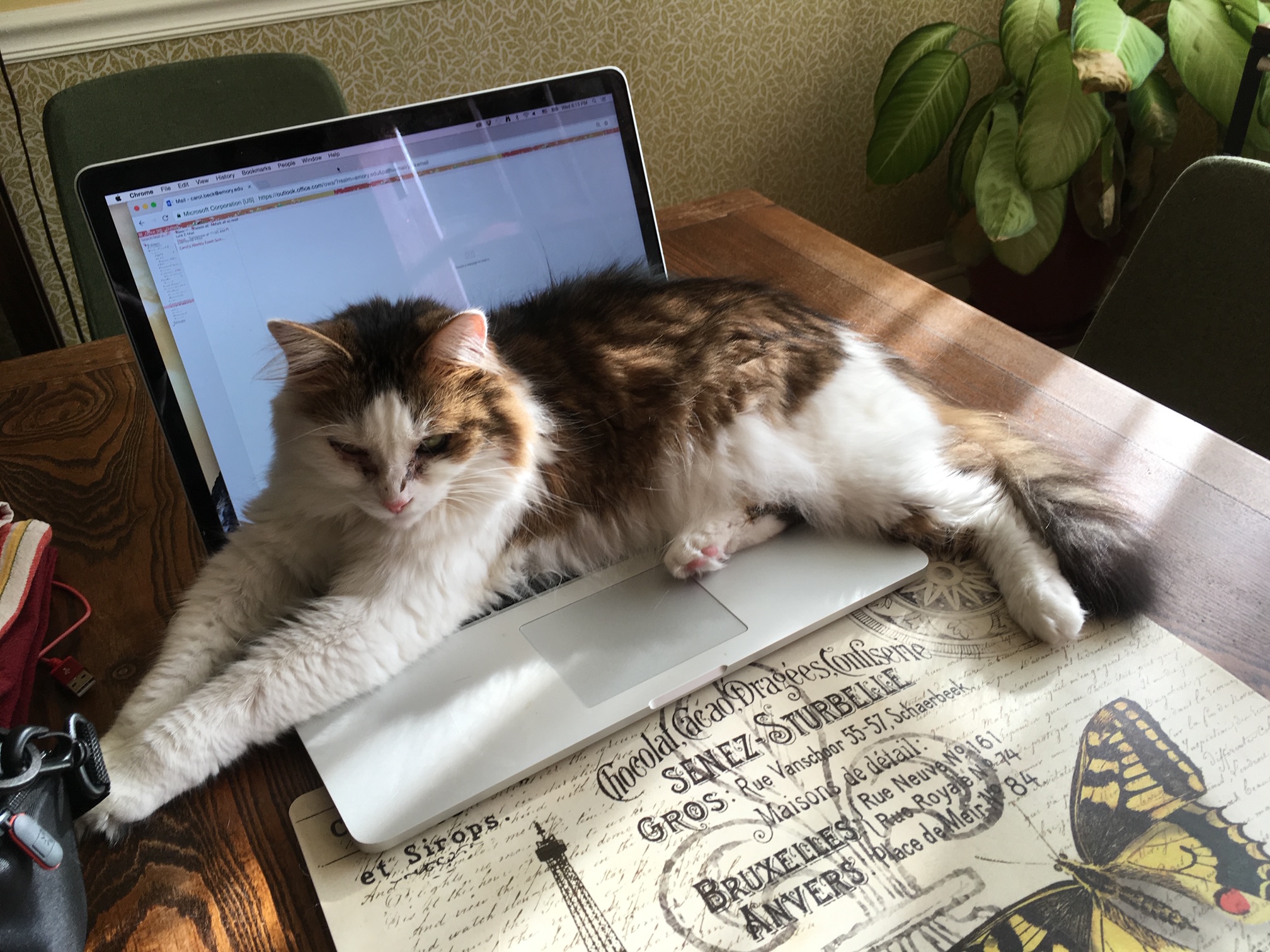 Ozu also takes a pretty good glamour shot!
Have you got a story of your own to share? Get in touch with us via info@katzenworld.co.uk
Advertisements
The full range of Necoichi raised bowls and accessory now available @ Katzenworld Shop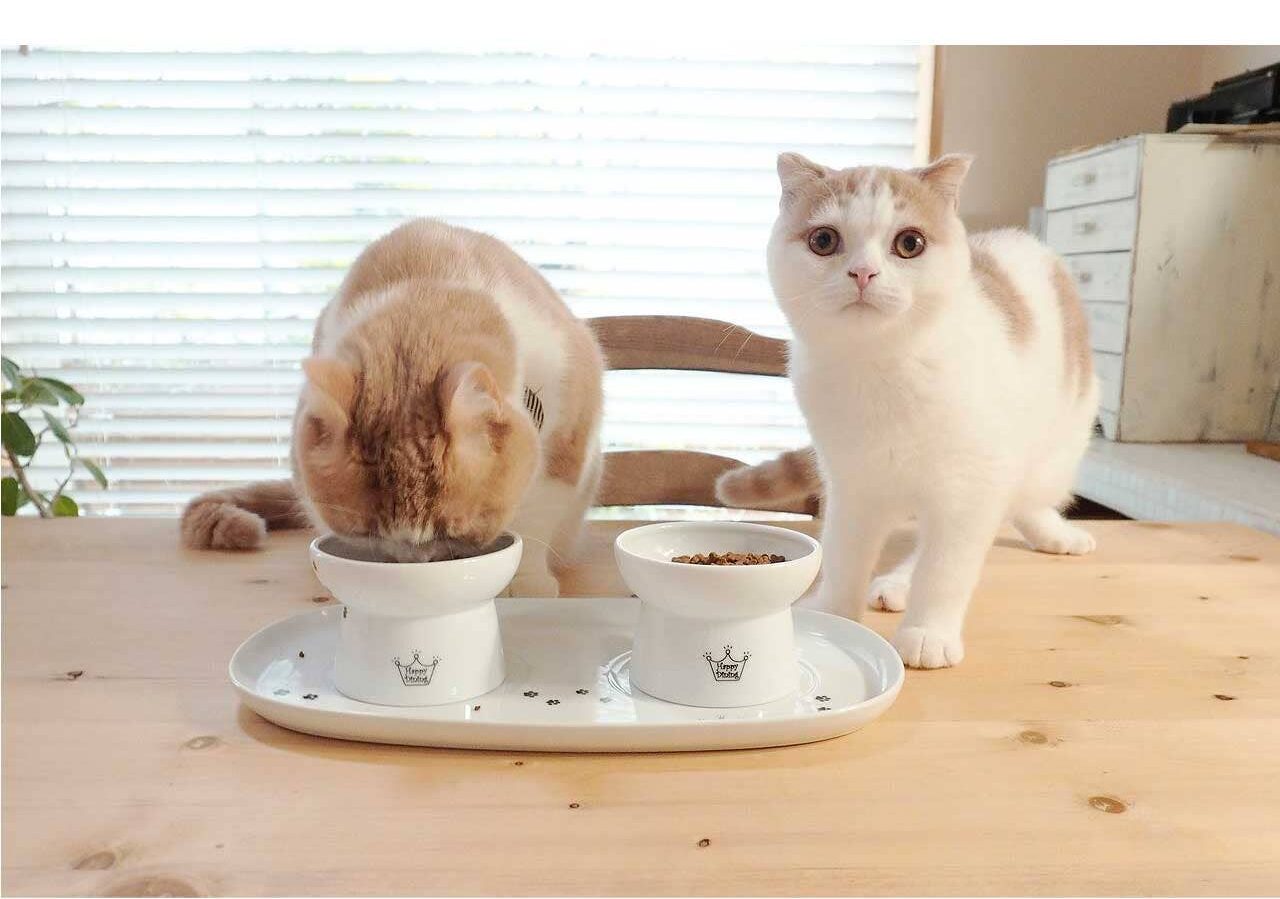 We regularly write about all things relating to cats on our Blog Katzenworld!
My partner and I are owned by five cheeky cats that get up to all kinds of mischief that of course, you'll also be able to find out more about on our Blog
If you are interested in joining us by becoming a regular contributor/guest author do drop us a message @ info@katzenworld.co.uk .