Your Friday Art Cat  could be extremely bored. Or, maybe criticizing your choice of socks. Or, perhaps, just visiting the dentist.
What is the Friday Art Cat saying to you? I would love to hear your interpretations.
See more of my cats and art at Art is Not for Sissies. Thank you meowy much!
Advertisements
The full range of Necoichi raised bowls and accessory now available @ Katzenworld Shop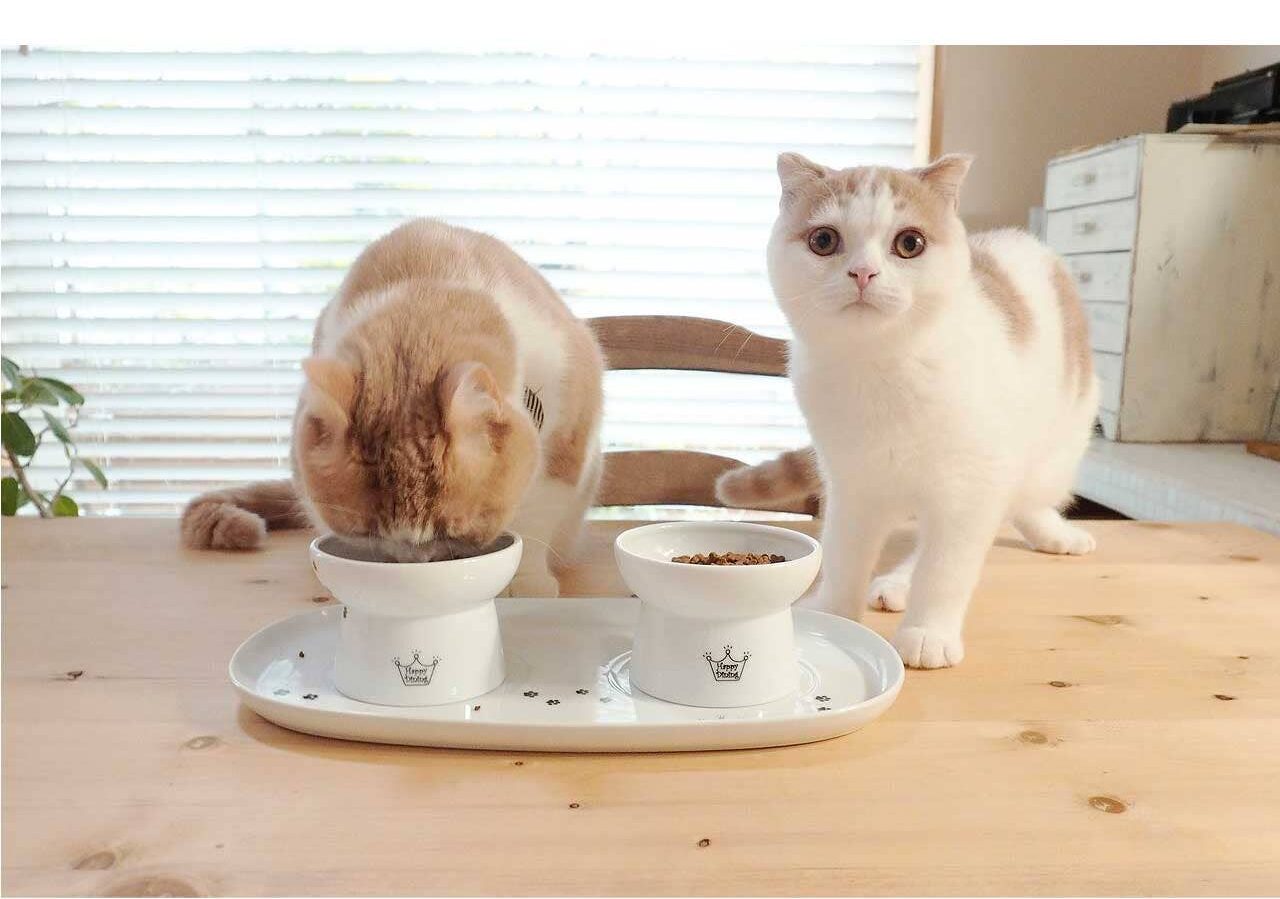 When in doubt, add a kitty.