Hi everyone,
A while back on a visit to meet up with friends in Bristol we had a chance to take a look at the local cat cafe You & Meow.
The cat cafe is located in the center of Bristol and you can't miss it thanks to its iconic sign!
Upon entering the cat cafe we were greeted by a beautiful ginger and white cat. 🙂
But of course, there were plenty of cats to mingle with! As with most cat cafes you are permitted to pet and play with them but NOT pick them up nor wake them if they are sleeping! A very important rule in our opinion.
Walking around the cat cafe you can tell that the owner got very much inspired by life in Japan as she carefully picked Japanese style accessories for her cafe.
And this is not just limited to the areas you will spend most of your time in… Even the toilets had a lovely cat & zen theme to it. 🙂
And the cats sure know how to enhance this ZEN-feeling… all calm and relaxed. 🙂
And of course, a visit to a cat cafe for us is not complete until we had a chance to sample their food! And we have to say we were very impressed on this occasion! 😀 We managed to have some great coffee and even more amazing cake!!! All especially well presented. 🙂
And apparently, since we originally went the place has had a lot of changes done to it to make it even more unique and quirky! So we shall be back soon. 😀
Thanks,
Marc
Advertisements
Visit our Shop for Lisa Parker merchandise!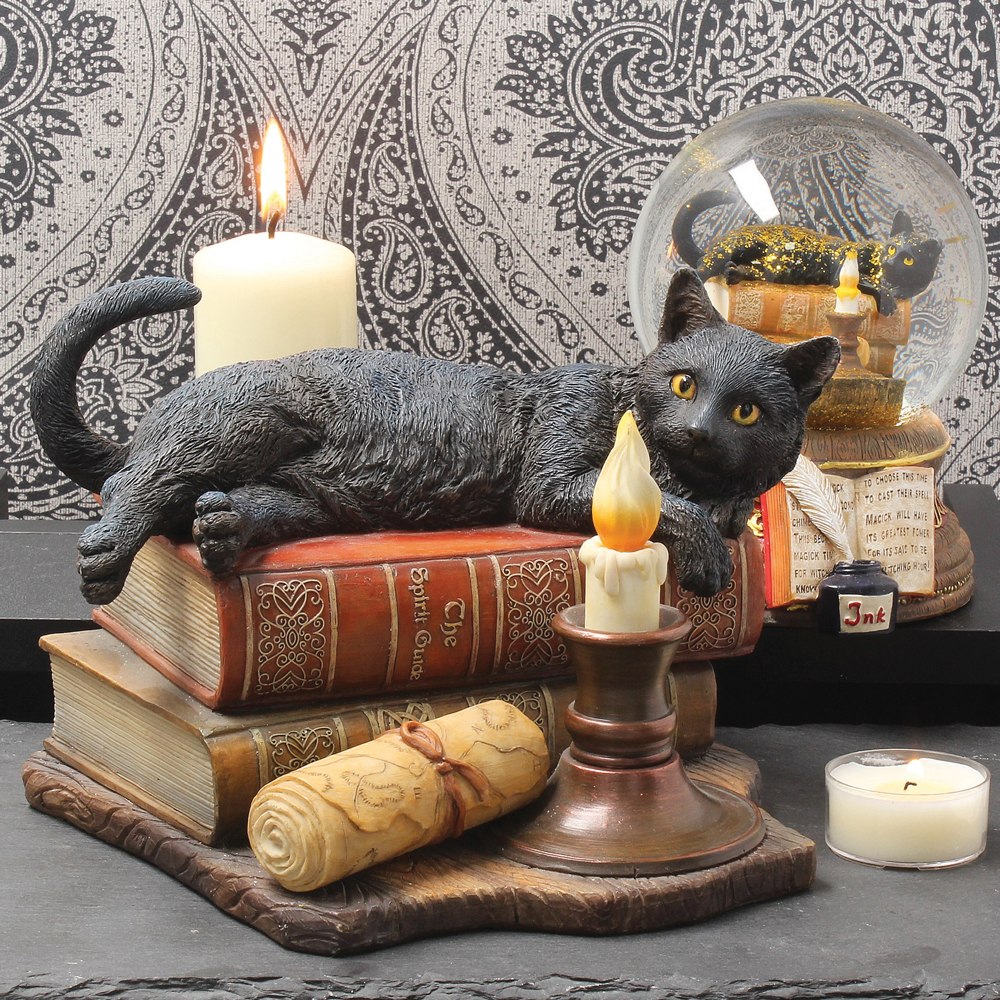 We regularly write about all things relating to cats on our Blog Katzenworld!
My partner and I are owned by five cheeky cats that get up to all kinds of mischief that of course, you'll also be able to find out more about on our Blog
If you are interested in joining us by becoming a regular contributor/guest author do drop us a message @ info@katzenworld.co.uk .