Hi everyone,
We are back with Part 2 of our Bristol Cat Cafe features! If you missed Part 1 you can find it here.
After we featured a lot about the feel of the cafe and their interior design in the last post we thought it's about time to show you more CATS!
There were many different cats and all of them were incredibly friendly. Being cats a lot of them were of cause napping in various places. ;D
The ginger tabby was especially friendly and came over straight away to investigate. I hope his interest in my shoes doesn't mean that I've got especially smelly feet. LOL
This visit also provided a rare opportunity of me appearing in photos! As it's normally me that takes all the photos I don't often get a chance to appear in my photoshoots. 😉
Of course on occasion the seats available to us humans are occupied by the felines. 😉 Something that I am sure happens to all of us with cats at home on a regular basis haha!
We hope you enjoyed the look of the cats and if you can will visit the cat cafe ou & Meow in Bristol.
Thanks,
Marc
Advertisements
The full range of Necoichi raised bowls and accessory now available @ Katzenworld Shop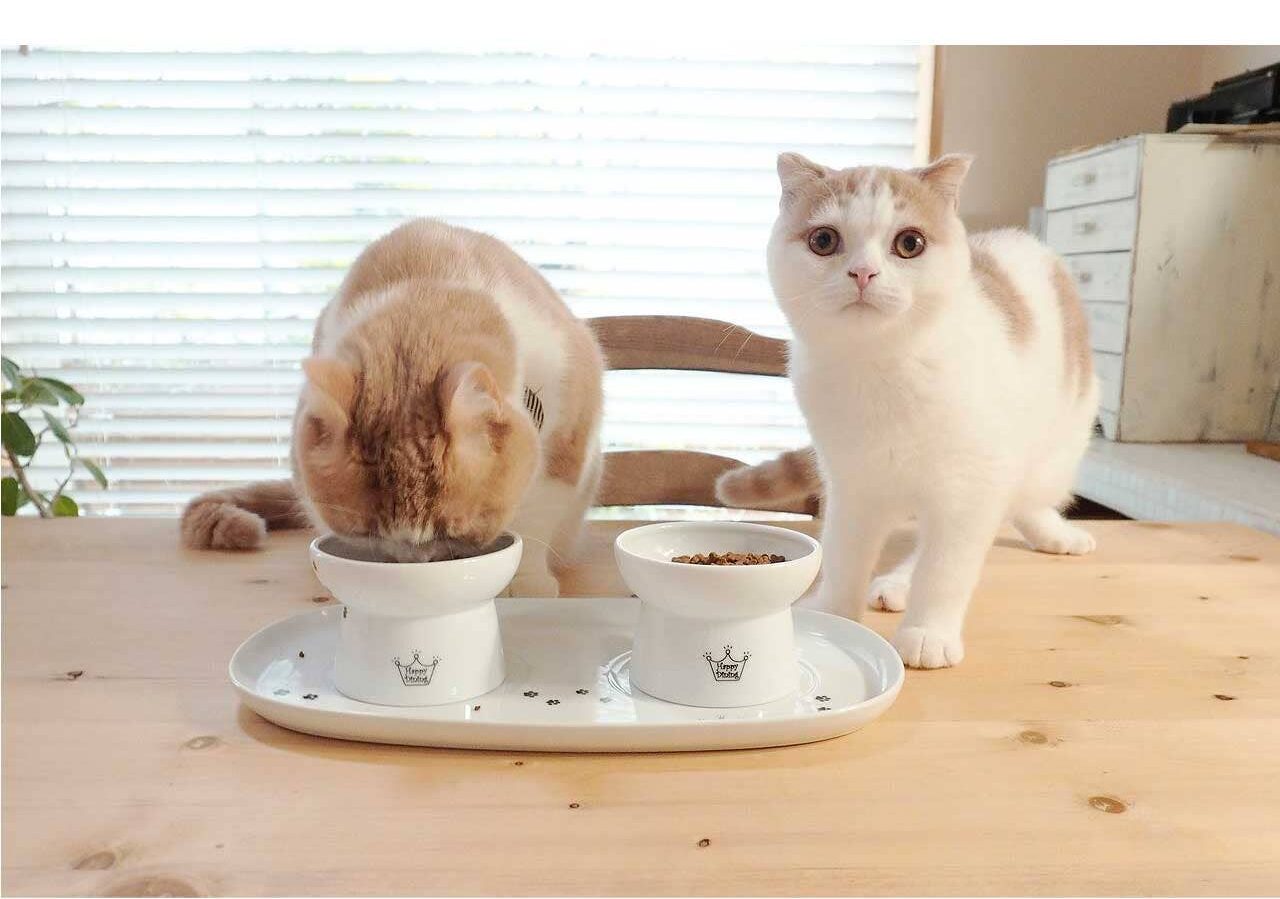 We regularly write about all things relating to cats on our Blog Katzenworld!
My partner and I are owned by five cheeky cats that get up to all kinds of mischief that of course, you'll also be able to find out more about on our Blog
If you are interested in joining us by becoming a regular contributor/guest author do drop us a message @ info@katzenworld.co.uk .