Hi everyone,
Please find below a guest story by AshTheGamingFox:
In 2015, my neighbors decided to get a cat, he was a male tabby mix and his name is Harley. Harley had a best friend who was a Jack-Russel Terrior mix, named Teddy. Teddy was a sweet dog as for Harley he was more of an off to adventure sort of cat. As the months pasted by in late 2016, my neighbors thought it'd be a good idea to "dogsit" another dog.
I don't know what type of breed she was. They had another cat, she was a calico female. Her name is Alleana. A few weeks pasted by and theres been fighting across from me. It had been with Harley and the dog they were "dog sitting" for. Since we're use to having smaller dog breeds on our street, large breeds of dogs are really uncommon. The issue of this went on for a quite a few months until we decided to adopt Harley. We adopted him on March 7th 2016.

Alleana got lonely and she decided that she was going to get "adopted" by us as well. As for this, we've had both of them for about 3 months apart from each other and two years. Alleana today is more of a spoiled princess who loves to become a diva. Harley he's still active from time to time, but hates dogs now. They both can be a bit fiesty with one another at times. Including Midnight.

This is my chair and my chair only..!

As well as Midnight's story has been published, Midnight has grown a lot of progress since October. She's more active but still does at times refuses to come inside. She hates loud noises but as long as she's fimilar with a face she knows, she's perfectly fine.

There's more details about Harley & Alleana on my Facebook & Twitter!
Have you got a story to share? None is too small or too big! We want to hear your story today. 🙂
Thanks,
Marc
Advertisements
Visit our Shop for Lisa Parker merchandise!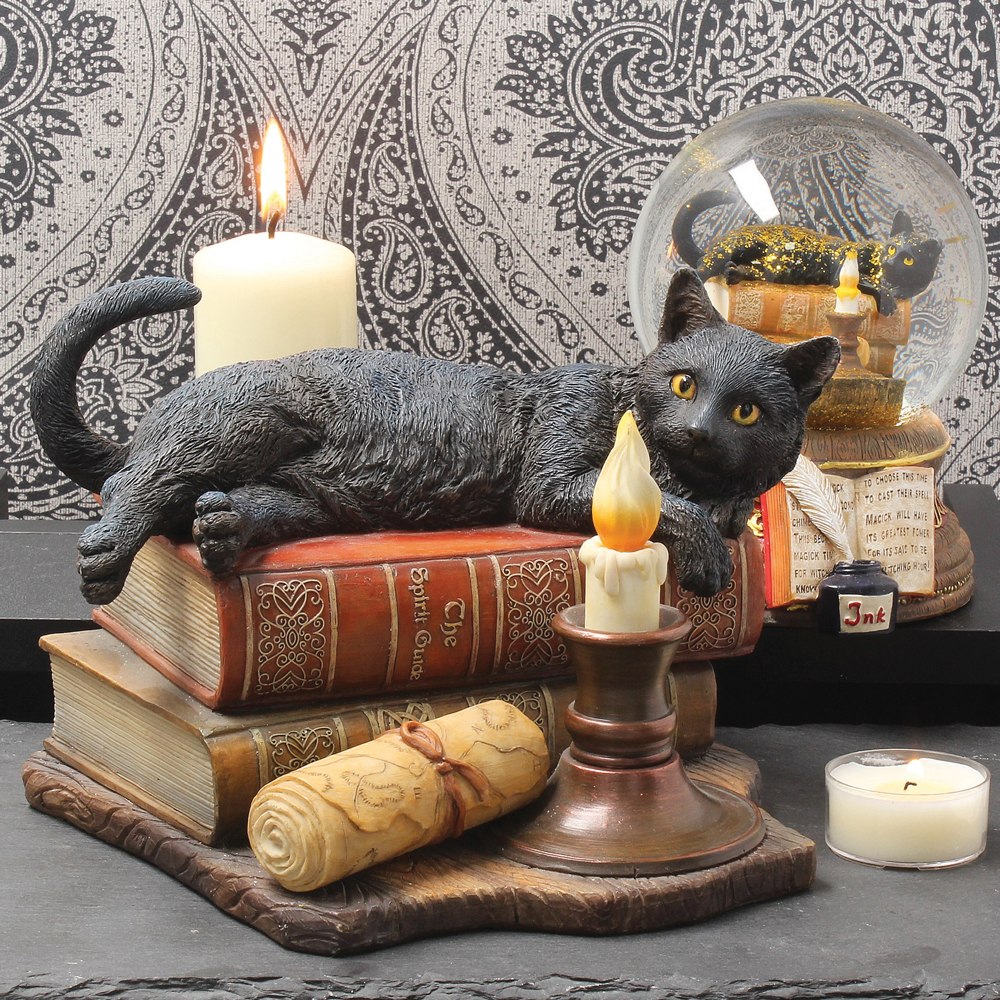 We regularly write about all things relating to cats on our Blog Katzenworld!
My partner and I are owned by five cheeky cats that get up to all kinds of mischief that of course, you'll also be able to find out more about on our Blog
If you are interested in joining us by becoming a regular contributor/guest author do drop us a message @ info@katzenworld.co.uk .