Hi everyone,
Please find below a guest story by AshTheGamingFox:
This is midnight, she's my sister's cat and we don't know her age.

She's a rescue who came to us for help, she's declawed which is something no one should do to their cat as it's cruel.

We have believed she was neglected, when she came to us for help she was underweight, very skittish and only had her back claws.

Midnight is a sweet loving still skittish cat, we don't know her real birth-date so we made one for her.

Oct 30th is her birthday, we found her on Halloween!!  She's a special cat to us all in the family and mainly enjoys being outside with all the other three cats on the deck.

Midnight has an incredible story behind her that I'd love to share on twitter to everyone to hear and spread the message of them not being bad luck but being good luck and having incredible stories that they share.

If you'd like to know more about Midnight, my twitter is @AshTheGamingFox.
Have you got a story to share? None is too small or too big! We want to hear your story today. 🙂
Thanks,
Marc
Advertisements
Visit our Shop for Lisa Parker merchandise!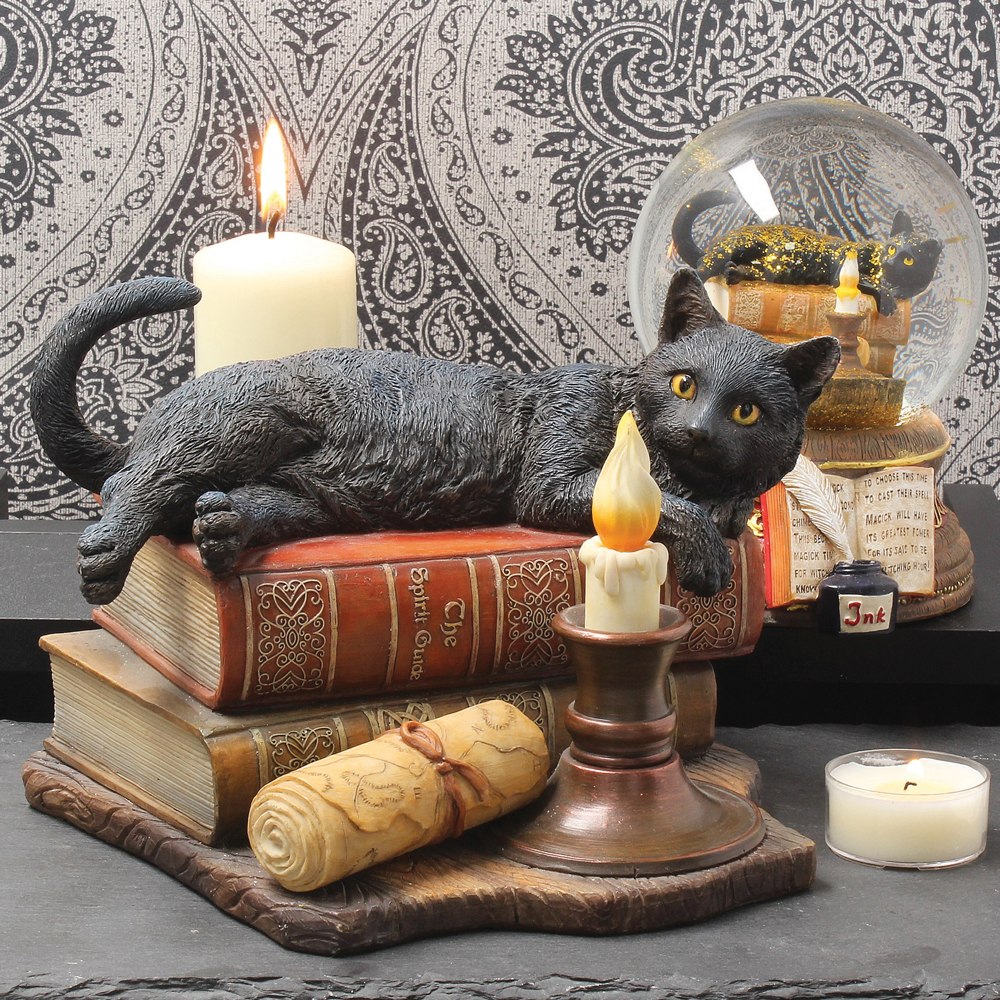 We regularly write about all things relating to cats on our Blog Katzenworld!
My partner and I are owned by five cheeky cats that get up to all kinds of mischief that of course, you'll also be able to find out more about on our Blog
If you are interested in joining us by becoming a regular contributor/guest author do drop us a message @ info@katzenworld.co.uk .