Hi everyone,
Please find below a guest post by Princess and Rosie their human mum who recently won one of our giveaways and decided to share a little bit more about themselves alongside photos with their spoils. 😀
Thanks,
Marc
Hi cats and kittens,

Princess and Rosie here.

Our American mom (we're Felinican) won some pawsome toys from the many contests she enters.
Guess she meowed us up purrfectly. We love her because we were both in animal control (very bad place) and mom's rescue GRASP saved us.

Mom met Princess cleaning cages and saw me Rosie (me) on Facebook.

She loved us and adopted us. She gives us EVERYTHING kitties could ever want, good food, yucky medicine, lots of toys, the nip and this new stuff valerian MEEEOOOWWW, that stuff is great, clean litter box, scratching posts and lots and lots of purrs and hugs.

She loves us more than anything and we love her right back.

Here's some pics of us enjoying the new toys.
I particularly love my monkey, won't let Princess touch it, I lick it, chew it, "kill it", then love on it, making biscuits and cuddling with it
You can find these fabulous toys in our blog shop.
Advertisements
The full range of Necoichi raised bowls and accessory now available @ Katzenworld Shop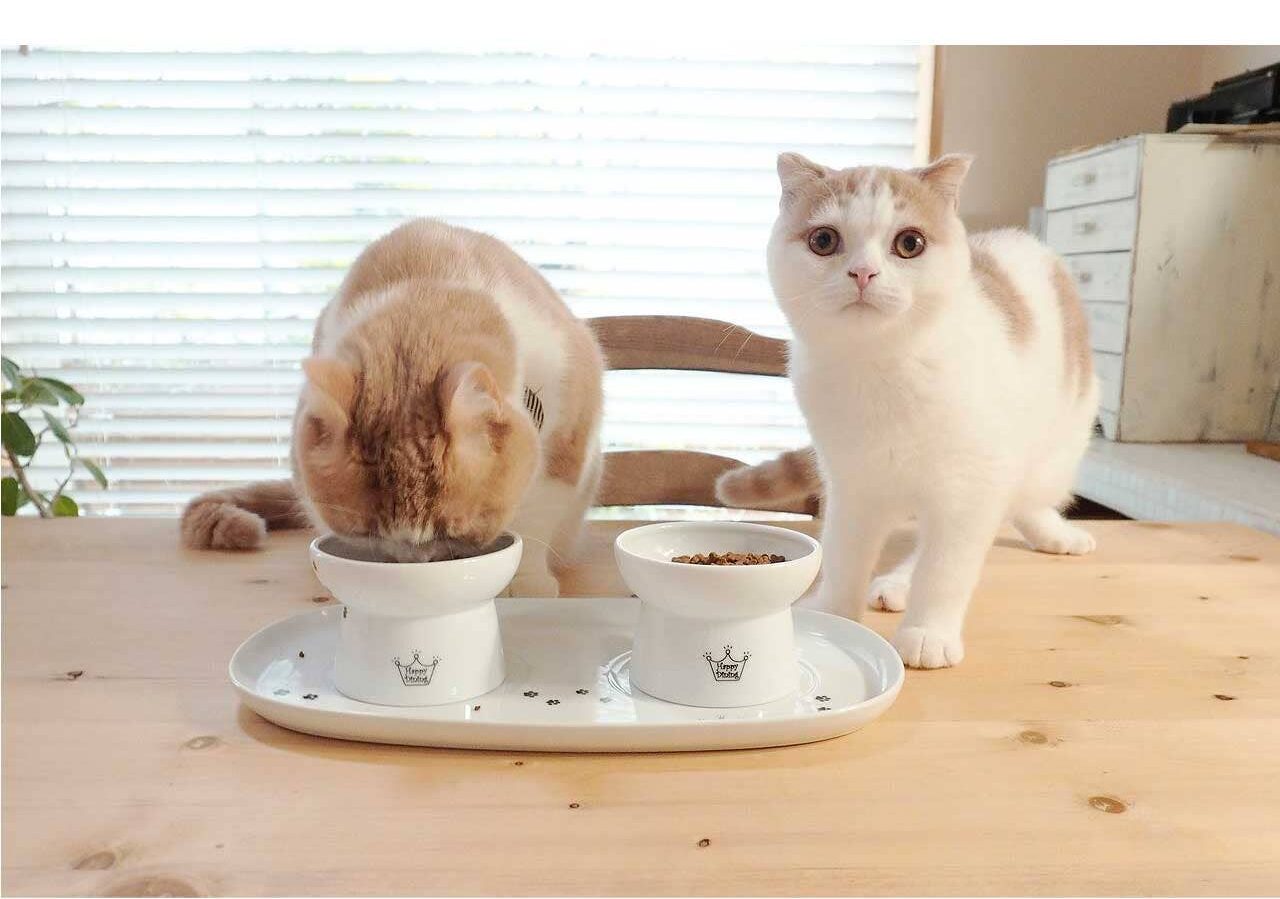 We regularly write about all things relating to cats on our Blog Katzenworld!
My partner and I are owned by five cheeky cats that get up to all kinds of mischief that of course, you'll also be able to find out more about on our Blog
If you are interested in joining us by becoming a regular contributor/guest author do drop us a message @ info@katzenworld.co.uk .