Hello there everyone,
Don't tell my humans but I managed to find a way to BUY EVERYTHING I want!!!!
Look I found their credit card!!!!! harhar
Time to buy my wish list:
MacClaw giant cat wheel! Like the one at Lady Dinah's 🙂
A replacement three way tunnel because this one here my sister and me have almost destroyed it by now XD
More cat food!!!! Because you know we can never have enough cat food right…
Right now let's check out that no one has seen me… Oh no! I have been spotted and captured on camera. WAAAAAH it wasn't me it was Nubia!!!!! I swear! *hides*
Signed by


His Meowjesty King Oliver the Maker of Mischief
Advertisements
The full range of Necoichi raised bowls and accessory now available @ Katzenworld Shop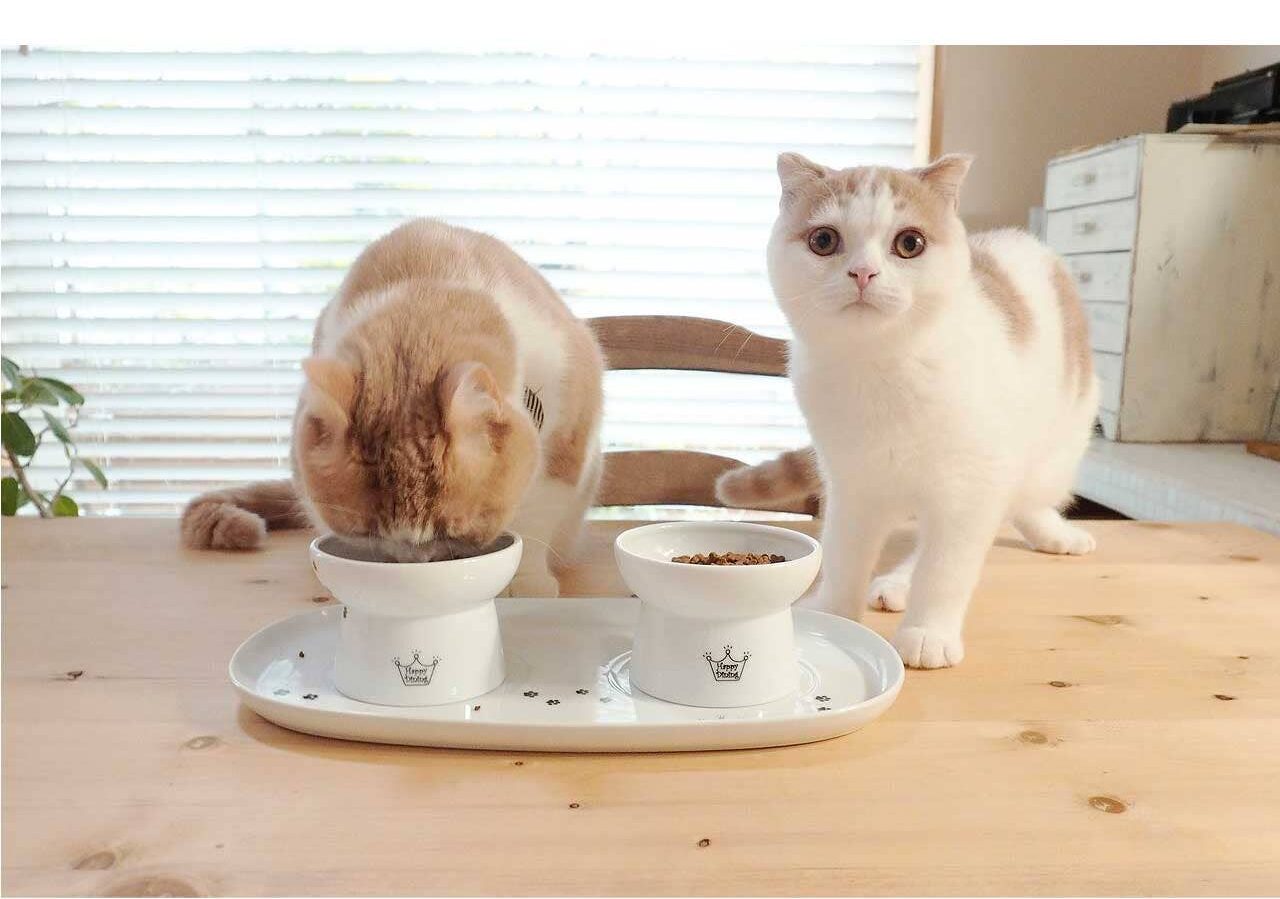 We regularly write about all things relating to cats on our Blog Katzenworld!
My partner and I are owned by five cheeky cats that get up to all kinds of mischief that of course, you'll also be able to find out more about on our Blog
If you are interested in joining us by becoming a regular contributor/guest author do drop us a message @ info@katzenworld.co.uk .