Hi everyone,
Please find below a very important rescue stories from our friends at Cats Protection that highlights once again the importance of having organisations such as this one looking out for the vulnerable in our community!
Fifteen tiny kittens found dumped in suitcase recovering with Cats Protection
Fifteen tiny kittens who were found crammed into a suitcase which had been dumped on the streets are recovering from their ordeal.
The kittens – thought to be aged between three and five weeks old – were discovered by a veterinary nurse as she made her way to work on Saturday morning (8 April) in Dagenham, Essex.
Believed to be from three or four separate litters, the 'Suitcase Kittens' are now being cared for by volunteers from Cats Protection's Hornchurch & District Branch.
Alison Gambles, Welfare & Homing Officer for the branch, said: "The 15 kittens were all found crammed inside the suitcase, in which someone had made some small air holes.
"Although they were all alive and in fairly good condition, they were clearly far too young to be away from their mothers. Six of them had obvious cases of eye infection and although the others seem okay for now, we will need to closely monitor them.
"Someone must have felt in a very desperate situation to do this. They seem to have intended the kittens to be found as the suitcase had been left near the home of the veterinary nurse, who is well known locally. But with kittens this young and vulnerable, the outcome could have been awful.
"Kittens of this age are not fully weaned, so we will need to carefully hand-rear them to ensure they don't miss out on the vital nutrients they would have received from their mothers.
"Either someone's own cats had been breeding out of control, or someone had been trying to breed kittens for profit – we'll never know the full story here. But sadly, it is often the case that people find they have more kittens than they can cope with because they haven't had their cats neutered.
"We'd really like to appeal to whoever left these kittens to get in touch and so we can discuss ways to stop this happening again. Charities such as Cats Protection offer numerous ways to help people get their cats neutered – from giving advice and information to offering financial assistance to those on a low income.
"There really is no need for things to spiral out of control like this."
Alison added that all the kittens had already been reserved by new owners.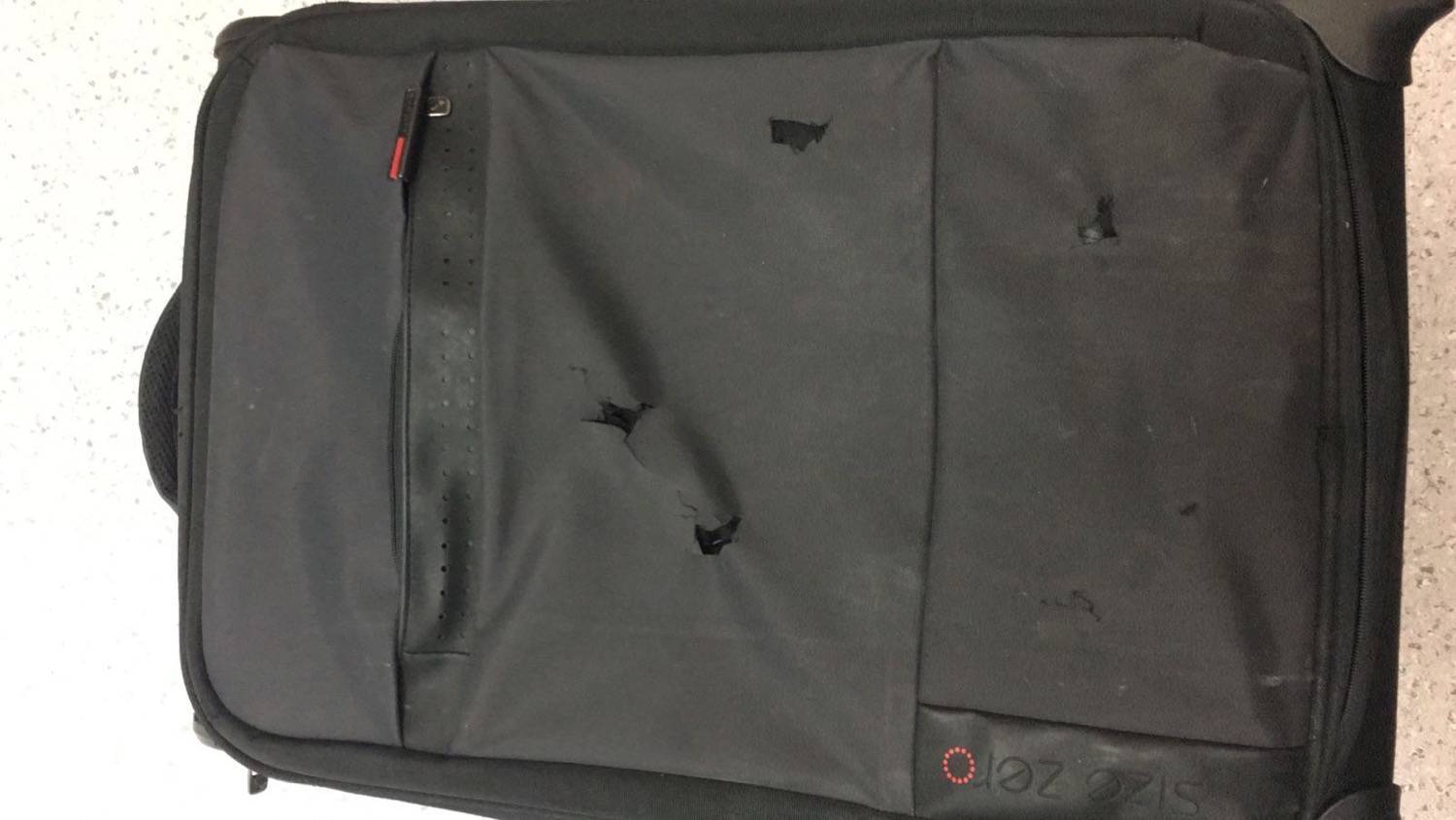 She said: "Suddenly acquiring 15 new kittens to care for is a huge drain on our resources. Although we have already got owners lined up for them, we will need to care for them until they are old enough to be homed.
"What's more of a challenge is that many people find kittens a lot more desirable, so the many young adult cats we have in our care will now wait longer to find a new home."
Head Vet at Vets4Pets in Dagenham, Debra Teo, where the kittens were initially taken, said "Happily, none of the kittens are seriously ill and they are now safe and being well cared for.  However, every single kitten would have benefited from a few more weeks of care, attention and nutrition provided by its own mother.
"Our concerns now are about these mother cats who are most likely pregnant again by now. We are pleading with all cat owners to have both male and female cats and kittens neutered. The current situation could so easily have been averted and also could have easily ended up being a tragedy. All the staff at Dagenham Vets4Pets would like to thank Hornchurch & District Cats Protection for their unfailing support for not only these kittens but also so many other cats and kittens in need."
Cats Protection's Hornchurch & District Branch is part of a UK network of over 250 volunteer-run branches and 32 centres which help around 500 cats a day – or around 200,000 cats a year.
To find out more about neutering or the work of Cats Protection, please visit 
www.cat.org.uk
We regularly write about all things relating to cats on our Blog Katzenworld!
My partner and I are owned by five cheeky cats that get up to all kinds of mischief that of course, you'll also be able to find out more about on our Blog
If you are interested in joining us by becoming a regular contributor/guest author do drop us a message @ info@katzenworld.co.uk .
Advertisements
Visit our Shop for top-quality cat toys and cat lover products!