Hi everyone,
It's Nubia here today! How are you all? As you can see from the feature image I got a super cool new present!
Nubia: When it first arrived I was a bit suspicious… You know what us cats are like! And it looked very bristly…
Nubia: But it quickly became clear that this brush is pawesome! Especially on the cheeks… and behind my ears *drools*
Nubia: The best part of this brush is that it bends around my body so it really gets to every itchy part. 😀
Nubia: And it's great for my royal backside too! *stretches*
Oliver: You mean your fat bum?
Nubia: How dare you brother! And where did you come from…
Oliver: Well… There was a lot of purring going on in the living room so I thought you were having some delicious snacks without me. 😮
Nubia: No as you can see it's a brush!
Oliver: Yes and I hate those… with a passion… why do humans have to brush us!
Nubia: Let them try this one… it's a new one and I am sure you'll like it. :O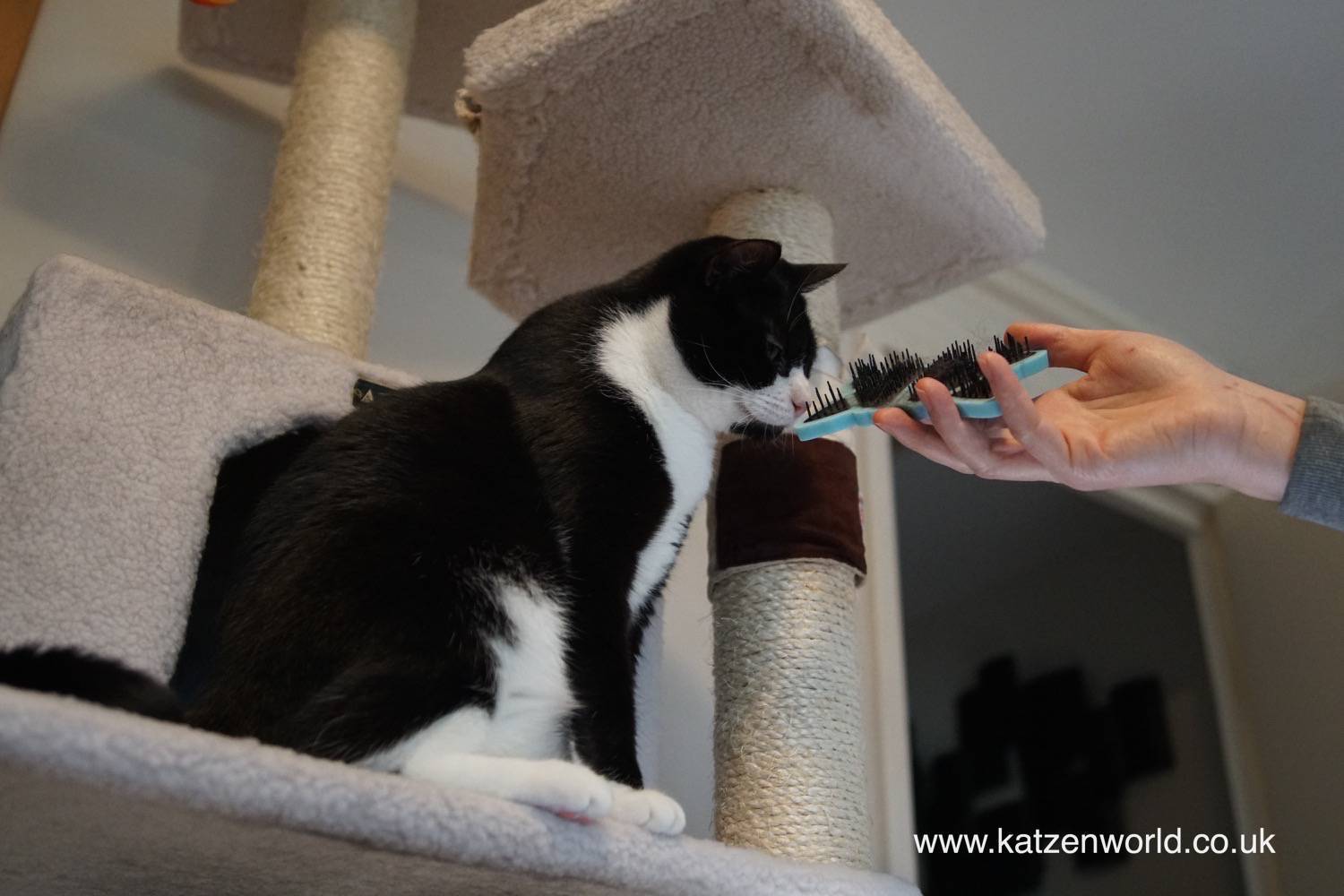 Oliver: I dunno… The bristles look rather SHARP and PAINFUL…
Nubia: No they are not… silly brother… just let them try it it.
Oliver: Do I really have to???
Nubia: Yes you do…
Oliver: Fine… but be careful!
Oliver: Oooooh…. Ok you are right… this one is a lot better than the last one.
Nubia: See I told you! Now for readers if you'd like to get one of these it's called the Bendi Brush by Anipure!
Signed by,
Her Meowjesty Queen Nubia the Disturber of Peace
&
His Meowjesty King Oliver the Maker of Mischief
Advertisements
The full range of Necoichi raised bowls and accessory now available @ Katzenworld Shop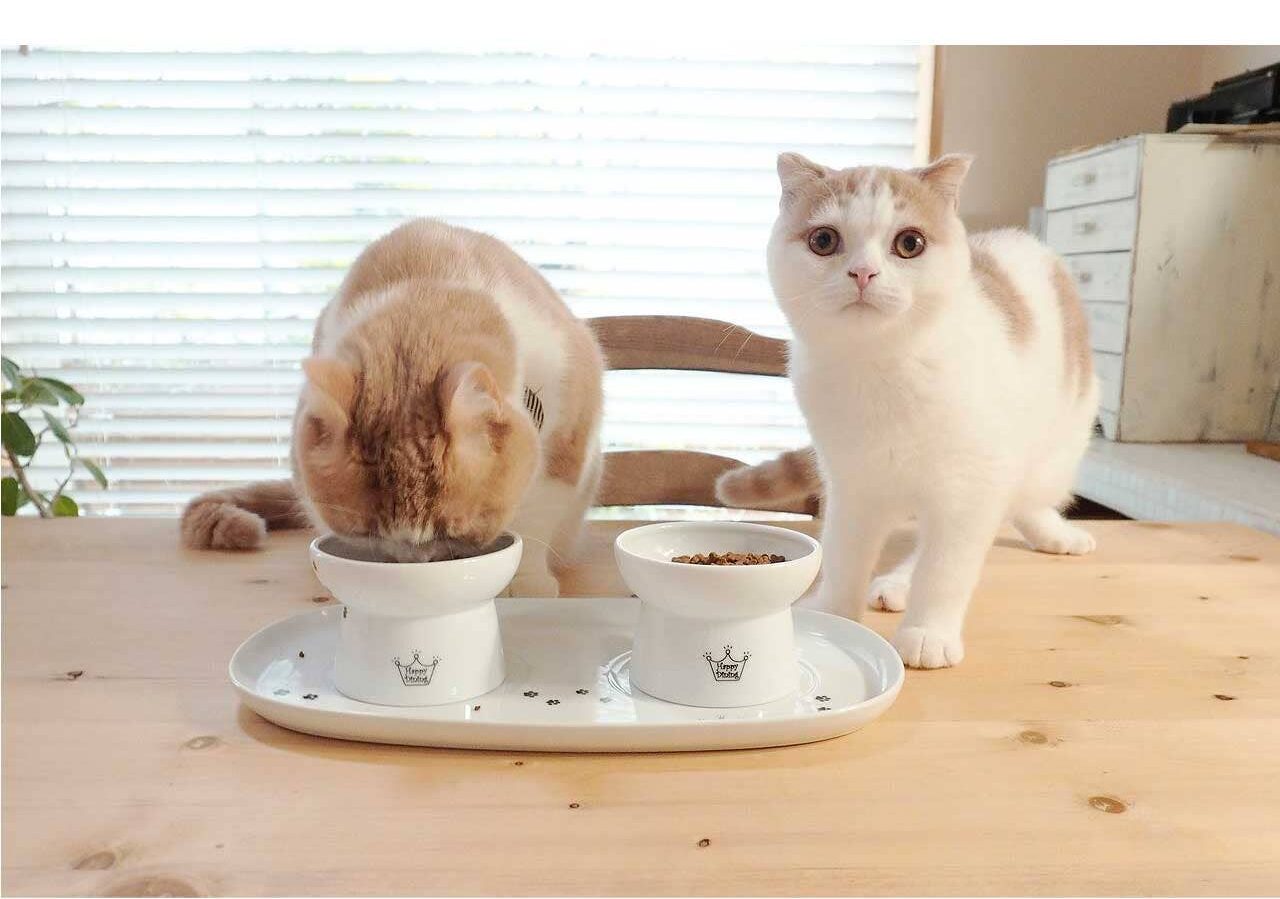 We regularly write about all things relating to cats on our Blog Katzenworld!
My partner and I are owned by five cheeky cats that get up to all kinds of mischief that of course, you'll also be able to find out more about on our Blog
If you are interested in joining us by becoming a regular contributor/guest author do drop us a message @ info@katzenworld.co.uk .