Hi everyone,
This time we looked at a purrtastic cat collar from Cheshire & Wain London.
This is their new collection and is available in the colours Blue, Orange, Red, Pink, Green and Grey.
We chose the colour red (Oli said it goes well with his black and white! Judge this yourself later.)
They are a British designer brand which hand-crafts their collars here in London using vegetable tanned leather from Italy. They are made in small batches to ensure high quality for your cat's collar. 🙂
This beautiful design incorporates a brass buckle and bell and has a discreet breakaway clip for your cat's safety. The collars are stitched with matching colour thread and have a contrasting, natural coloured lining.
All collars come delivered in a cute cotton gift bag which can be seen below (Additional gift wrapping is available if you are buying this as a present for someone else than your own cat!):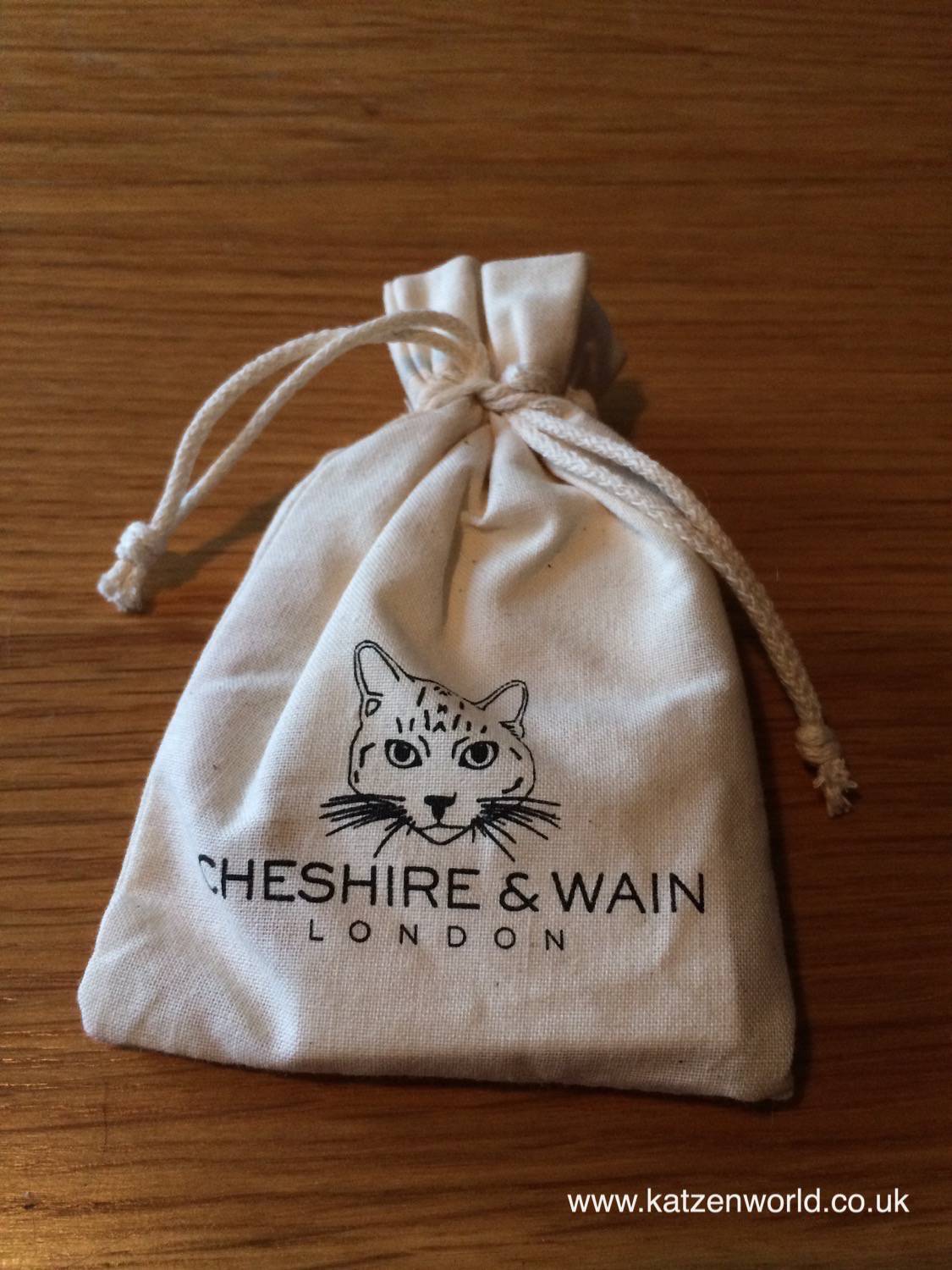 Now let us have a look as to what Oliver says to his new collar! (He didn't wait on us to come home by the way and had already carried his little gift in the envelope to the CAT CAVE lol)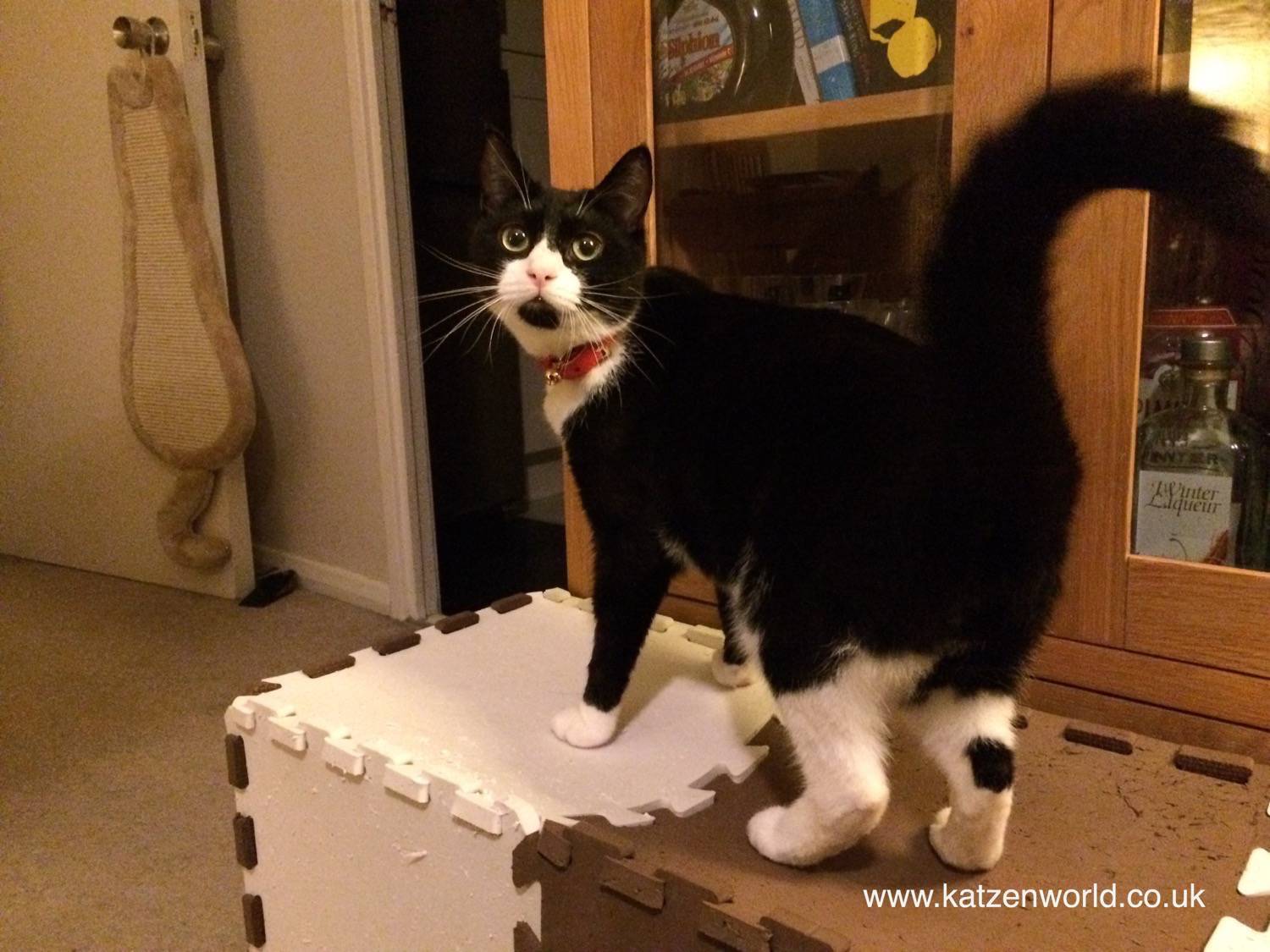 Oliver: Meow? What's up with the photos!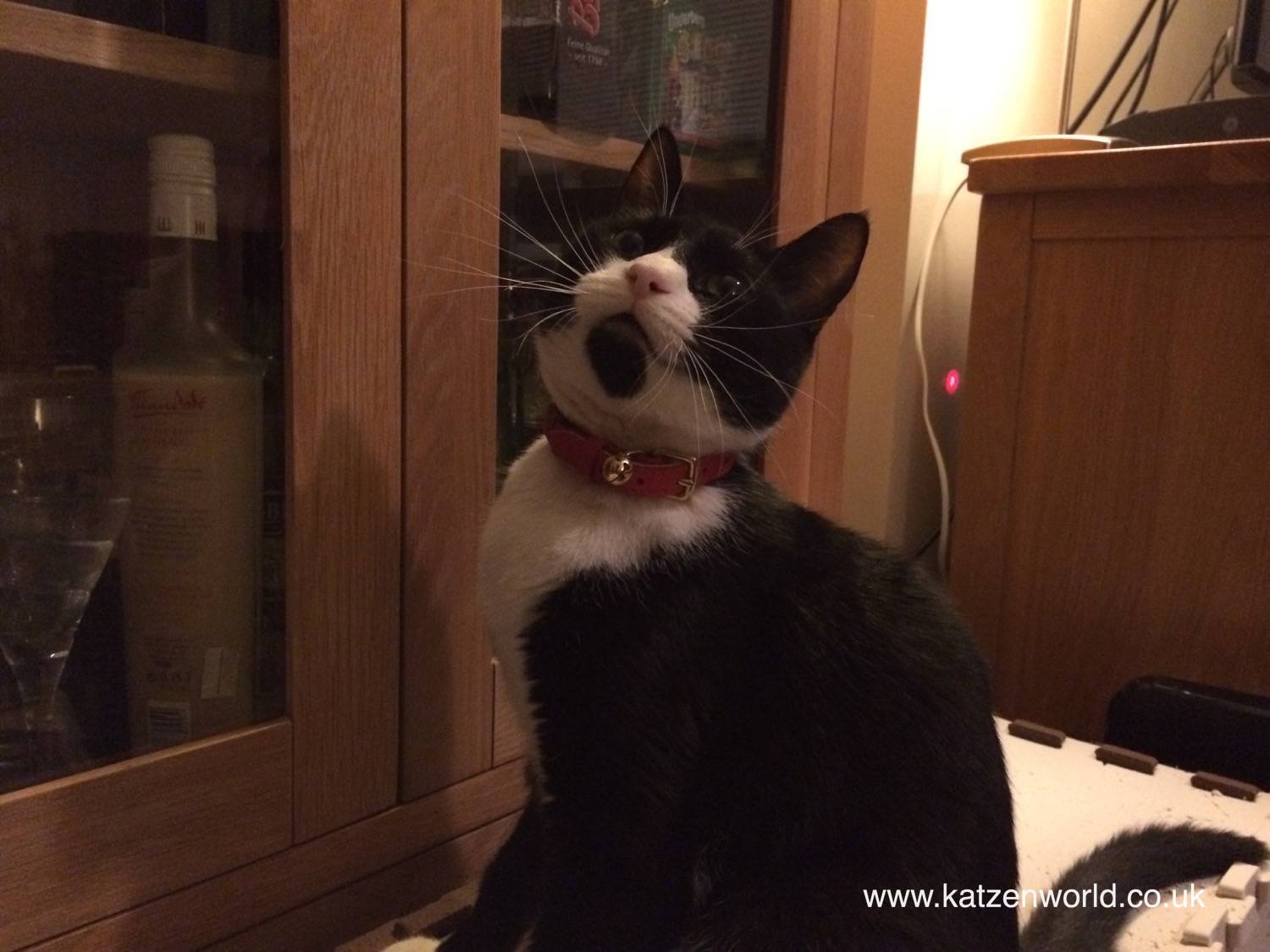 Oliver: Look! I have a new accessory 🙂
Oliver: *Looks pretty*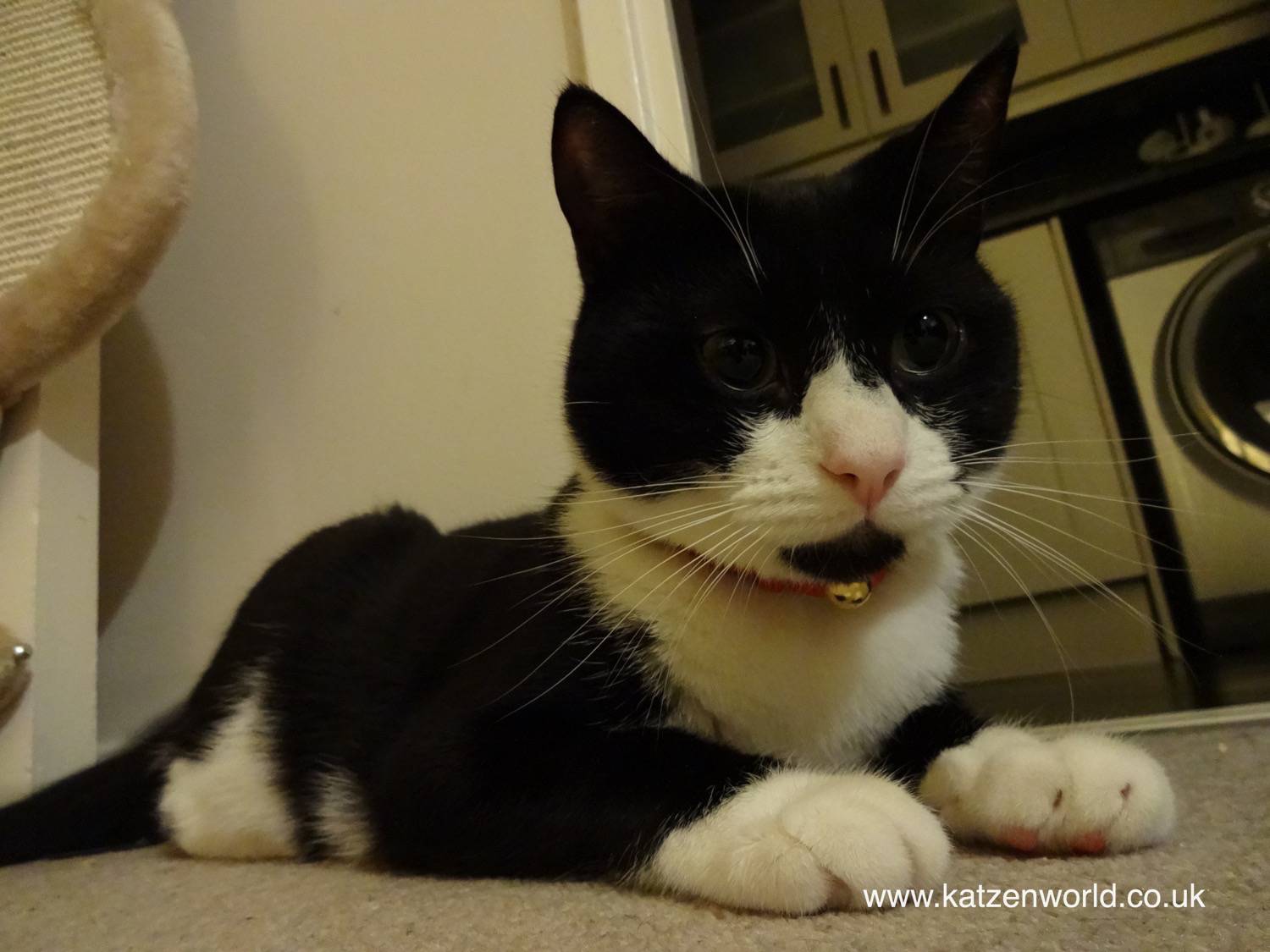 Oliver: It is so comfy!
Oliver: And doesn't the red match my black and white fur just purrfectly <3?
By the way this is Oliver's first collar and I got to say we were very impressed that he doesn't seem to even notice it's there which in my opinion just confirms the good quality of the leather making it light and soft so that even cats not used to wearing a collar get used to it easily!
The Colour-Pop cat collars range is available from Cheshire & Wain London on their website for 35 pounds by clicking here. They come in one size of 19 – 25 cm and if you would like to double check if the collar will fit your cat please check their handy fitting guide by clicking here.
So Mr Oli will wear his new sparkly collar on special occasions such as his birthday! 🙂
And don't forget to say hi to Cheshire & Wain's in house model Percy on instagram @percy_peter_wells or say hi to them on Facebook by clicking here.
Thanks for reading and see you again soon!
Advertisements
The full range of Necoichi raised bowls and accessory now available @ Katzenworld Shop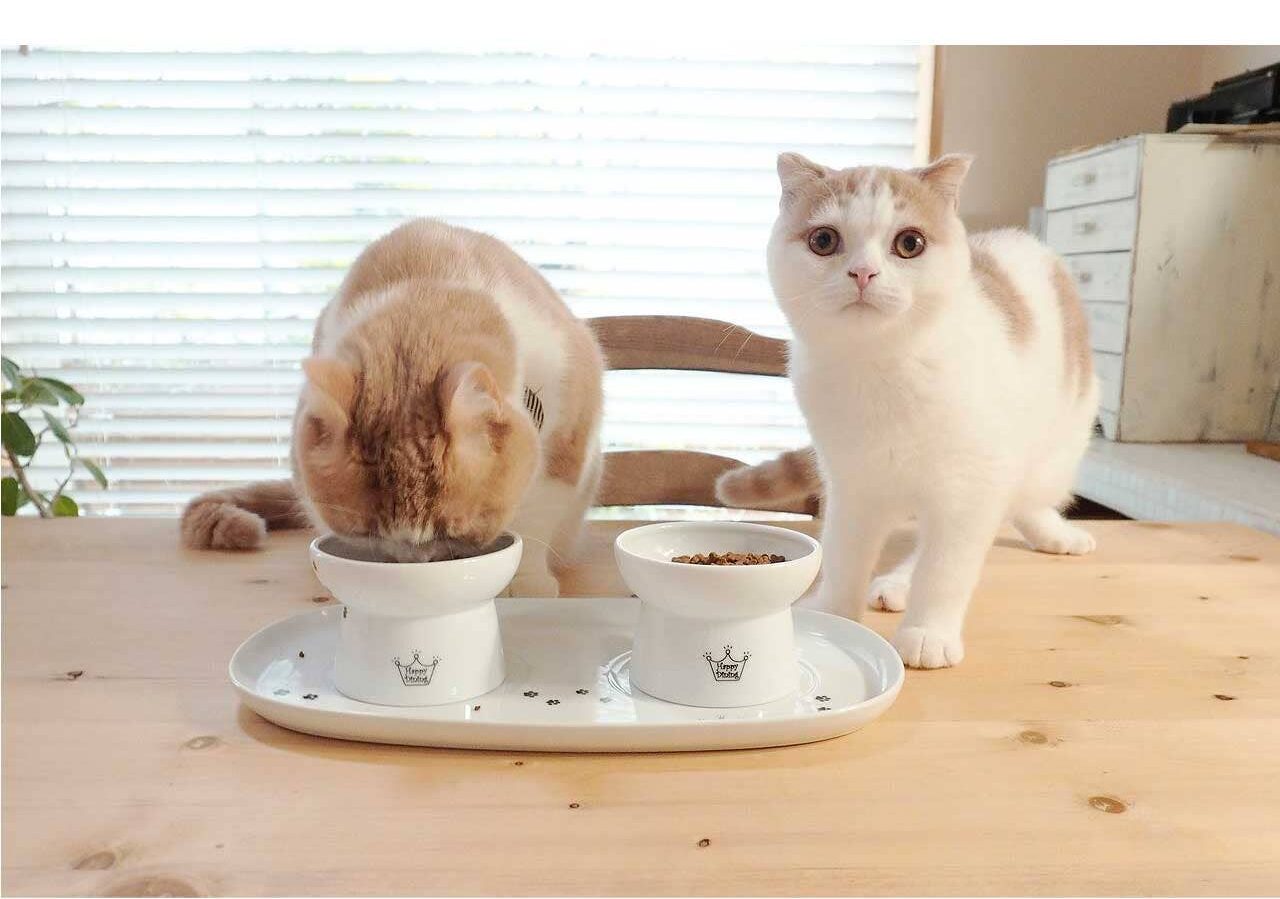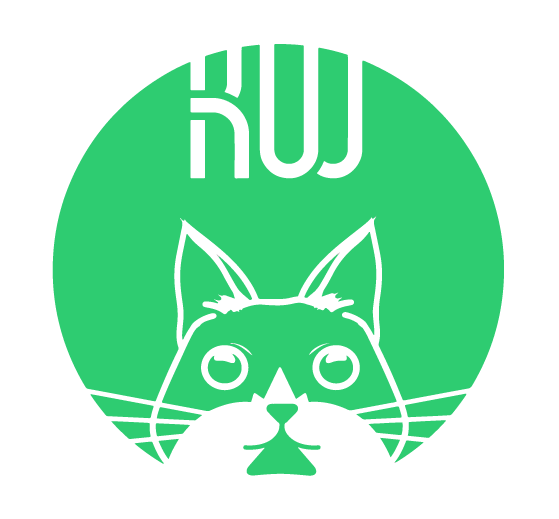 We regularly write about all things relating to cats on our Blog Katzenworld!
My partner and I are owned by five cheeky cats that get up to all kinds of mischief that of course, you'll also be able to find out more about on our Blog
If you are interested in joining us by becoming a regular contributor/guest author do drop us a message @ info@katzenworld.co.uk .