EAST Midlands-based pets charity AdvoCATS has welcomed the news that the Government is to change the law to allow tenants to keep pets.
Housing Secretary Michael Gove announced in a long-awaited renting reform White Paper published on June 15, 2022, that the Government is to change the law to prevent landlords having blanket bans on pets.
"We are thrilled to see that one of the key proposals from our Heads for Tails! campaign, to allow a landlord to stipulate pet damage insurance is held, has been adopted," commented AdvCATS co-founder Jennifer Berezai.
"We would like to thank all the organisations who have thrown their weight behind our campaign, over 40 in total – too many to mention, but notably the National Residential Landlords Association (NRLA), Propertymark, Property Redress Scheme, National Office for Animal Health (NOAH), International Cat Care, Society for Companion Animal Studies (SCAS) and Focus on Animal Law (FOAL).
"In addition, all our cross party political supporters who helped to advance the issue up the government's agenda, in particular the late Sir David Amess, an early supporter of the Heads for Tails! campaign, who would have been so very pleased to see this major step forward in appreciating the value of companion animals.
"We grabbed our chance 'with both paws', we talked, the Government listened and now thousand of tenants will be able to keep pets that they have, and/or adopt anew. This is a great day for animal welfare and tenants everywhere."
Advertisements
Visit our Shop for Lisa Parker merchandise!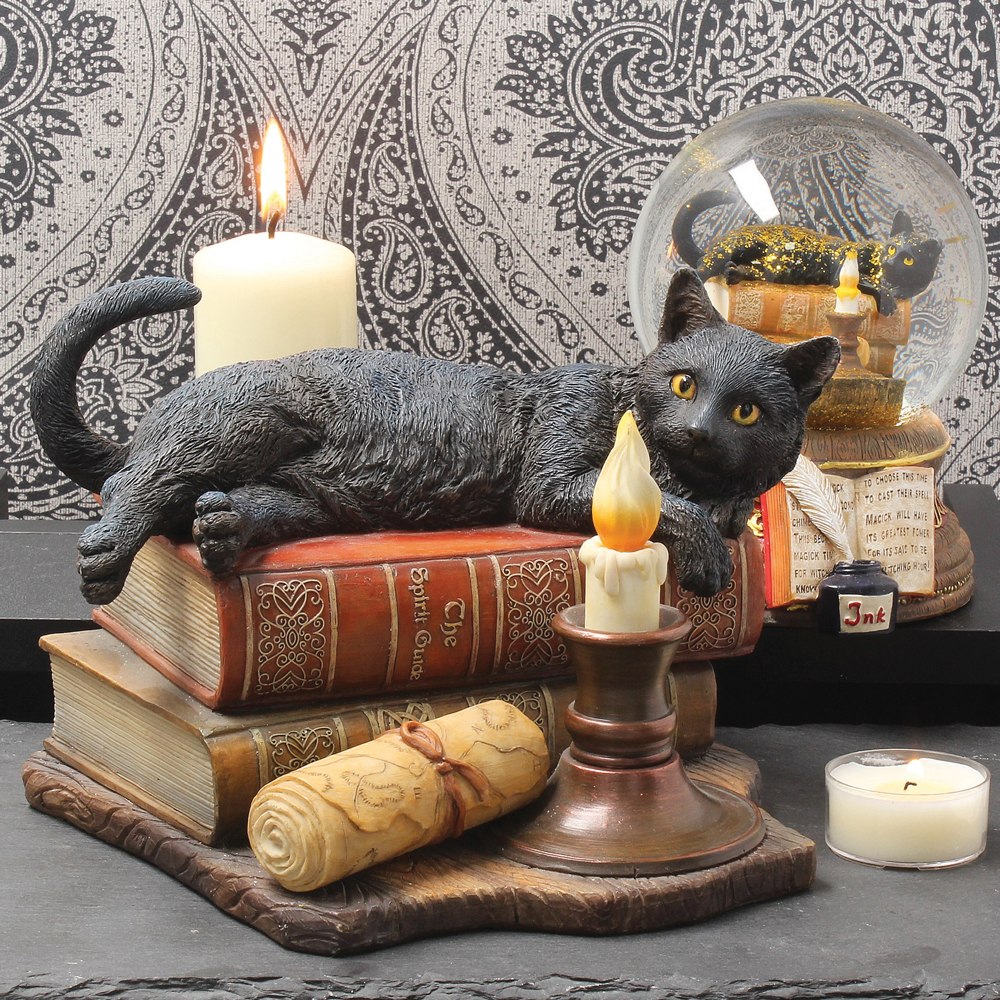 We regularly write about all things relating to cats on our Blog Katzenworld!
My partner and I are owned by five cheeky cats that get up to all kinds of mischief that of course, you'll also be able to find out more about on our Blog
If you are interested in joining us by becoming a regular contributor/guest author do drop us a message @ info@katzenworld.co.uk .