Pet Pawtection! This is how many owners admitted to not knowing if their pets' were suffering with eye disease
68% of pet owners have admitted to not knowing if their pets have allergies 

32% of owners felt they wouldn't know if their pet was suffering from eye disease

33% of pet owners don't know the impact of eye disease if left untreated
Around 68% of owners don't know if their pets have allergies, according to a new study conducted by eyesight experts All About Vision.

This research, which saw 1,000 UK pet owners surveyed, has been conducted by the eyesight experts to help raise awareness on eye diseases in pets and how important it is to look after your furry friends' eyes to avoid irreversible damage.

Worryingly, 32% of pet owners revealed they wouldn't know if their furry friends were suffering from eye disease and one in three (33%) don't know the impact if these diseases are left untreated.

This is slightly concerning as untreated eye disease  can lead to intense pain and suffering. Resulting in permanent damage such as corneal scarring and partial or total blindness.

Discussing the results, leading Medical Reviewer and specialist in veterinary medicine, Dr Matthew Belden, said: "These statistics are not surprising at all.  Most people don't know they have allergies, much less their pets. Allergies are very common in dogs and the types of allergies we usually see include food allergies – which can cause chronic diarrhoea, inhalant allergies and contact allergies."

The most common sign your furry friend is suffering with allergies is excessive itching, or scratching to the point where the skin is damaged. Other signs include itchy, watery eyes and sneezing.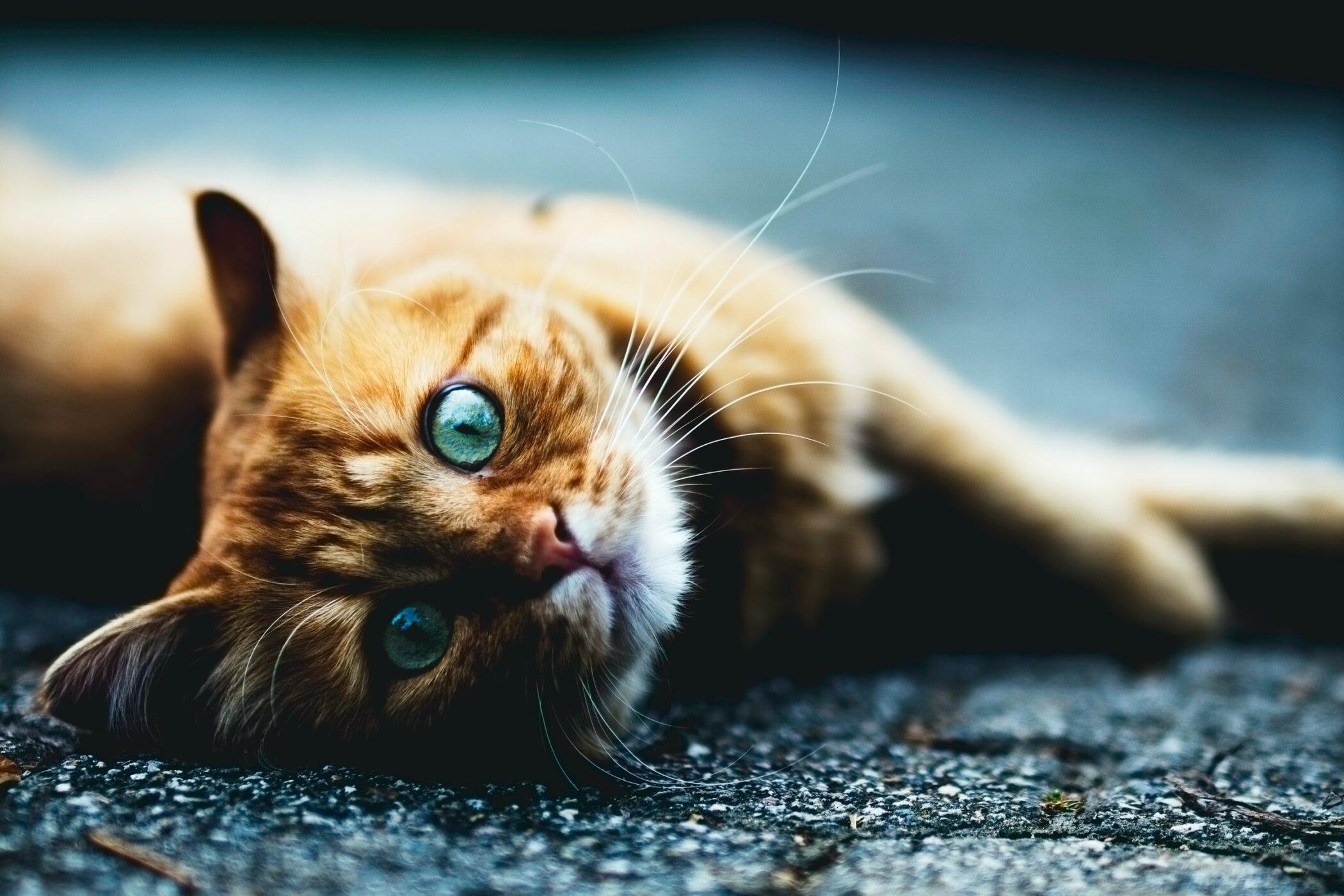 Dr Belden said: "If allergies are left untreated, your pet can suffer terribly. Damage to the skin from excessive itching can become prone to yeast infections, which can become difficult to treat. Since our pets can't tell us when they are suffering, we need to be observant."

Unsurprisingly, 80% of pet owners said that better education is needed on how to look after their pets' eyes correctly. As nearly half (40%) wouldn't know what they would need to do to help improve their pet's eye health. 

Here are Dr Belden's top tips for looking after your pets' eyes:

See your vet annually

Conjunctivitis is the most common eye problem in pets. Most eye issues can be detected during a good physical exam, so yearly veterinary check-ups are very important. That's also an excellent time to ask any questions you may have about your pet's eyes.

Know what's "normal"

Pets' eyes work the same way humans' eyes do and are just as sensitive and delicate. In "normal" eyes, the cornea is crystal clear, the sclera (the white part of the eye) is bright white and the conjunctiva is healthy pink. 

Keep your pets eyes clean

Pets can usually clean their eyes with their own tears. It's not unusual for pets to have a bit of dried discharge on the inside corner of the eye, especially on windy or dusty days. 

However, if cleaning is needed, human ophthalmic saline is fine in the short term. Owners should avoid contact with the cornea when cleaning their pet's eyes and always follow their vet's instructions.

Know the signs

The main signs your pet could be suffering include redness of the sclera (the white part of the eye), excess discharge, cloudiness of the cornea or pupil, squinting or frequent blinking or a reluctance to open the eyes. 

Dr Matthew Belden concluded: "Eyes are delicate structures. If there's a problem, owners should absolutely not "wait and see if it gets better on its own". They should seek veterinary care as soon as possible to alleviate needless suffering and prevent serious, and possibly permanent, damage."

Top ten cities in the UK who are best at pawtecting their pets' eyes:
Brighton (77%) 

London (76%)

Blackpool (75%)

Birmingham (72%)

Newcastle (72%)

Oxford (69%)

Nottingham (63%)

Manchester (60%)

Liverpool (56%)

Glasgow (55%)
For more information on how to look after your pets' eyes, please visit the All About Vision website https://www.allaboutvision.com/eye-care/pets-animals/top-tips-for-pet-eye-care/ .
Advertisements
The full range of Necoichi raised bowls and accessory now available @ Katzenworld Shop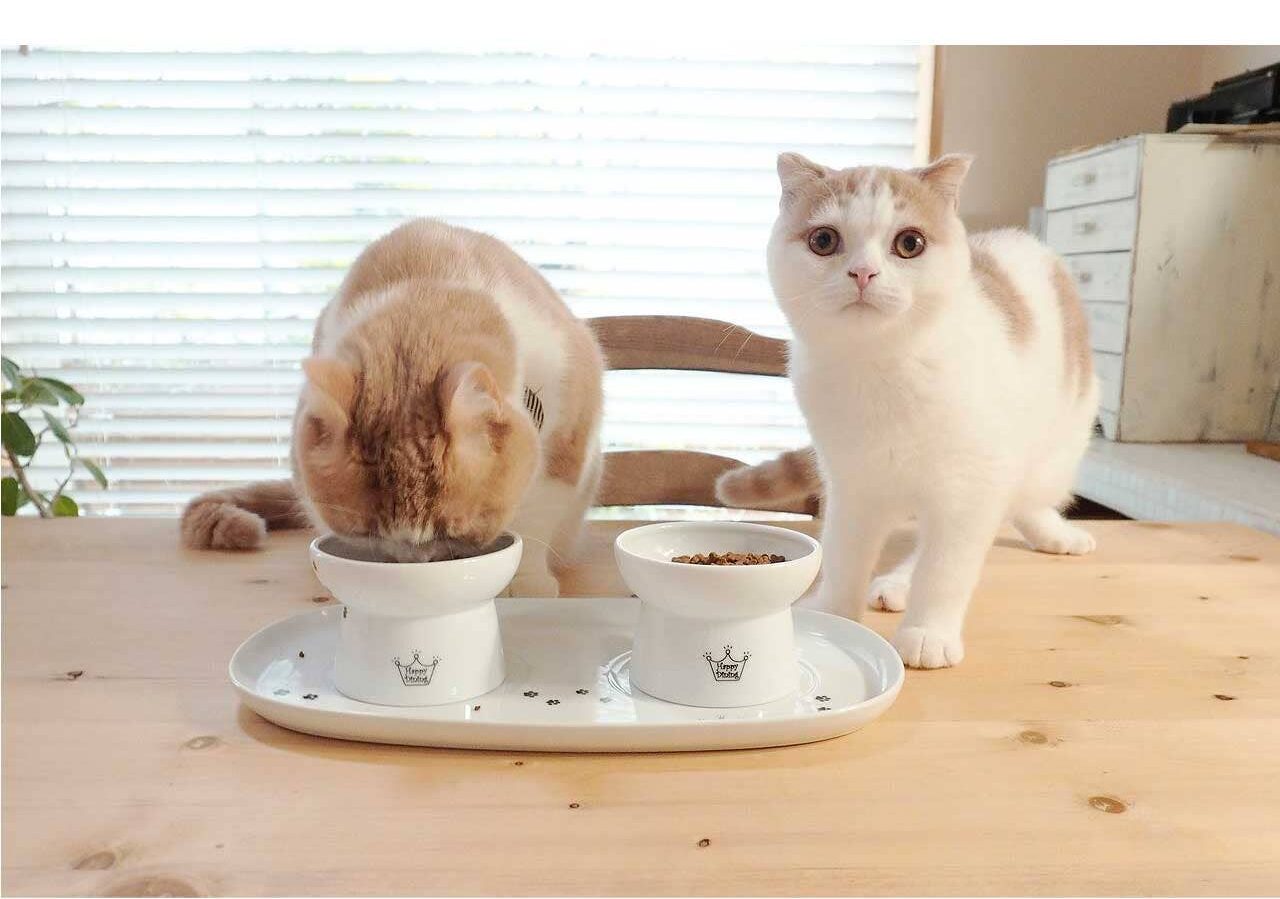 We regularly write about all things relating to cats on our Blog Katzenworld!
My partner and I are owned by five cheeky cats that get up to all kinds of mischief that of course, you'll also be able to find out more about on our Blog
If you are interested in joining us by becoming a regular contributor/guest author do drop us a message @ info@katzenworld.co.uk .