Hi everyone,
Please find below a guest story submission from Susan about her cat Sissy:
Sissy is a gray and black marble cat who came to live with us 3 years ago when she was about 4 weeks old and weighed 1 pound.
She is a much loved and an important member of our family.
Sissy likes to have her tummy rubbed and provides many opportunities for tummy rubbing every day.
Her older sister, Honey, is a 14 year old yellow tabby cat who also likes tummy rubs.
She was featured in Tummy Rub Tuesday a few years ago. I have included an updated photo of her tummy.
Advertisements
The full range of Necoichi raised bowls and accessory now available @ Katzenworld Shop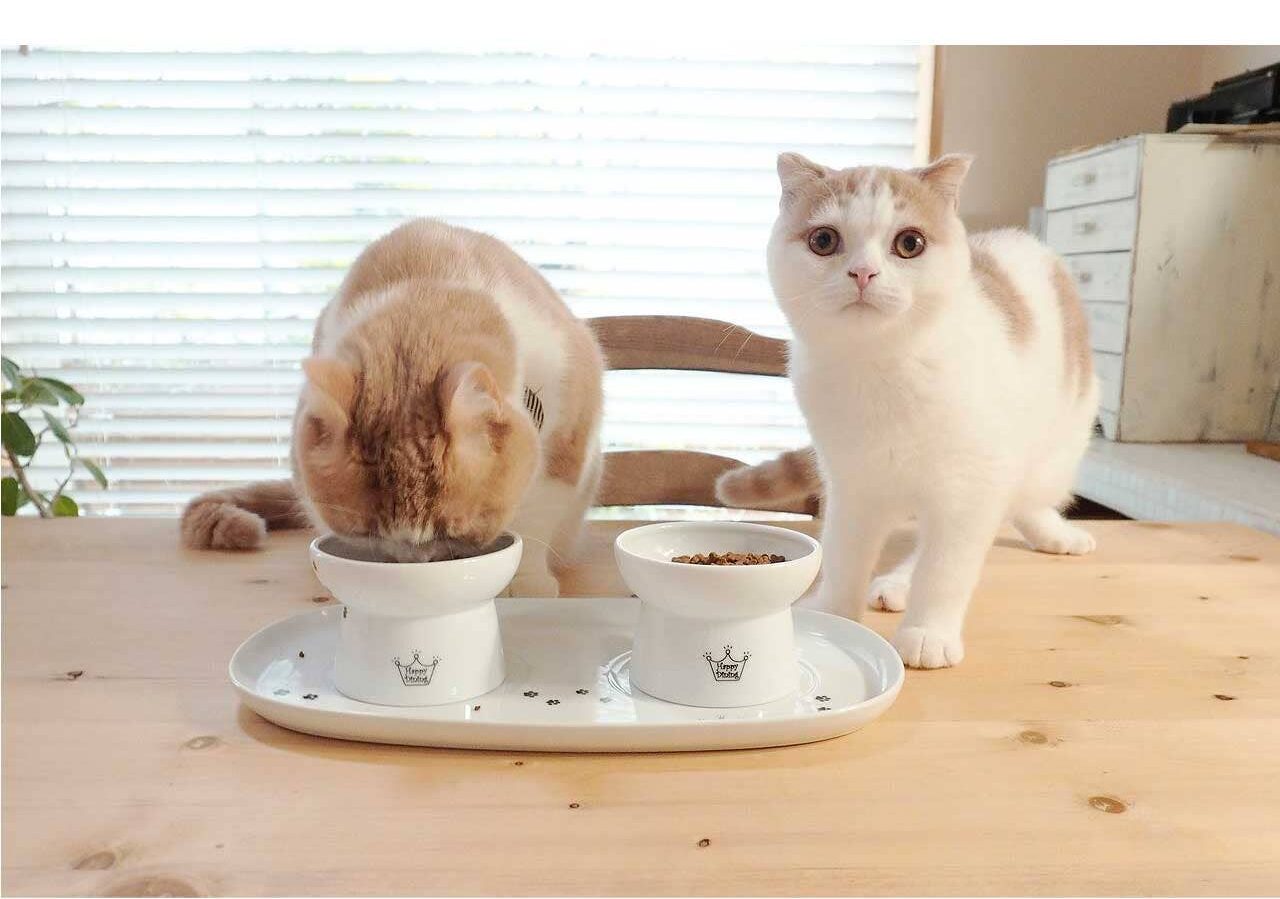 We regularly write about all things relating to cats on our Blog Katzenworld!
My partner and I are owned by five cheeky cats that get up to all kinds of mischief that of course, you'll also be able to find out more about on our Blog
If you are interested in joining us by becoming a regular contributor/guest author do drop us a message @ info@katzenworld.co.uk .