The four-month-old black and white kitten was found abandoned in the street
The RSPCA is appealing for information after a young kitten was found abandoned in a pink plastic storage box in Clapham.
The black and white female kitten was left with her sibling in a pink and floral plastic box and found outside a property in Gaskell Street, Clapham, in South London on Friday 25 February at around 7pm.
A member of the public found two kittens but unfortunately, one of them escaped and has yet to be found, despite their best efforts. They contacted the RSPCA for help and Inspector Shahnaz Ahmad attended and collected the kitten.
She said: "This poor kitten had been abandoned in quite a distinctive, large pink storage box without food or water. She was dumped on the street like rubbish which was a very scary and confusing situation for this young cat to find herself in. Unfortunately, her sibling had already escaped before I arrived so we're also keen to try and find the other kitten.
"She's a friendly kitten so has clearly been someone's pet but sadly she was callously abandoned. We understand that people's circumstances can change which may mean they can no longer care for their pets, and especially at the moment with the cost of living on the rise, but abandoning an animal like this is never the answer. We would urge anyone who is struggling to please reach out for help from friends or family, or charities like ourselves."
The RSPCA is appealing for anyone with information to please get in contact on the inspectorate appeal line on 0300 123 8018.
The kitten is now in the care of an RSPCA fosterer and receiving lots of care and attention.
To help the RSPCA continue rescuing, rehabilitating and rehoming animals in desperate need of care please visit our website or call our donation line on 0300 123 8181.
Advertisements
Visit our Shop for Lisa Parker merchandise!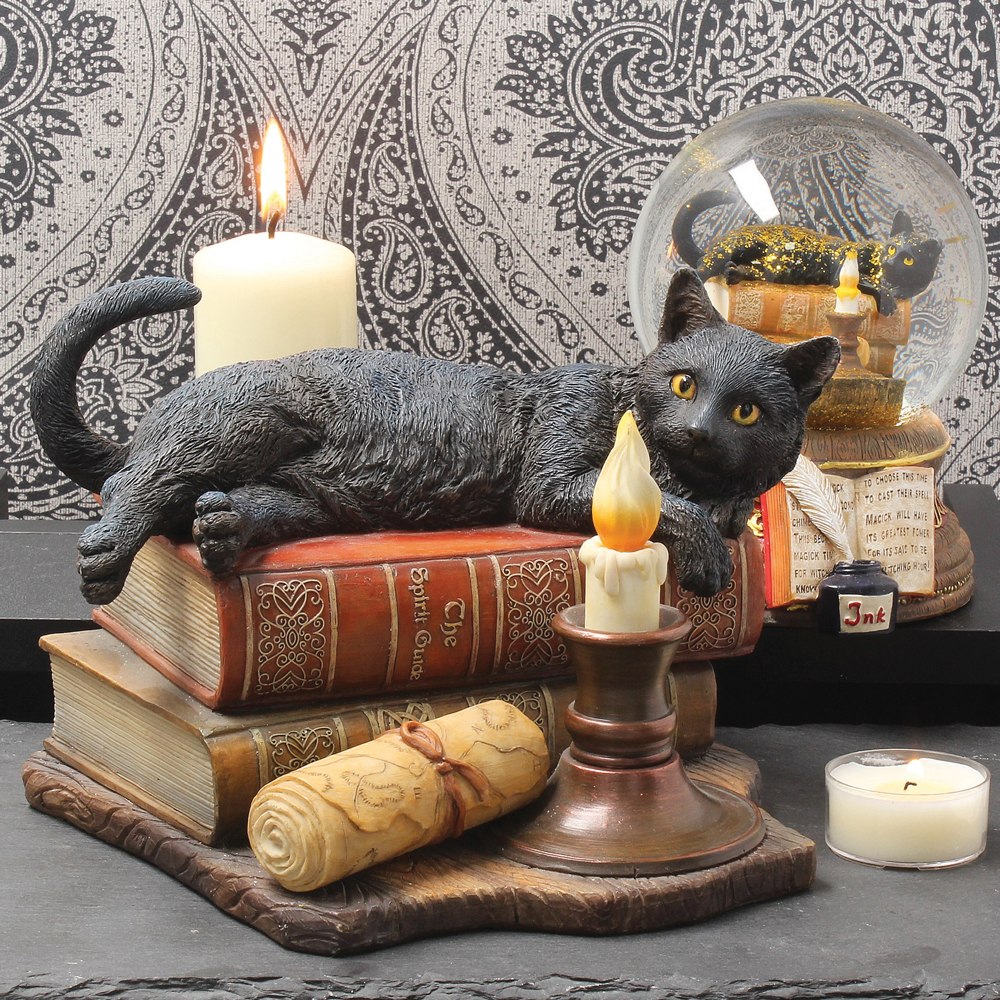 We regularly write about all things relating to cats on our Blog Katzenworld!
My partner and I are owned by five cheeky cats that get up to all kinds of mischief that of course, you'll also be able to find out more about on our Blog
If you are interested in joining us by becoming a regular contributor/guest author do drop us a message @ info@katzenworld.co.uk .