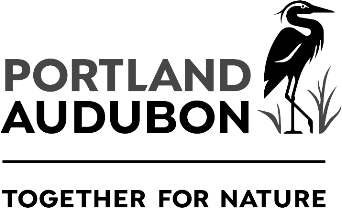 GET IN ON THE CATIO CRAZE AT THE 9TH ANNUAL CATIO TOUR
Portland-area tour of 8 outdoor cat enclosures
PORTLAND, ORE — Don't miss this very popular Portland, one-of-a-kind event! The 9th Annual Catio Tour will showcase eight distinct outdoor cat enclosures on Saturday, September 11. From DIY to designer, the catios in NE Portland, SE Portland, and Vancouver will inspire great ideas that fit any budget and space. This year's event has two tour options available! With both In-Person and Online Video Tours, you can choose the tour that works best for you. Generous sponsors include Construction ReConstruction, Humane Society of United States, Mr. Plywood and Omlet.
Hosted by the Feral Cat Coalition of Oregon and Portland Audubon, the self-guided tour was created to inspire cat owners to build or buy an outdoor cat enclosure to keep cats safe from outdoor hazards while also protecting wildlife from cat predation. The In-Person Tour sells out so people are encouraged to get tickets early.
Funds from the Catio Tour support the Portland Audubon's and Feral Cat Coalition of Oregon's "Cats Safe at Home"™ campaign, which aims to reduce free-roaming cats in the Portland metropolitan area with solutions that are good for cats and wildlife. For more information about the campaign, visit CatsSafeAtHome.org.
WHO: Feral Cat Coalition of Oregon & Portland Audubon WHAT: 2021 Catio Tour – A showcase of Portland-area cat patios WHEN: September 11 , 2021 from 10 a.m. – 2 p.m.
WHERE: 8 catios located in the Portland metro area
COST: In-Person Tour $10 per person | Online Video Tour $15
REGISTRATION: Visit CatsSafeAtHome.org
About Feral Cat Coalition of Oregon (FCCO)
###
FCCO is a nonprofit spay/neuter program for feral and stray cats living in Oregon and southwest Washington. Its mission is to improve the welfare and reduce the population of feral cats in our area. Feral and stray cat services all provided at no charge. FCCO has spayed and neutered more than 115,000 cats since its inception in 1995. For more information please visit feralcats.com.
About Portland Audubon
Founded in 1902, the Audubon Society of Portland is one of the oldest conservation organizations in the nation. It promotes the understanding, enjoyment and protection of native birds, other wildlife and their habitats through its conservation and environmental education programs, its 150-acre Nature Sanctuary and Nature Store in northwest Portland, and its Wildlife Care Center. For more information, call 503-292-6855 or visit audubonportland.org.
Advertisements
Visit our Shop for Lisa Parker merchandise!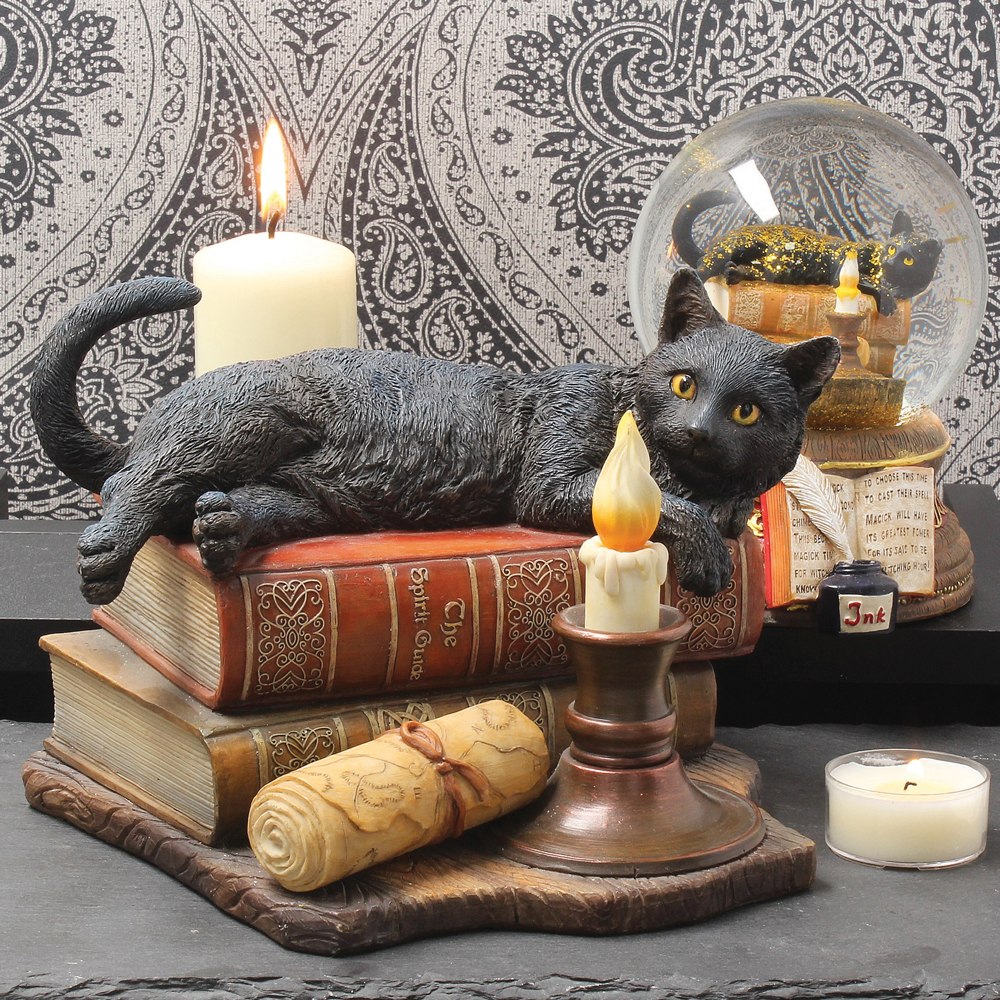 We regularly write about all things relating to cats on our Blog Katzenworld!
My partner and I are owned by five cheeky cats that get up to all kinds of mischief that of course, you'll also be able to find out more about on our Blog
If you are interested in joining us by becoming a regular contributor/guest author do drop us a message @ info@katzenworld.co.uk .