One of the UK's leading animal rehoming charities, the National Animal Welfare Trust (NAWT), celebrates its 50th anniversary this summer.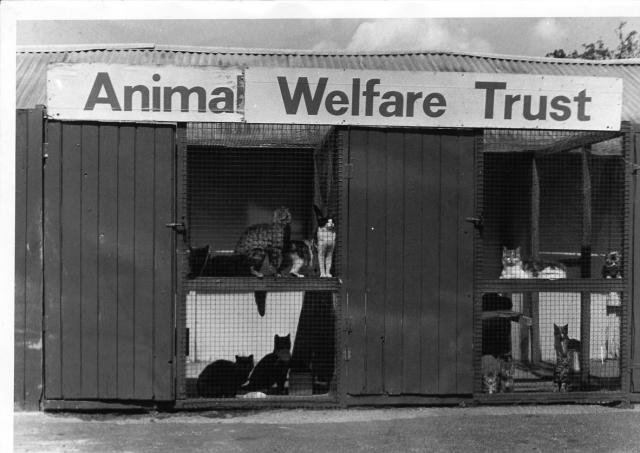 Picture from 1970s
To mark the occasion, NAWT is running several celebratory events in August (see listing below)
Other plans include a public release of a specially-commissioned video and a series of photos which show the charity's history over the decades.
Some of the photos include NAWT's first rehoming centre which back then was called the Hendon and Aldenham Kennels, located just outside Watford on the A41.
Chief Executive Rob Mitchell says: "NAWT has helped thousands of stray and homeless domestic pets in need of a new home for the past five decades. What unites us all – from our dedicated teams of staff and volunteers to the people looking to rehome a pet and our generous supporters ­­– is our combined desire to transform the lives of animals in a positive way. Thank you for being there to support us and please join us in our celebrations."
Founded by Sidney Hicks in 1971, the Trust has its roots in the British Union for Anti-Vivisection, where Mr Hicks served as General Secretary, and was originally set up to find homes for dogs destined for laboratories.
By the start of the 70s, its remit was expanded to help all sorts of domestic animals that were lost, homeless or abandoned.
Today its five centres rescue and rehome around 1300 animals a year from cats and dogs to rabbits and alpacas.
Over the years NAWT, has been an ardent promoter of the positive benefits of pet ownership for humans. On the subject of animal welfare, NAWT became the first UK rescue to become an Open Paw organisation in 2015. The aim of Open Paw is to focus on building social skills all pets need in order to settle into life in their new homes quickly and comfortably.
For more information on our 50th anniversary events and how to get involved with our golden year, please visit www.nawt.org.uk/NAWT50.
NAWT 50th anniversary events
Birthday party at Watford centre on 7th August – https://www.nawt.org.uk/events/birthday-party-centre
 Car Boot Sale and Dog Show at the Berkshire centre on 8th August – https://www.nawt.org.uk/events/car-boot-sale-dog-show
Garden party at the Cornwall centre on 22nd August – https://www.instagram.com/p/CQq63qUoypv/
Advertisements
The full range of Necoichi raised bowls and accessory now available @ Katzenworld Shop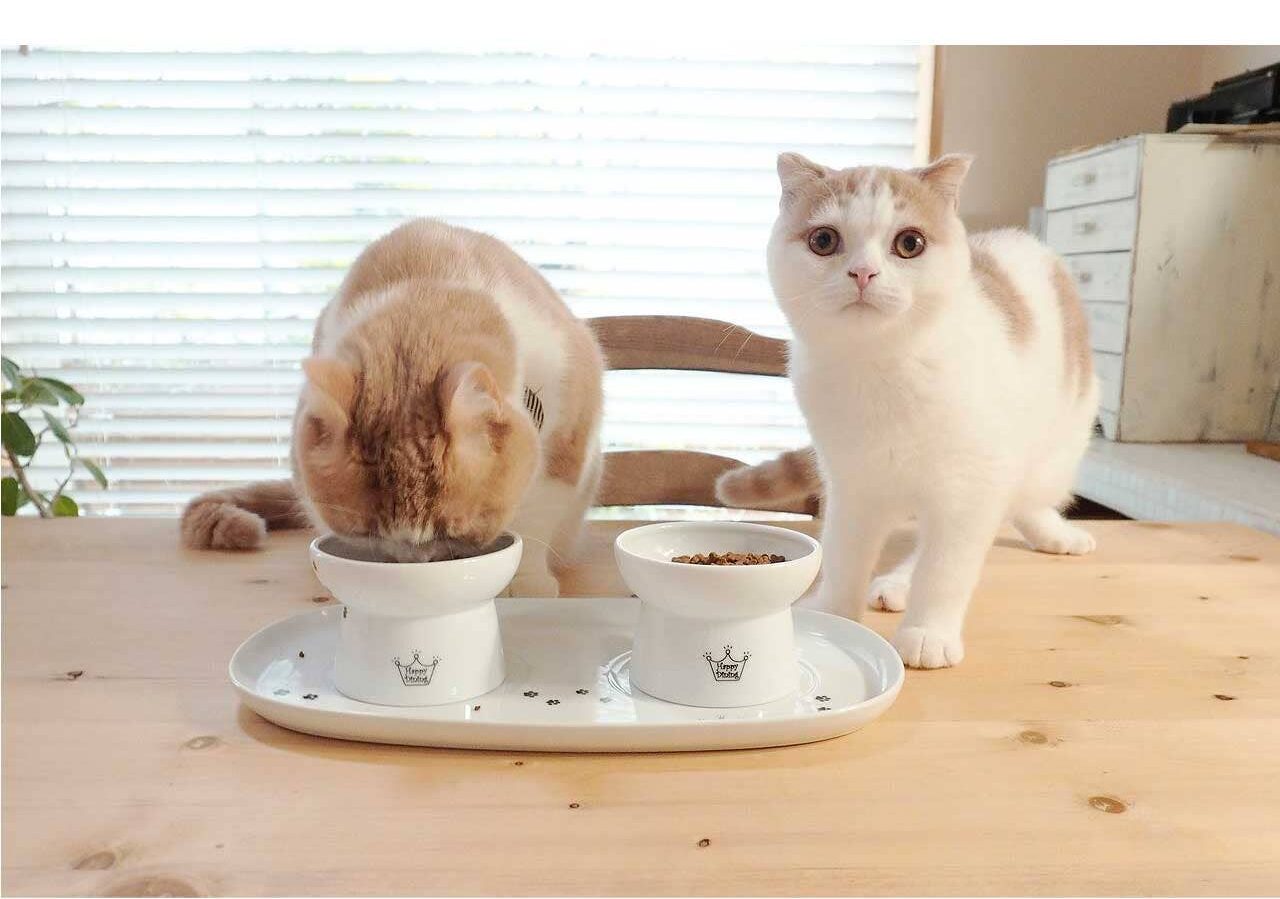 We regularly write about all things relating to cats on our Blog Katzenworld!
My partner and I are owned by five cheeky cats that get up to all kinds of mischief that of course, you'll also be able to find out more about on our Blog
If you are interested in joining us by becoming a regular contributor/guest author do drop us a message @ info@katzenworld.co.uk .