The following article is a contribution to our news site by David Lukić.
The adoption of pets in recent years has been very high, as many people look to add to their families with a furry friend. However, wherever money is changing hands, it is likely that you will find plenty of scammers trying to trick people for their own profit. Pet adoption scams are a huge problem in the modern age. You need to know how to detect and avoid this type of scam.
How pet adoption scams work
A pet adoption scam usually means an advert for a pet being placed on one of the many places online where you can advertise goods or services. Gumtree and Facebook Marketplace are just some of the spots scammers can use to their advantage.
There may be photos, videos, and information about the dogs or cats, but that doesn't mean that all is as it seems.
You will usually be asked to pay a deposit. After this, you might be asked to pay extra fees for jabs or insurance, or an "emergency" might crop up requiring more attention.
The truth is that you may never even receive the pet. The ad could be totally fake.
Why have pet adoption scams increased greatly?
You've probably noticed a lot of people getting pets throughout the pandemic. As people have taken to working from home more, they know there will be someone to look after a young animal during the day. This has led to many who were on the fence taking the plunge and buying a dog or cat.
Action Fraud states that in March and April of 2020 669 people lost over £250,000 combined after paying deposits for pets.

How do scammers trick people?
A lot of online marketplaces make it easy to advertise and appear to be legitimate. People may use fake information or even fake breeder profiles, pretending to be a regulated dealer.
Scammers may have some telltale signs…
How to stay safe against pet adoption scams
There are some keys to spotting adoption scams, and plenty of red flags that may stand out.
According to IDStrong, you should always ask for references. If the seller can't provide, walk away if you don't want to risk it.
Other safety tips include:
Asking for a video call if you can't meet the pet in person.
Always ensure that you use a credit card or PayPal for your transaction, it gives more protection, and you may be able to use chargeback.
Try to verify the identity of the seller.
Don't rush the decision, even if you are finding it hard to find a pet and one appears to be perfect. This is how a lot of people get caught out.
What to do if you are a victim of a pet scam?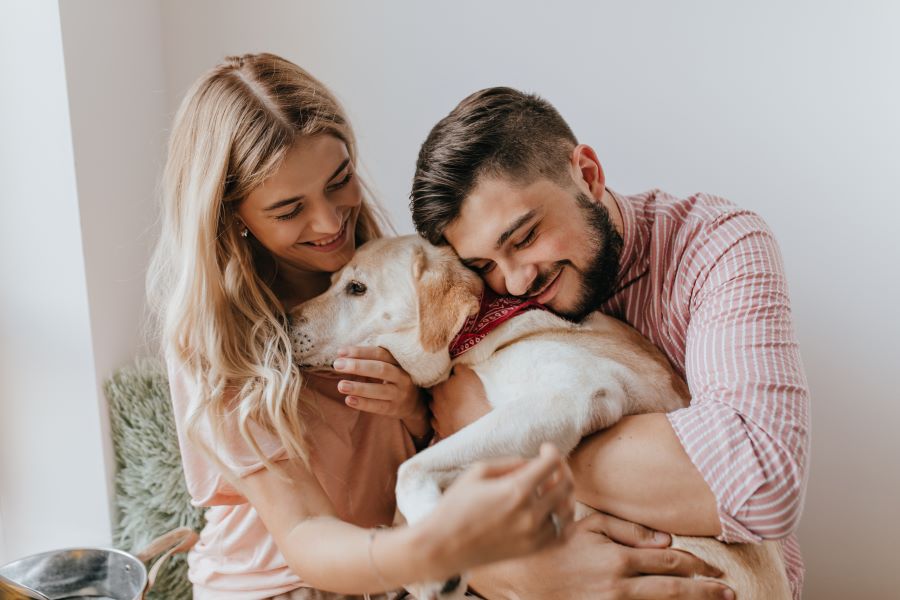 If you do happen to be the victim of one of these scams, report the seller to Action Fraud, a department of the UK police force. You should also try to retrieve your money, and if you need to, contact your local police department to try and step in and prevent the scammers.
Though there are some real dangers associated with finding a pet online, there are also methods that you can use to verify that you are getting a real pet, from a reputable breeder. You may find your perfect pet!
BIO: David Lukić is an information privacy, security and compliance consultant at IDstrong.com. The passion to make cyber security accessible and interesting has led David to share all the knowledge he has.
Advertisements
Click to visit our Shop for the hassle-free Zen Clippers!
We regularly write about all things relating to cats on our Blog Katzenworld!
My partner and I are owned by five cheeky cats that get up to all kinds of mischief that of course, you'll also be able to find out more about on our Blog
If you are interested in joining us by becoming a regular contributor/guest author do drop us a message @ info@katzenworld.co.uk .