A grey tabby has become the latest pet in politics after being adopted by the Secretary of State for Justice and South Swindon MP Robert Buckland QC MP.
The two-year-old moggy was adopted by the Lord Chancellor using Cats Protection's Hands-Free Homing service, an initiative set up to enable the charity to continue to rehome cats safely during the pandemic, using social distancing measures.
Newly re-named Mrs Landingham, in a nod to political TV drama The West Wing, she was rehomed to Mr Buckland and his family last month after being cared for by staff at Cats Protection's Birmingham Adoption Centre.
Mr Buckland said: "Mrs L has settled in very quickly and has had great fun exploring her new surroundings – particularly the mantlepiece at 5am! She's full of mischief and has generally made herself at home in no time.
"She's brought us a lot of happiness in the short time she has been with us. We have missed having a cat around the place and we're delighted to have her join our family. We were especially pleased to adopt again from Cats Protection, a charity which always has many cats in need of loving new homes.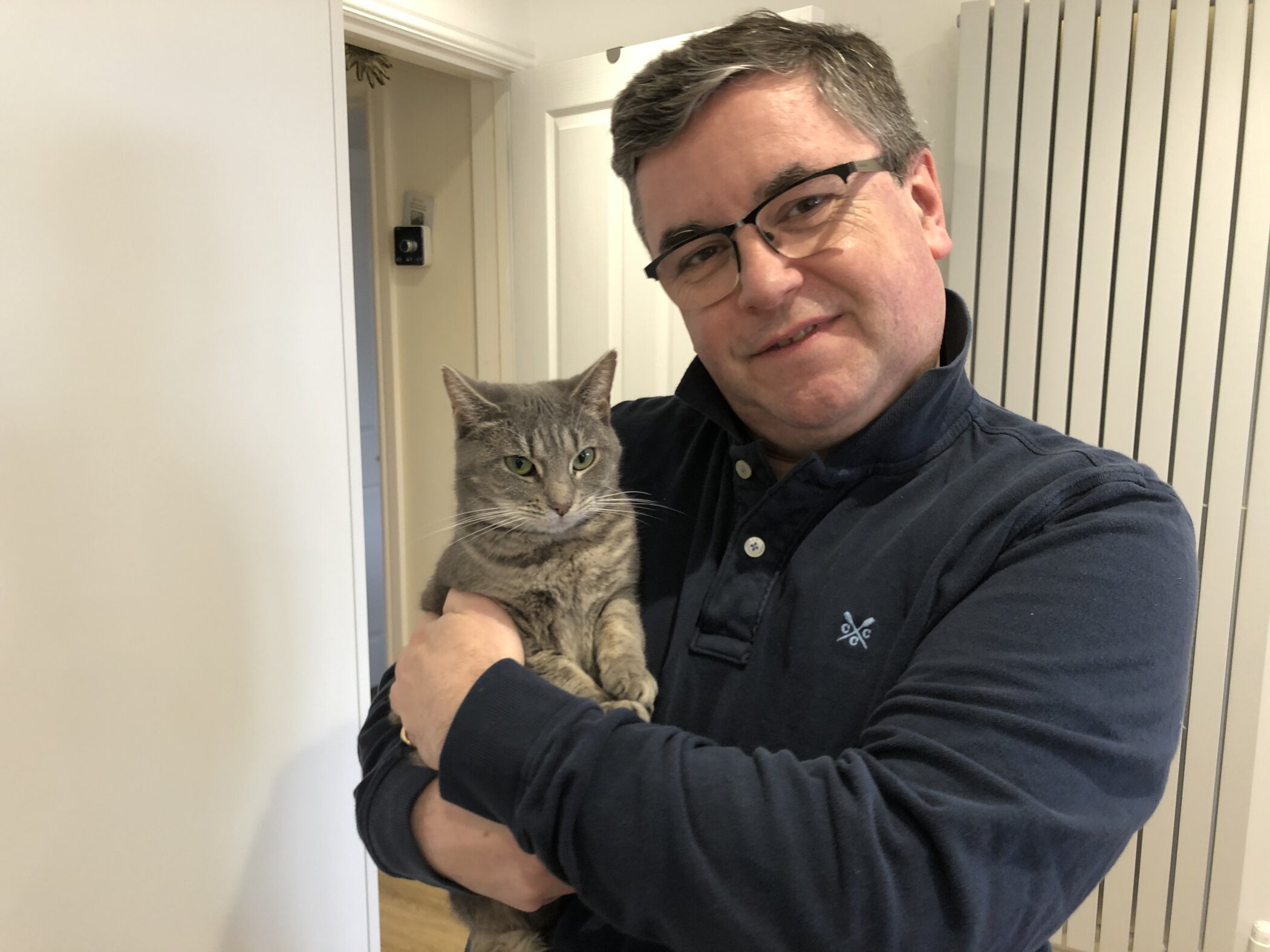 "We adopted our previous cat, Megan, from Cats Protection in 2009 and she was a much-loved part of the family for over 10 years.  We have been so impressed with how the charity takes care to find the right cat for the right home."
Cats Protection is the UK's largest cat charity, helping around 200,000 cats and kittens every year through a network of 230 volunteer-run branches and 37 centres.
With its centres and branches closed to the public due to the COVID-19 pandemic, the charity has instead rehomed over 15,000 cats since March last year using its Hands-Free Homing service.
Cats Protection's Head of Advocacy & Government Relations Jacqui Cuff said: "We're delighted Mrs L has settled in so well in her new home. No doubt she'll bring with her that unique blend of calm and mischief that we love about cats.
"Despite the challenges of the pandemic, Cats Protection remains here for the cats and our Hands-Free Homing service will ensure we can continue to rehome cats to loving new homes throughout 2021."
To find out more about Cats Protection, please visit www.cats.org.uk
Advertisements
The full range of Necoichi raised bowls and accessory now available @ Katzenworld Shop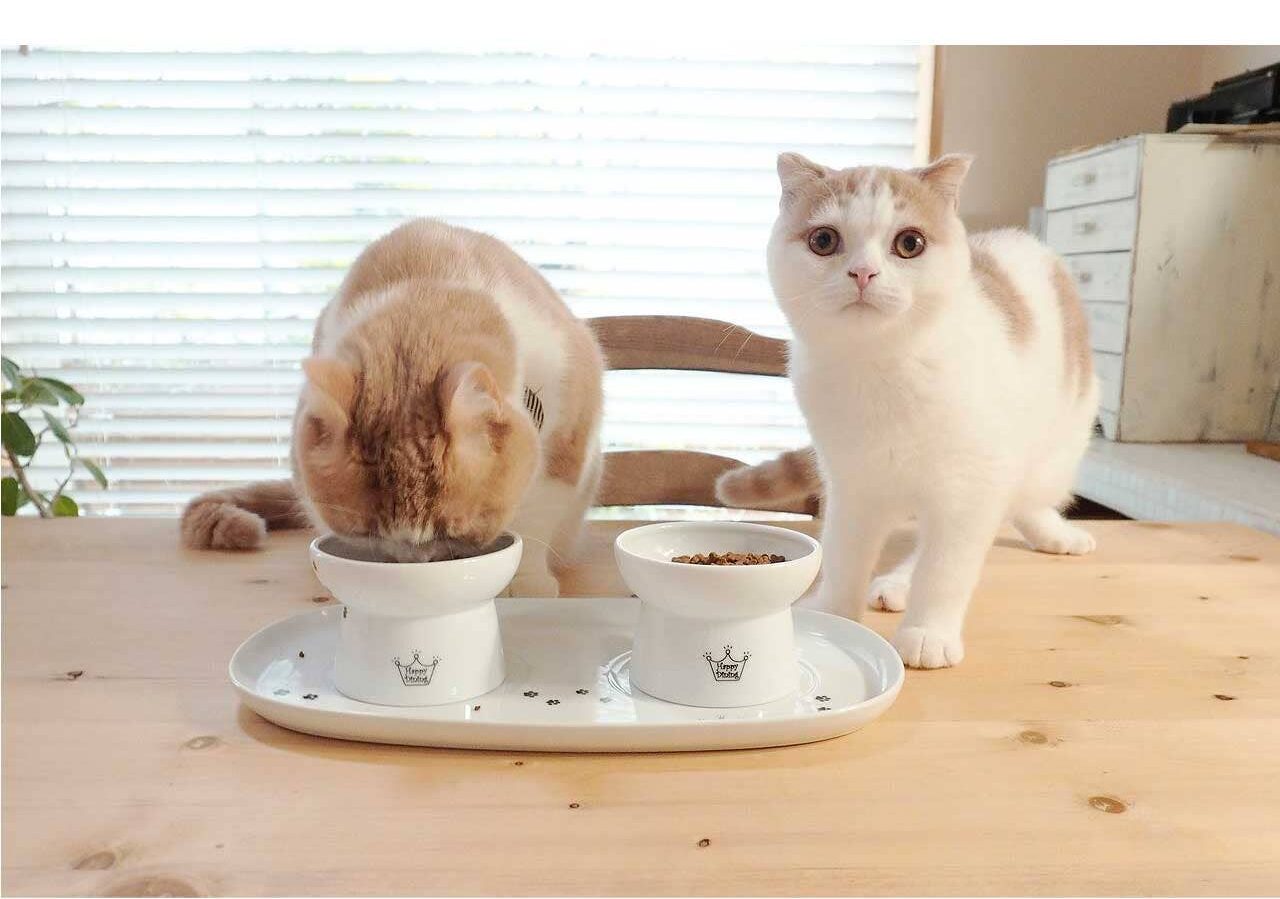 We regularly write about all things relating to cats on our Blog Katzenworld!
My partner and I are owned by five cheeky cats that get up to all kinds of mischief that of course, you'll also be able to find out more about on our Blog
If you are interested in joining us by becoming a regular contributor/guest author do drop us a message @ info@katzenworld.co.uk .