Hi everyone,
It's me Oliver here today! And look at what my human created with the help of Everence.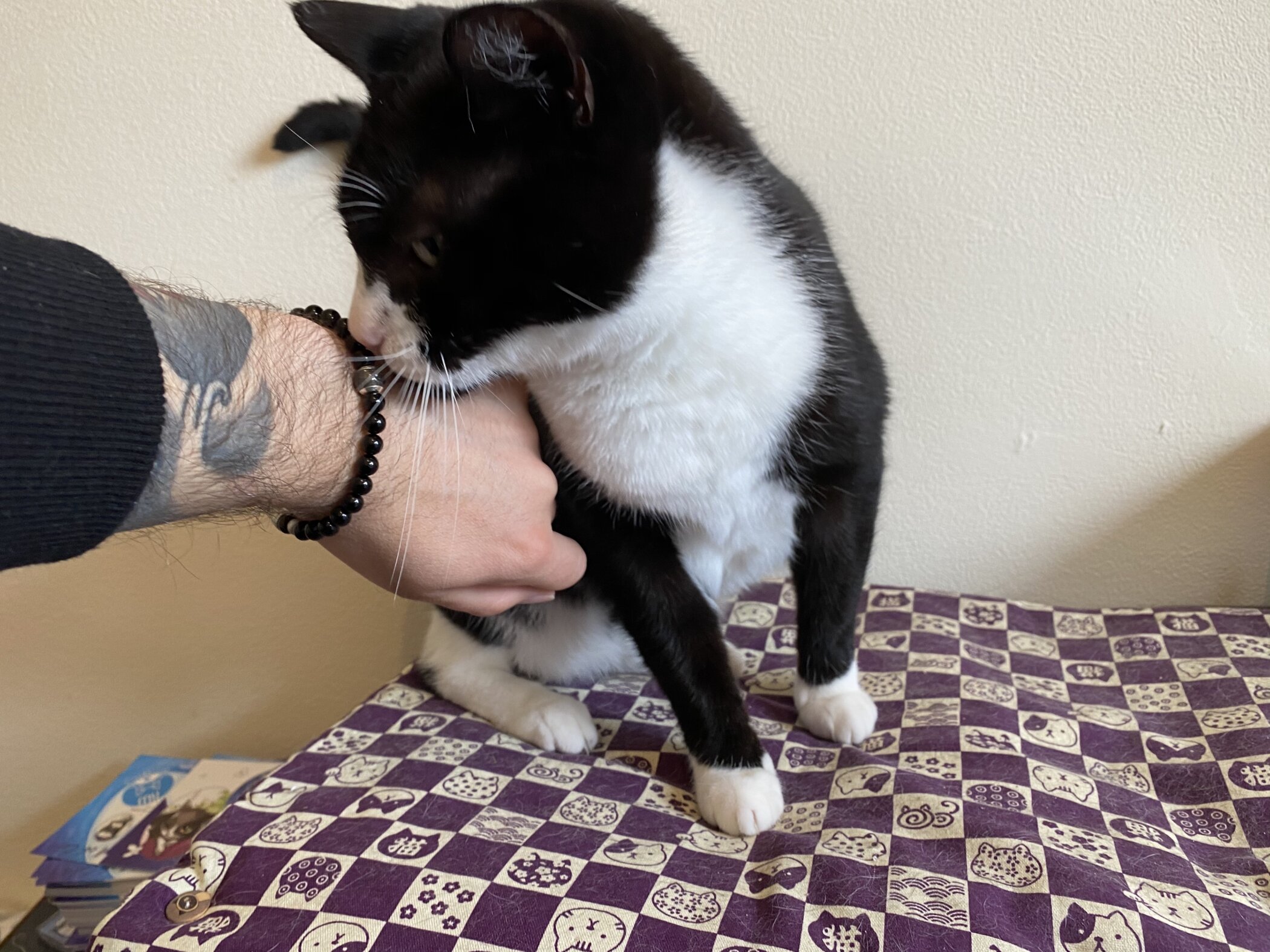 Oliver: Yes it's this bracelet in an amazing black onyx but the best part is what I am looking at… the grey Everence Pearl that was created with the DNA of my hair! 😀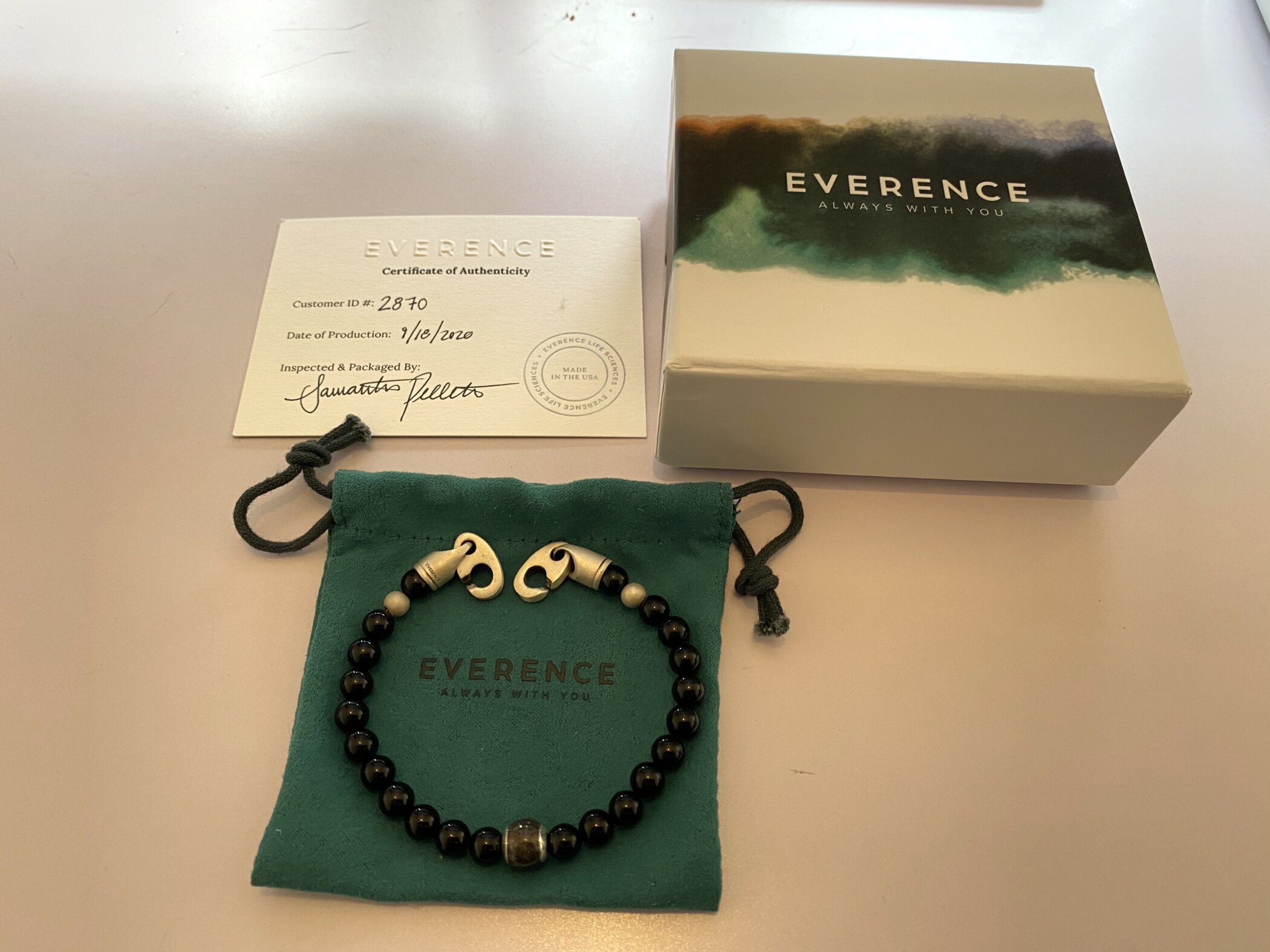 Oliver: This is how my human received it in a nice gift bag and a certificate of authenticity. And the whole process of creating it was super simple as you might have seen in our previous post.
Oliver: Not that I didn't already like my servant human before but I have to say I LOVE that he is now wearing a "piece of me" even when he has to leave the house I will always be with him. 😀
Oliver: Of course the guys over at Everence offer all kind of colours and different types of jewelerry so why not visit Everence today. And even better if you use the code KATZENWORLD you'll get 10% off your order.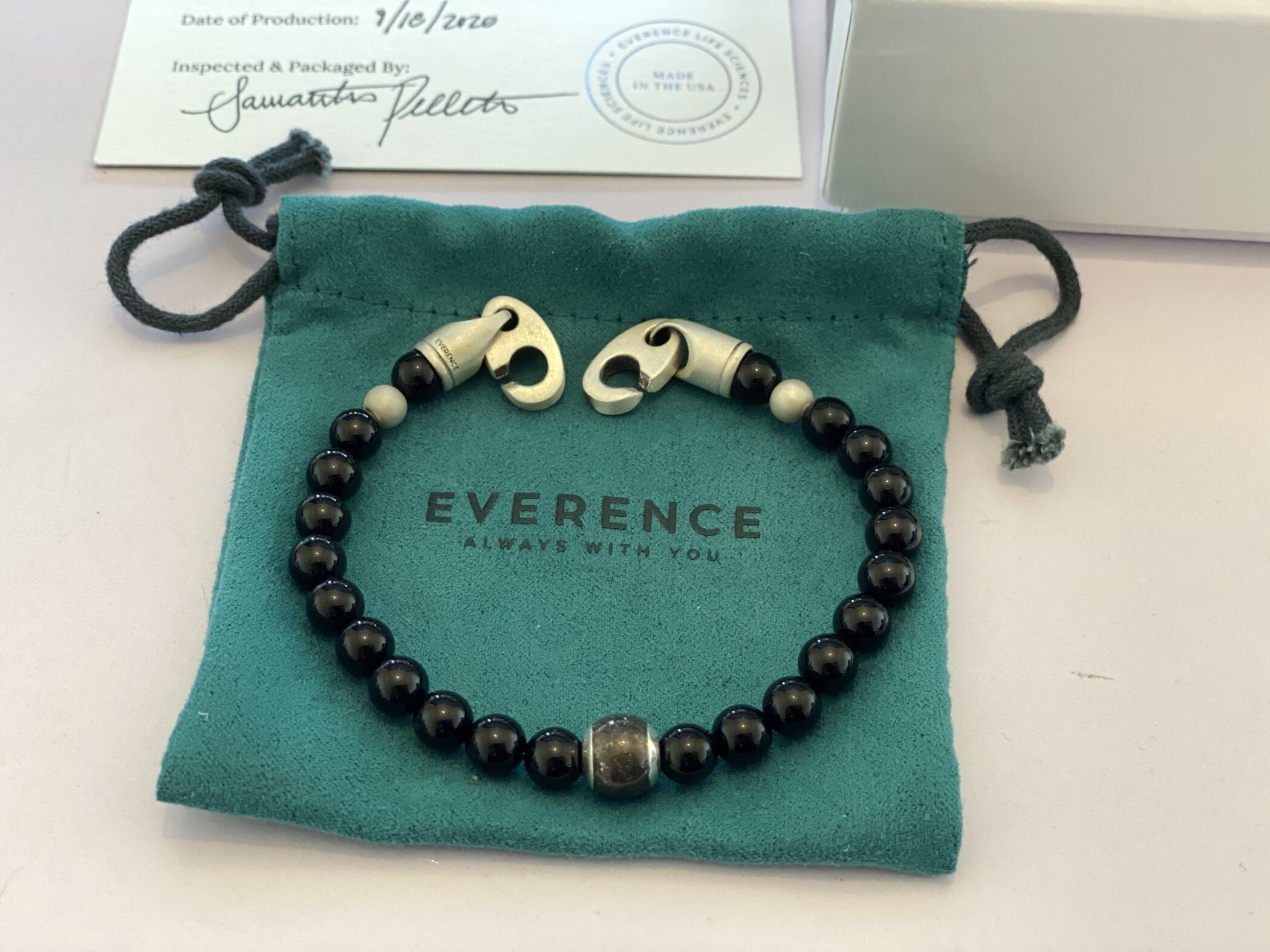 Signed by,
His Meowjesty King Oliver the Master of Mischief
Advertisements
Visit our Shop for Lisa Parker merchandise!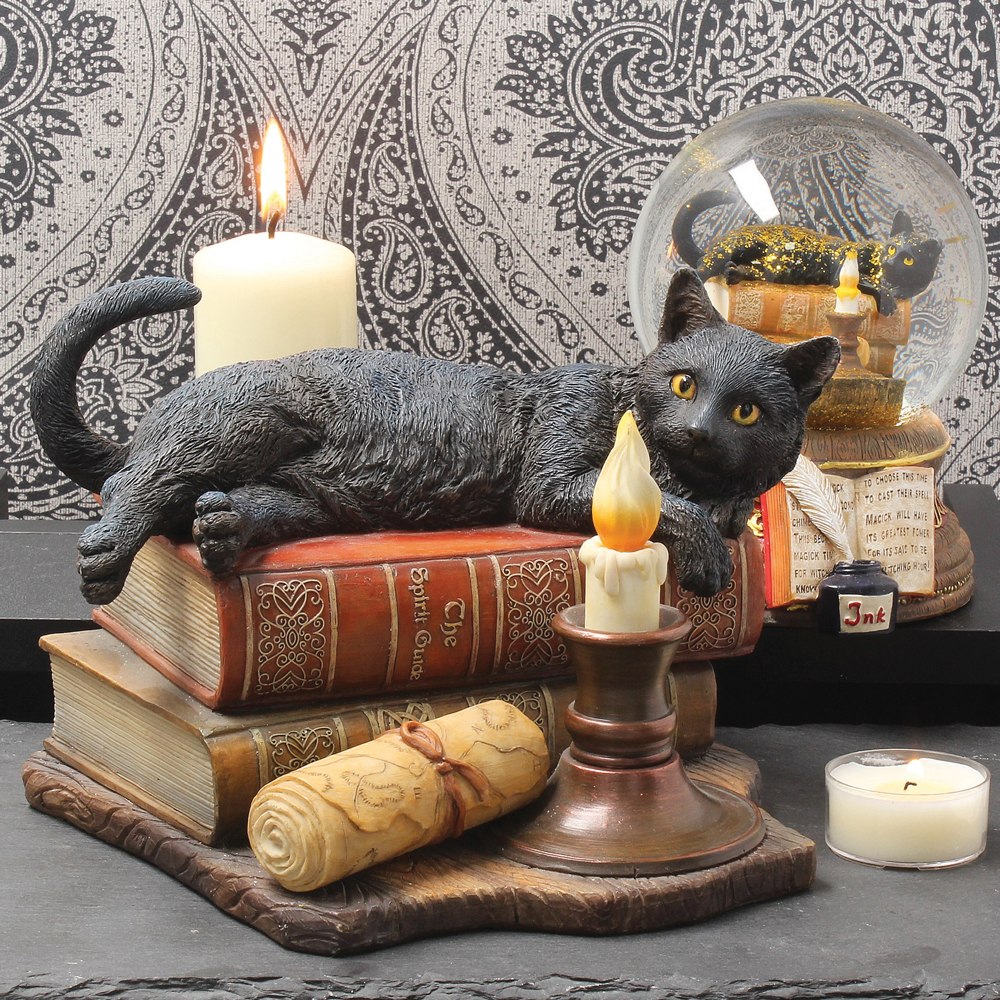 We regularly write about all things relating to cats on our Blog Katzenworld!
My partner and I are owned by five cheeky cats that get up to all kinds of mischief that of course, you'll also be able to find out more about on our Blog
If you are interested in joining us by becoming a regular contributor/guest author do drop us a message @ info@katzenworld.co.uk .