Hi everyone,
It's me Oliver here today! And if you are thinking I am getting a standard grooming session… think again my humans are up to something else today but let's start from the beginning.
Oliver: It all started with this box from Everence which is one of their source collection kits.
Oliver: Inside the box your humans will find the instructions, a selection of items that can be made with the Everence source and different ways of collecting the material for the source. I had to of course investigate what the collection pieces were. 😉
Oliver: For our source we needed my hair! So of course the brush had to come out. 😉
Oliver: And those that have been following our blog will know how much I love being brushed so this is purrfect. 😀
Oliver: Slowly but surely we started collecting the hair.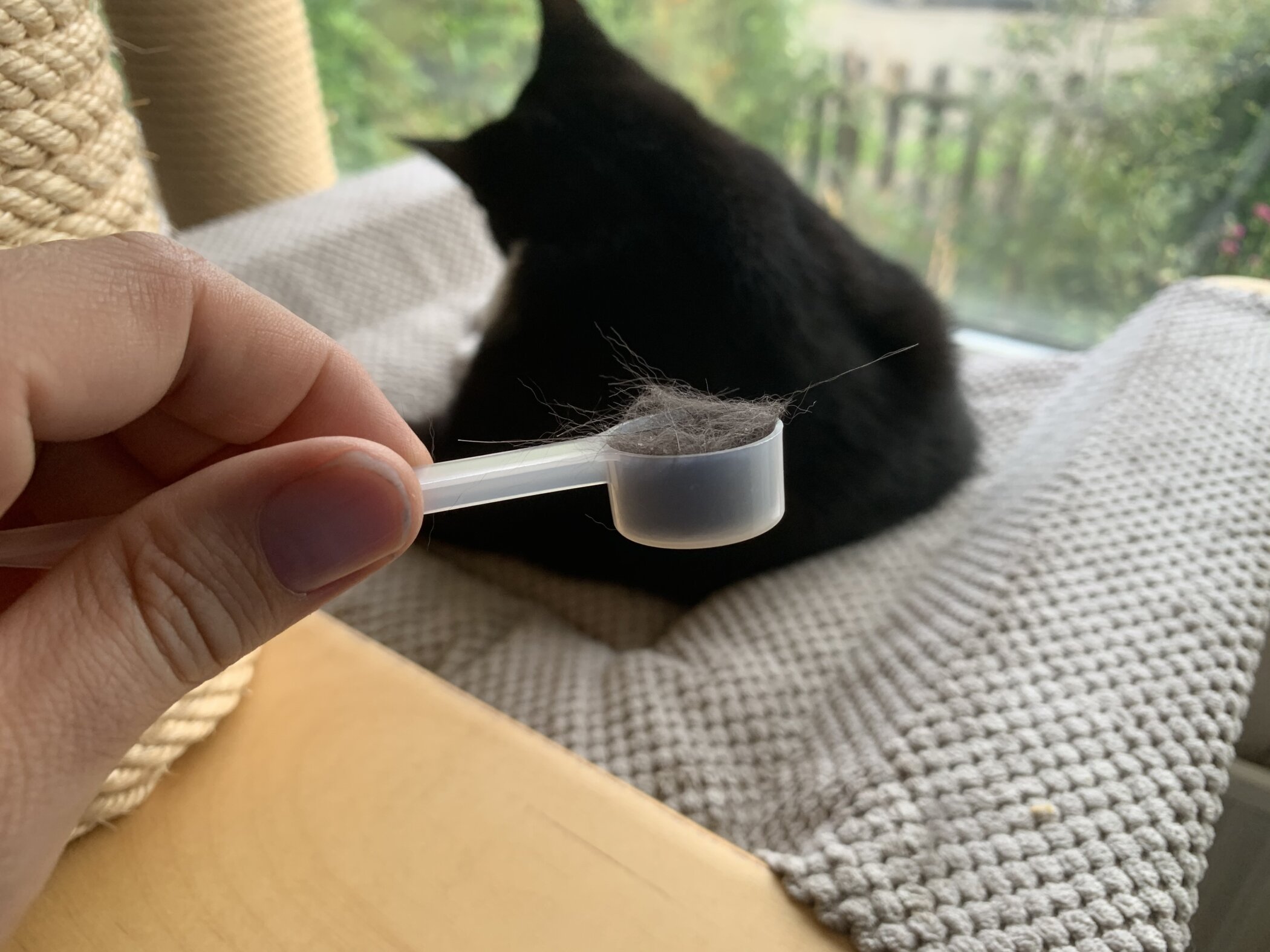 Oliver: And eventually we managed to get the spoon full of hair together. 😀 Apparently the humans require a spoon full of the material that is used to create the Everence Source.
Now we just need to ship the tin off to Everence and wait to see what our humans will create with the Everence source, Will it be a piece of jewellery or a new tattoo? Stay tuned!
And if you'd like to get started visit Everence today. Even better if you use the code KATZENWORLD you'll get 10% off your order.
Signed by,
His Meowjesty King Oliver the Maker of Mischief
Advertisements
Visit our Shop for Lisa Parker merchandise!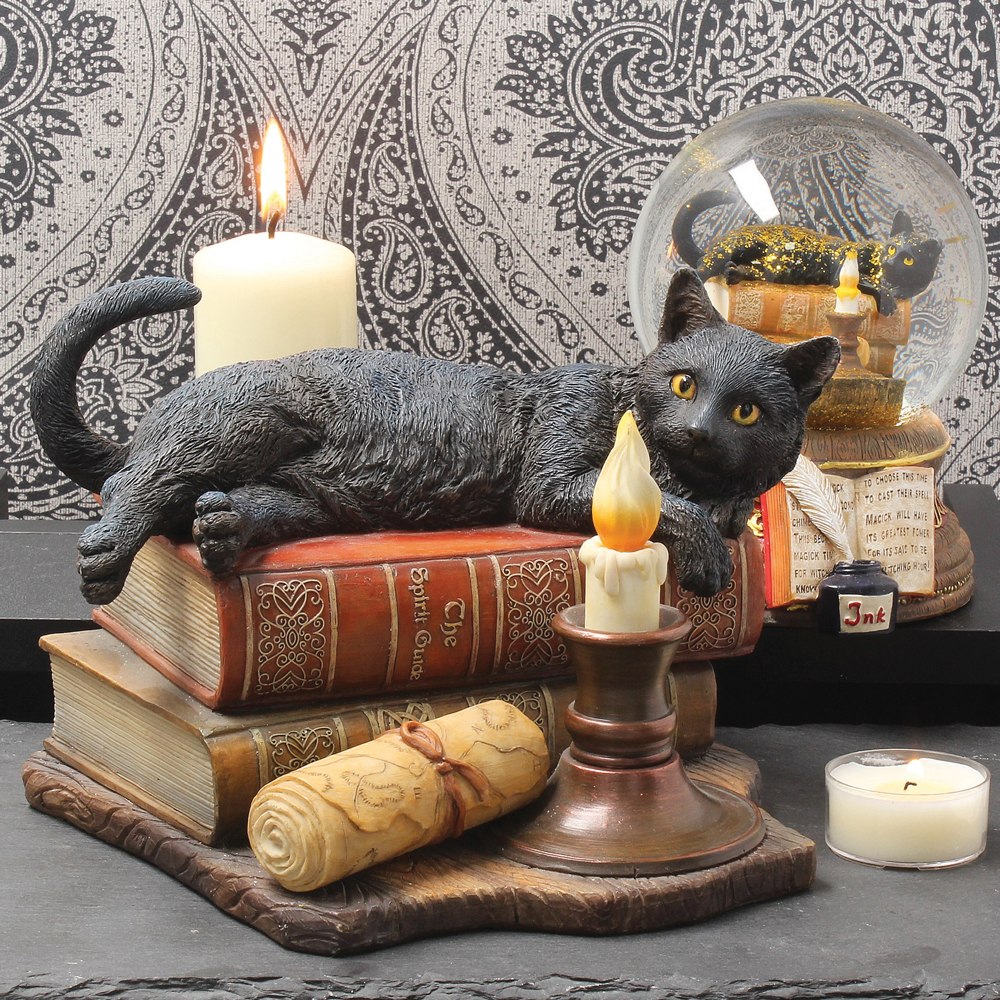 We regularly write about all things relating to cats on our Blog Katzenworld!
My partner and I are owned by five cheeky cats that get up to all kinds of mischief that of course, you'll also be able to find out more about on our Blog
If you are interested in joining us by becoming a regular contributor/guest author do drop us a message @ info@katzenworld.co.uk .