A family have been left distraught after their much-loved cat suffered fatal injuries from an air gun attack near their home in Darton, Barnsley.
Three-year-old Holly had to be put to sleep after sustaining a fractured pelvis and extensive internal injuries following the horrific shooting during the evening of Monday 4 May.
The attack has prompted Cats Protection to renew calls for air guns to be licensed in
England and Wales, in line with existing legislation in other parts of the UK.
Owner Steph Charlesworth, 40, who is also a volunteer for Cats Protection, said: "Holly was a lovely cat, very placid and a big part of family life. She loved to be stroked and cuddled, and our two children adored her.
"She never ventured far, but had popped out for her evening stroll. The following morning, we noticed she was subdued and was limping. There was no obvious sign of blood or injury, but when she didn't improve, we took her to the vet.
"Because of the situation with COVID-19, we couldn't stay with her, and then later the vet phoned me to say an x-ray had showed a pellet in her spine. She'd been shot from behind, and the pellet had fractured her pelvis and embedded itself in her spine.
"The vet was unable to remove it, and told us she'd suffered dreadful internal injuries. We were told she'd be in constant pain, unlikely to walk properly again and would be left with on-going problems with her bladder and bowel. We were advised it was best she was put to sleep.
"It was truly heart-breaking, and such a horrible, violent end to a young, happy and affectionate cat's life. Our whole family is devastated, it just seems so needless and cruel."
Steph has since reported the incident to police and has also contacted Barnsley Central MP Dan Jarvis.
Cats Protection, the UK's largest cat charity which helps around 200,000 cats every year, has been campaigning for air gun licensing in England and Wales, in line with existing laws in Scotland and Northern Ireland.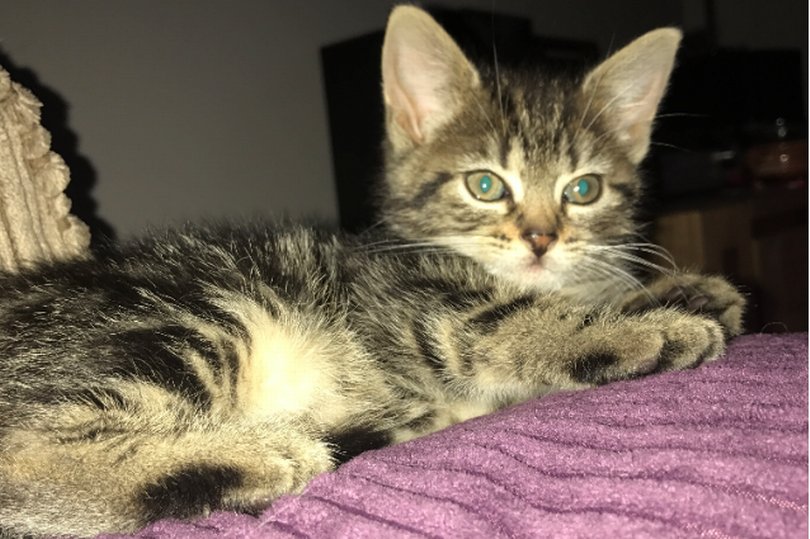 Cats Protection's Senior Advocacy & Government Relations Officer Madison Rogers said: "Holly suffered appalling injuries and her last hours must have been incredibly painful and traumatic for her. Her story goes to show the scale and severity of injuries which can be inflicted by an air gun.
"Many people are shocked to learn that these lethal weapons can be owned by anyone aged over 18 in England and Wales. This is in contrast with Scotland and Northern Ireland, which both have sensible, modern laws in place that require licensing of air guns.
"Sadly, Holly's story is not a one-off and we see many instances where cats are shot by air guns, often sustaining life-changing or fatal injuries. Modern legislation on air gun ownership is now well overdue in England and Wales."
Cats Protection's petition calling for air gun licensing has now gathered over 115,000 signatures. The Government launched a review into air weapons legislation in October 2017, including a consultation which concluded on 6 February 2018, but have not reported their next steps.
To sign the petition, please visit www.cats.org.uk/airgunpetition
Advertisements
The full range of Necoichi raised bowls and accessory now available @ Katzenworld Shop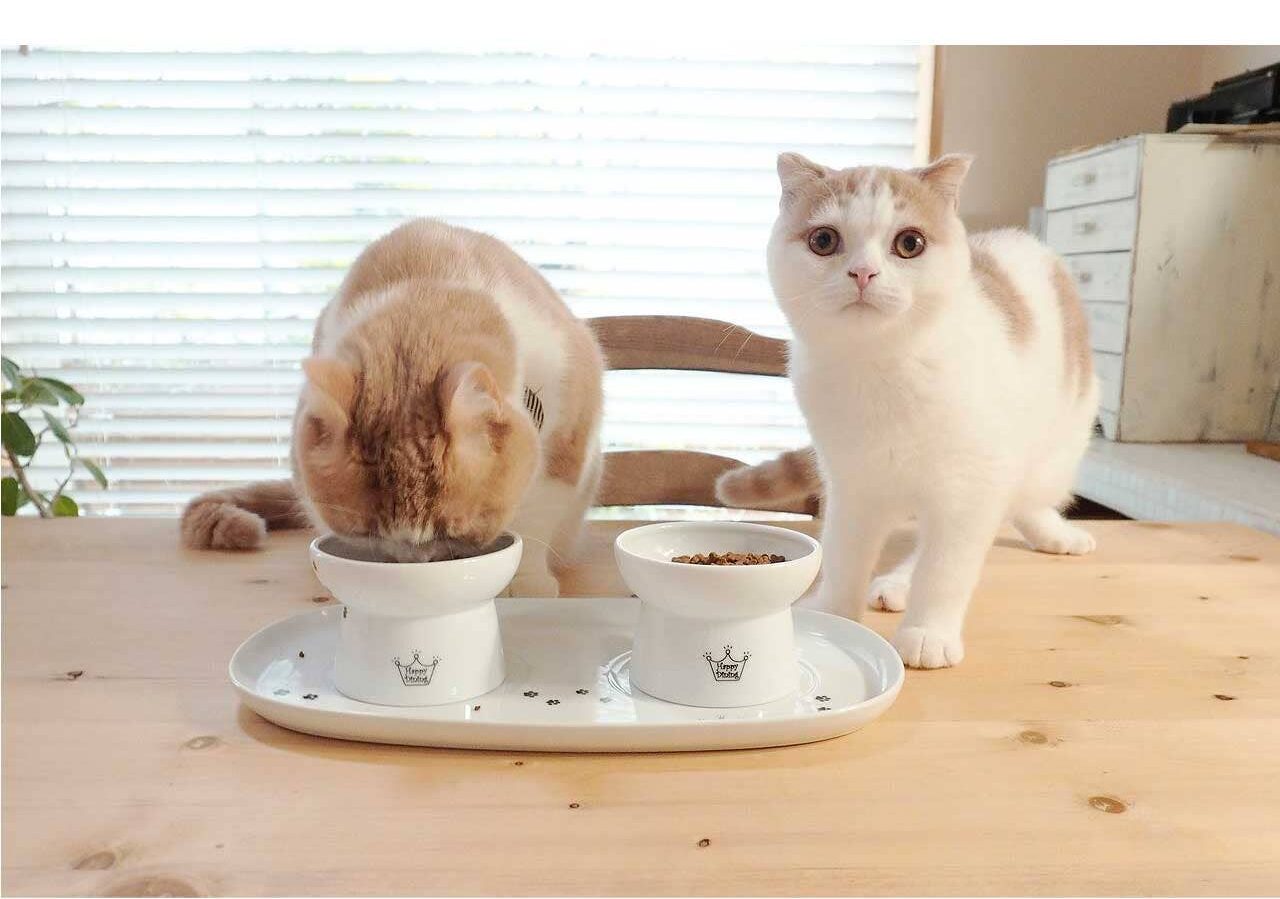 We regularly write about all things relating to cats on our Blog Katzenworld!
My partner and I are owned by five cheeky cats that get up to all kinds of mischief that of course, you'll also be able to find out more about on our Blog
If you are interested in joining us by becoming a regular contributor/guest author do drop us a message @ info@katzenworld.co.uk .