Hi everyone,
Today's guest story comes from Jody about Cally, Silver and Blacky and how they are practicing Social Distancing.
This is my roommates (from left) Cally, Silver, and Blacky. Cally is the oldest at about 5 and Silver and Blacky are twin brothers who turned 1 in February 2020. The first picture shows the kitty siblings March 7, 2020.

But, by later in the month after the Coronavirus precautions had be realized…Cally (from top, and Silver and Blacky (in the hammock) started practicing physical distancing….they hadn't gotten their masks yet.
Have you got a fun story to share? Get in touch with us today via info@katzenworld.co.uk
Thanks,
Marc
Advertisements
Visit our Shop for Lisa Parker merchandise!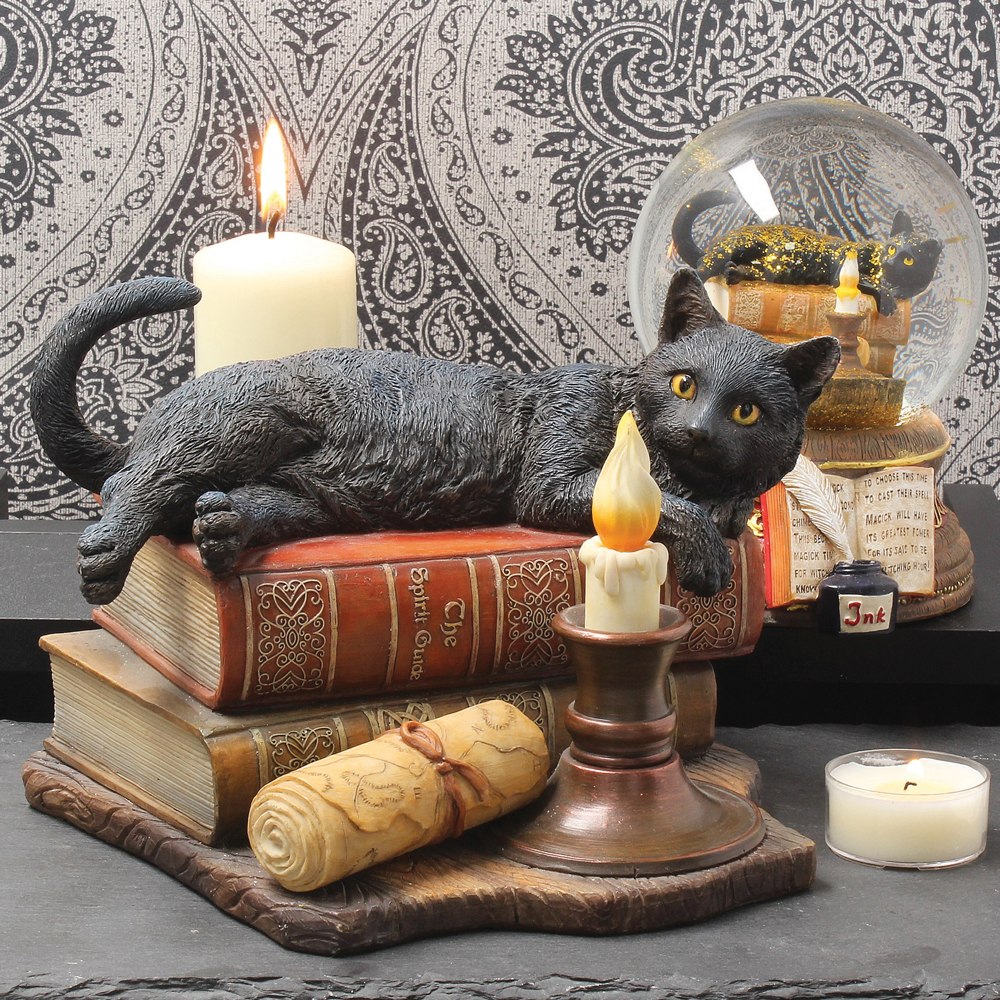 We regularly write about all things relating to cats on our Blog Katzenworld!
My partner and I are owned by five cheeky cats that get up to all kinds of mischief that of course, you'll also be able to find out more about on our Blog
If you are interested in joining us by becoming a regular contributor/guest author do drop us a message @ info@katzenworld.co.uk .