Hi everyone,
Today's entry in Purrsday Poetry comes from Walking with Words:
You sit, your ears on edge and whiskers taut
replete with chunks and biscuits from your bowl,
and lick the gravy that your paws have brought
onto my sofa, out of my control.
Paws done, you settle there upon your side,
and groom your tummy fur until it's clean,
there's fluff and bits of bug upon your fur,
I'll have to put the slip in the machine.
You care not for my woes, or my travails,
why I must labour so, to clean the house,
instead, you sit triumphant as a queen,
and plot to disembowel a captive mouse.
Because you are the cat, you rule extant
I'm not the mistress, just the penitent.
Advertisements
Visit our Shop for Lisa Parker merchandise!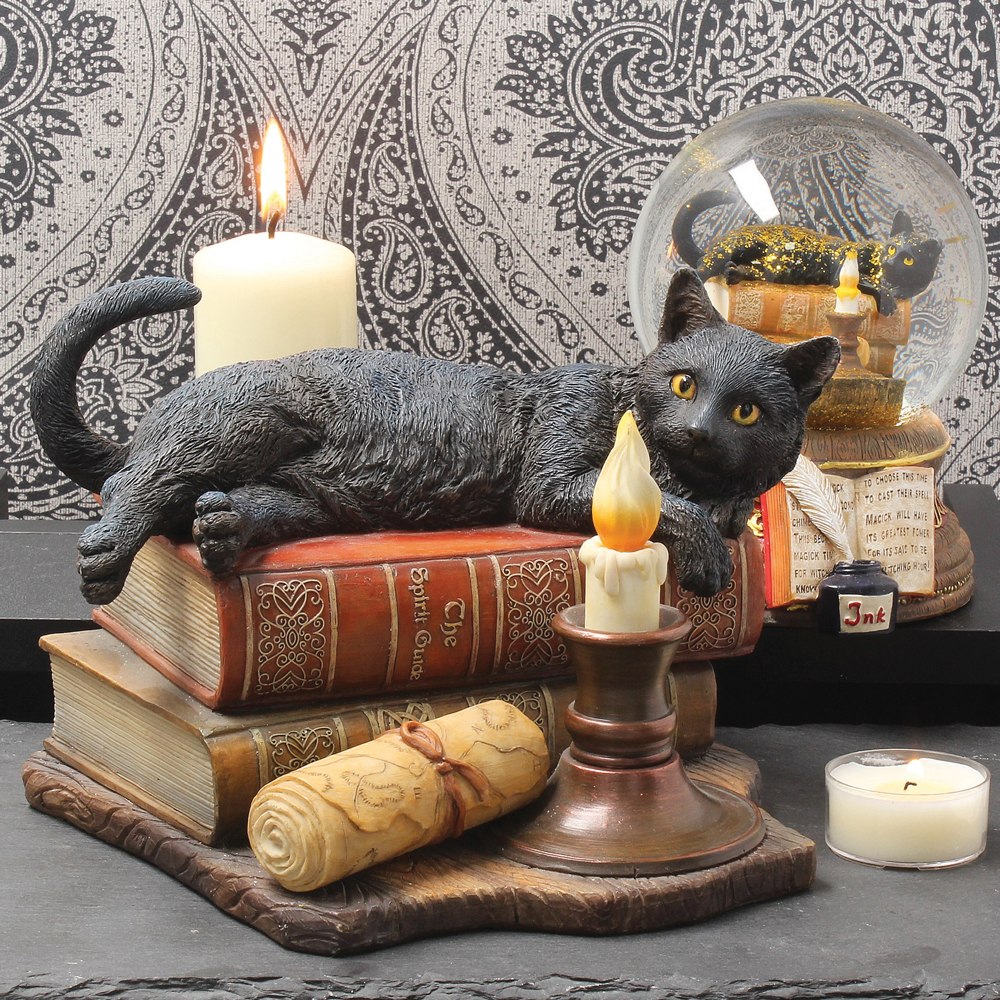 We regularly write about all things relating to cats on our Blog Katzenworld!
My partner and I are owned by five cheeky cats that get up to all kinds of mischief that of course, you'll also be able to find out more about on our Blog
If you are interested in joining us by becoming a regular contributor/guest author do drop us a message @ info@katzenworld.co.uk .