When it comes to being comforted when we're down, or helping us to relax and recharge our batteries, pet owners in the UK are the only ones in Europe to prefer the company of pets rather than partners.
Nowhere else surveyed in Europe followed this pattern; every nation except the UK chose their partner above their dogs and cats to boost their mood.
The survey, carried out by Agria Pet Insurance, questioned thousands of owners from the UK, Sweden, France, Norway, Denmark and Finland to find how much how much their pets mean to them. For the UK, it's a great deal…
When answering, 'Who comforts me the most when I'm sad?', 52% of owners in the UK said their pet – 56% for dog owners and 44% for cat owners – compared with just 34% who find comfort in their partner.
Similarly, in response to the question, 'Who do you prefer to spend time with to recharge?' 49% of pet owners in the UK chose their pet, compared with only 26% preferring to hang out with their partner. For dog owners this was 54%, and for cat owners, 37%.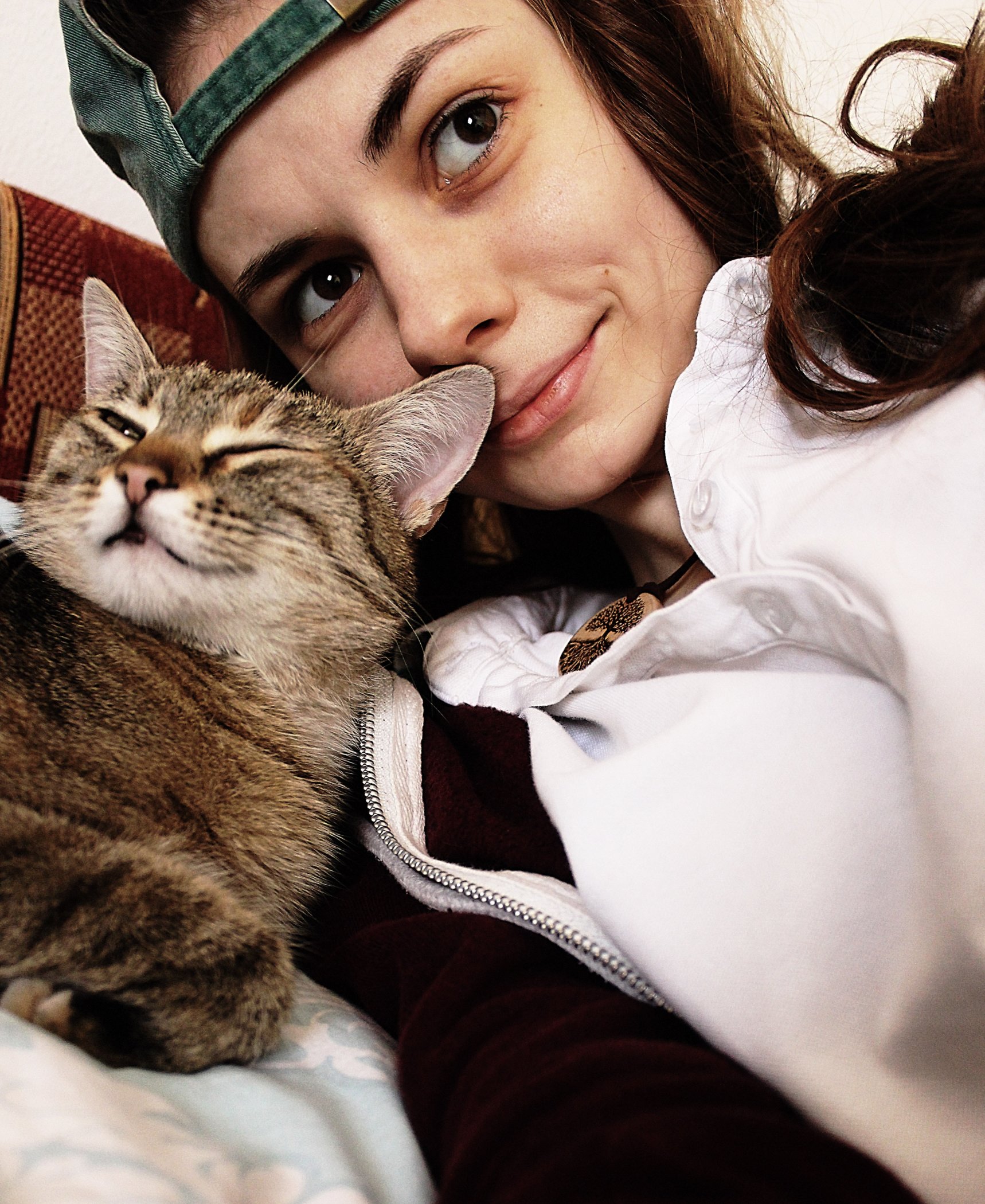 This follows last year's revelation that owners in the UK fall in love faster with their pets than their partners. Agria found that while it takes, on average, six months to fall in love with a partner, it takes just 30 minutes to fall for our pets, giving us a very clear indication of where our loyalties truly lie.
Simon Wheeler, Managing Director of Agria Pet Insurance, says, "We're never in any doubt about just how much owners in the UK love their pets and how important a part of their lives they are. We hear this devotion in every conversation we have with our customers; whether we're sharing the moments of intense highs and lows of owning a pet, or simply discovering the story behind a cat or dog's name, the warmth felt between animals and owners during their lives together is profound."
6,000 pet owners were surveyed during December 2019, with 1,000 respondents from each of the UK, Sweden, France, Norway, Denmark and Finland.
Agria Pet Insurance Ltd is authorised and regulated by the Financial Conduct Authority, Financial Services Register Number 496160. Agria Pet Insurance is registered and incorporated in England and Wales with registered number 4258783. Registered office: First Floor, Blue Leanie, Walton Street, Aylesbury, Buckinghamshire, HP21 7QW.
Advertisements
The full range of Necoichi raised bowls and accessory now available @ Katzenworld Shop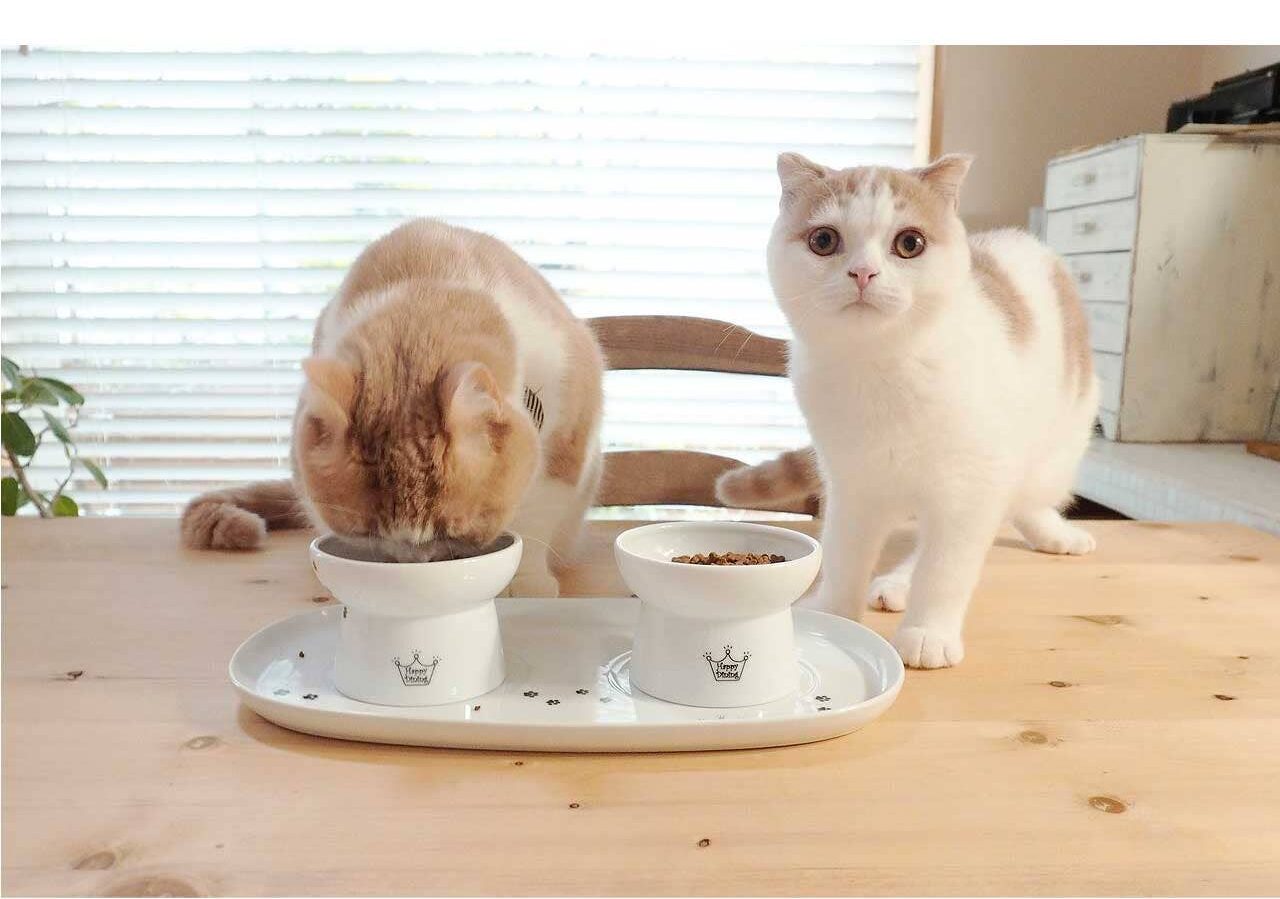 We regularly write about all things relating to cats on our Blog Katzenworld!
My partner and I are owned by five cheeky cats that get up to all kinds of mischief that of course, you'll also be able to find out more about on our Blog
If you are interested in joining us by becoming a regular contributor/guest author do drop us a message @ info@katzenworld.co.uk .