Hi everyone,
So I was sleeping in my tunnel and all of a sudden I heard my sister scream and swooshing noises…
Oliver: It's like why wake me up!!!! =.=
Oliver: Did I just see feathers? Yes it was most certainly feathers… QUICK Hide and attack!!!

Oliver: Did I get them??? No… 🙁
Oliver: Can anyone see the evil bird feathers?!?
Oliver: *Chatters* Come here little birdy!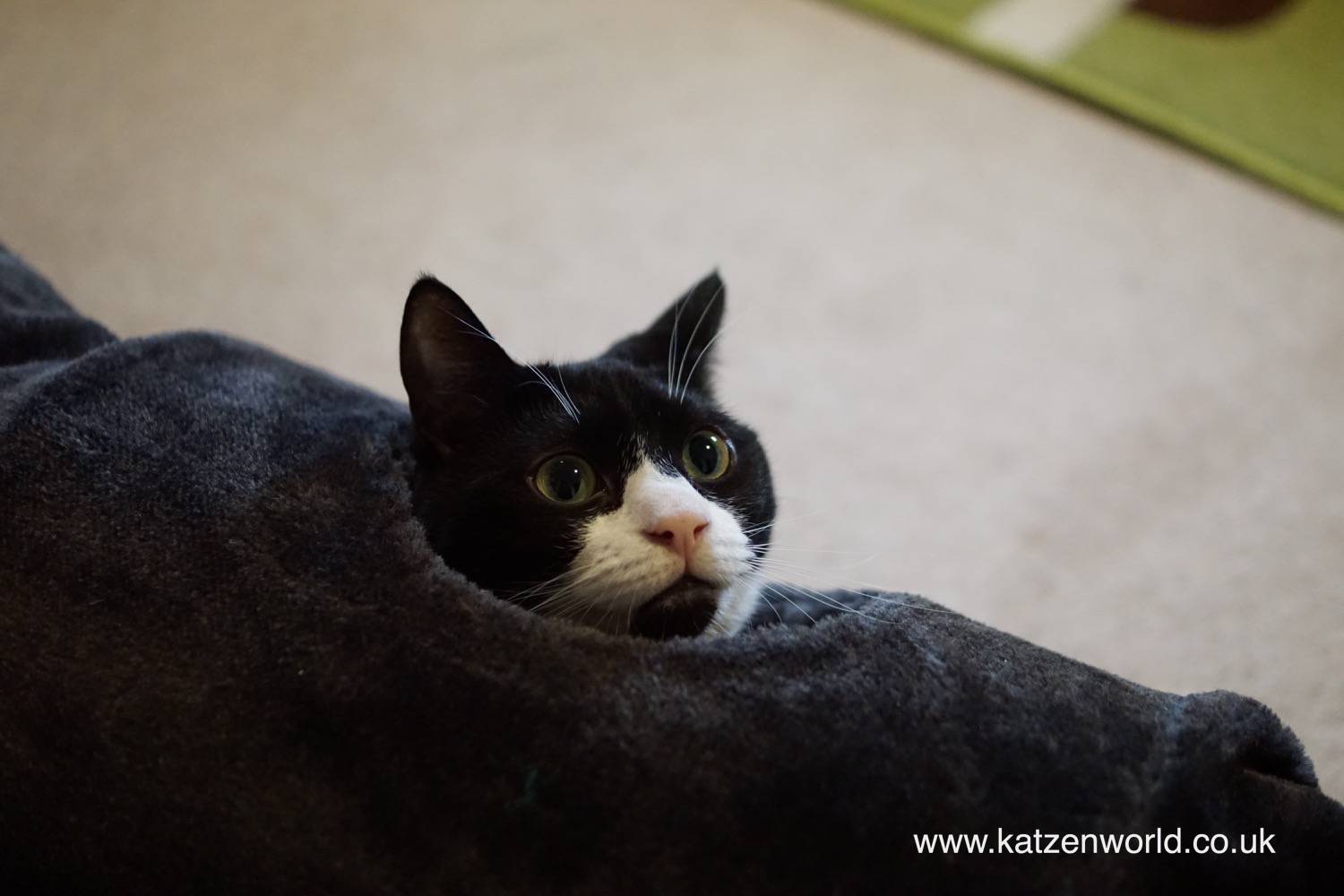 Oliver: I seem to have chased it away! The kingdom is at peace again. 😉
Signed by,
Her Meowjesty Queen Nubia the Destroyer of Peace
Advertisements
The full range of Necoichi raised bowls and accessory now available @ Katzenworld Shop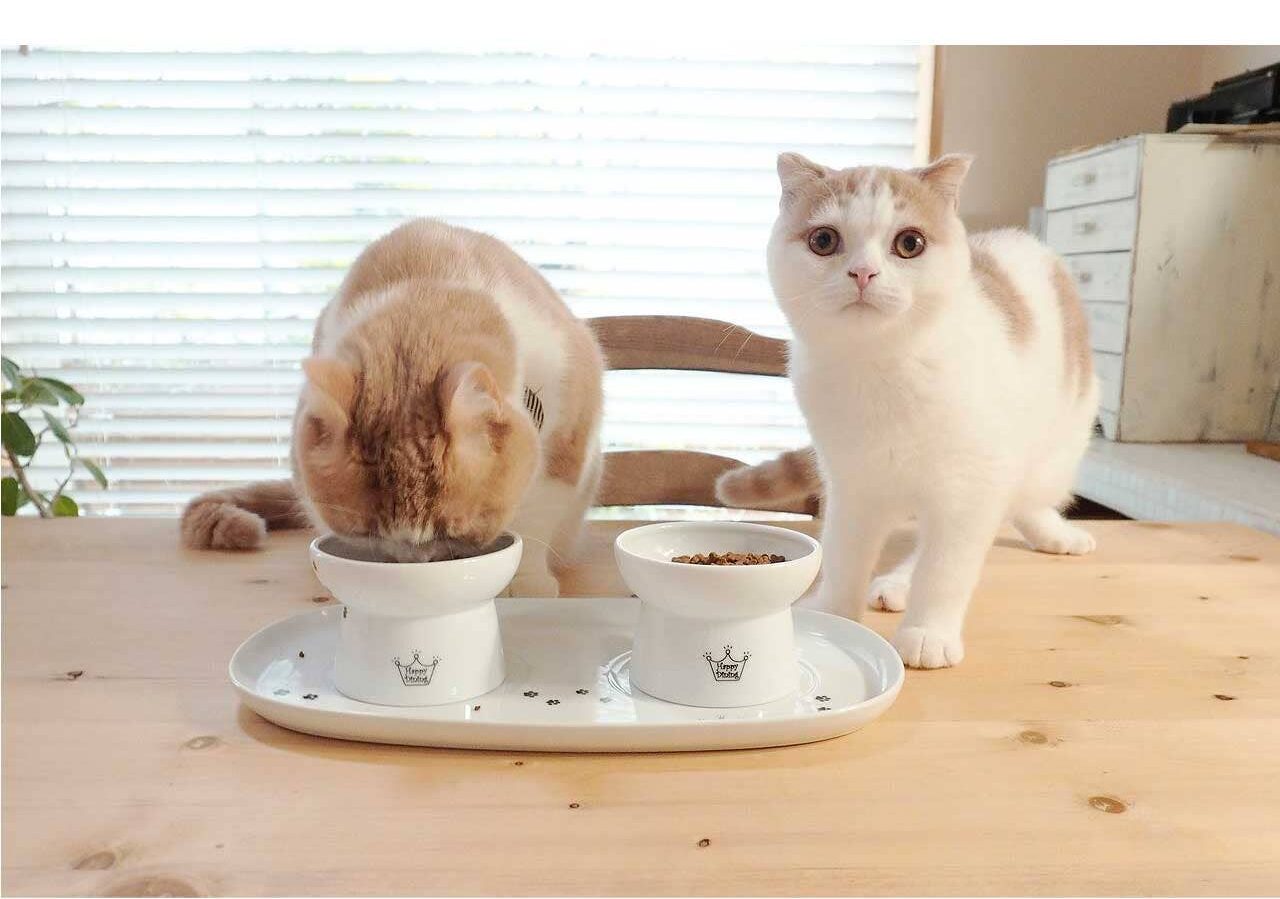 We regularly write about all things relating to cats on our Blog Katzenworld!
My partner and I are owned by five cheeky cats that get up to all kinds of mischief that of course, you'll also be able to find out more about on our Blog
If you are interested in joining us by becoming a regular contributor/guest author do drop us a message @ info@katzenworld.co.uk .