Hi everyone,
Today's Friday Art Cat post comes from Stephanie and her husband about their unique and quirky art show!
Advertisements
Visit our Shop for Lisa Parker merchandise!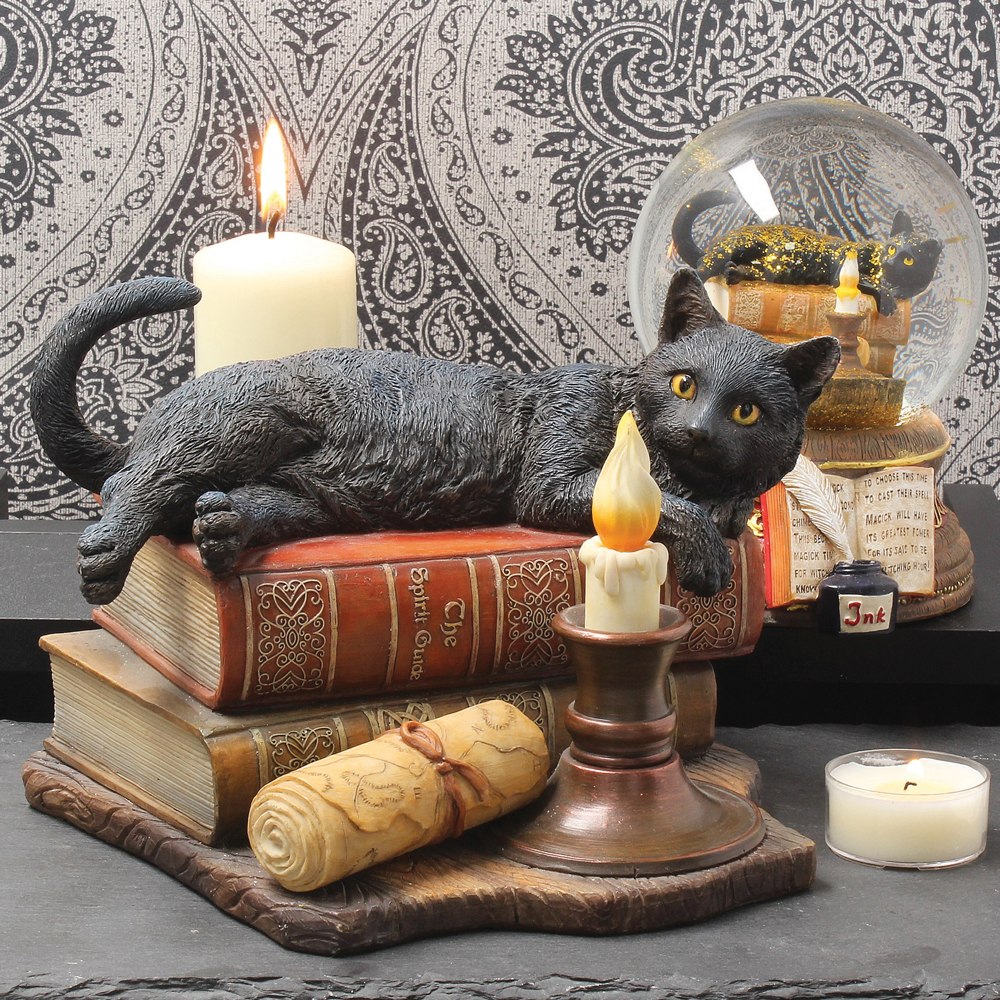 My wife, Stephanie Rond is a Columbus Ohio based street artist and gallery artist. She also owns a miniature dollhouse art gallery, where she has shown over 200 professional artists. This month, the art was made by our cats. Yep, our cats. The amazing Dot and Dorrie. Here are a few images from the exhibition…
This is real. The artwork in this show was created in their food bowls, between the dates of March 1st 2019 and July 3rd, 2019. No kibbles were touched by human hands or otherwise altered by any being other than these two felines.

When Stephanie Rond discovered the first one, she took a picture and showed it to me. At first, I did not believe it and thought it was a funny prank. Then I saw it for myself one morning after feeding Dot and Dorrie. So we both began paying attention and capturing the images. It became clear the cats had something deep and meaningful to convey through their kibbles.

You can find the full exhibition on the S.Dot Gallery Website and/or Facebook Page here:

FACEBOOK: Kibbles: New Works by Dot and Dorrie

WEBSITE: Dot and Dorrie, July 2019

For more about the mastermind behind this cat art, checkout Stephanie Rond here:

Go CATS!

~ Nate Oliver
We regularly write about all things relating to cats on our Blog Katzenworld!
My partner and I are owned by five cheeky cats that get up to all kinds of mischief that of course, you'll also be able to find out more about on our Blog
If you are interested in joining us by becoming a regular contributor/guest author do drop us a message @ info@katzenworld.co.uk .