Hi everyone,
This is the 7th part in our Neko no Jikan Amemura series. For those that missed the others click on the respective post number for them: part 1, part 2, part 3, part 4, part 5, part 6.
Today it's all about sleeping cats! And they certainly were good at it! 😉
Anyone knows what breed this one may be? Not ever seen a cat with such cute rounded ears!
He was sleeping just in front of one of the windows in one of the shelves.
This little part Persian cat was trying to have a relaxing nap but little did he know…
That he would get to visitors to come and try and sneak in with him LOL!
Below some more of our favourite shots of napping cats in the cafe. 🙂
Which one of them is your favourite? 😀
And right before we are of here a few more pictures of the interior decoration of the place!
More details can be found on their website here. (In Japanese)
We hope you enjoyed the second part of the Osaka cat Cafe – Neko no Jikan and are looking forward to more photos of the resident kitties. 😀
Thanks,
Marc
Advertisements
Visit our Shop for Lisa Parker merchandise!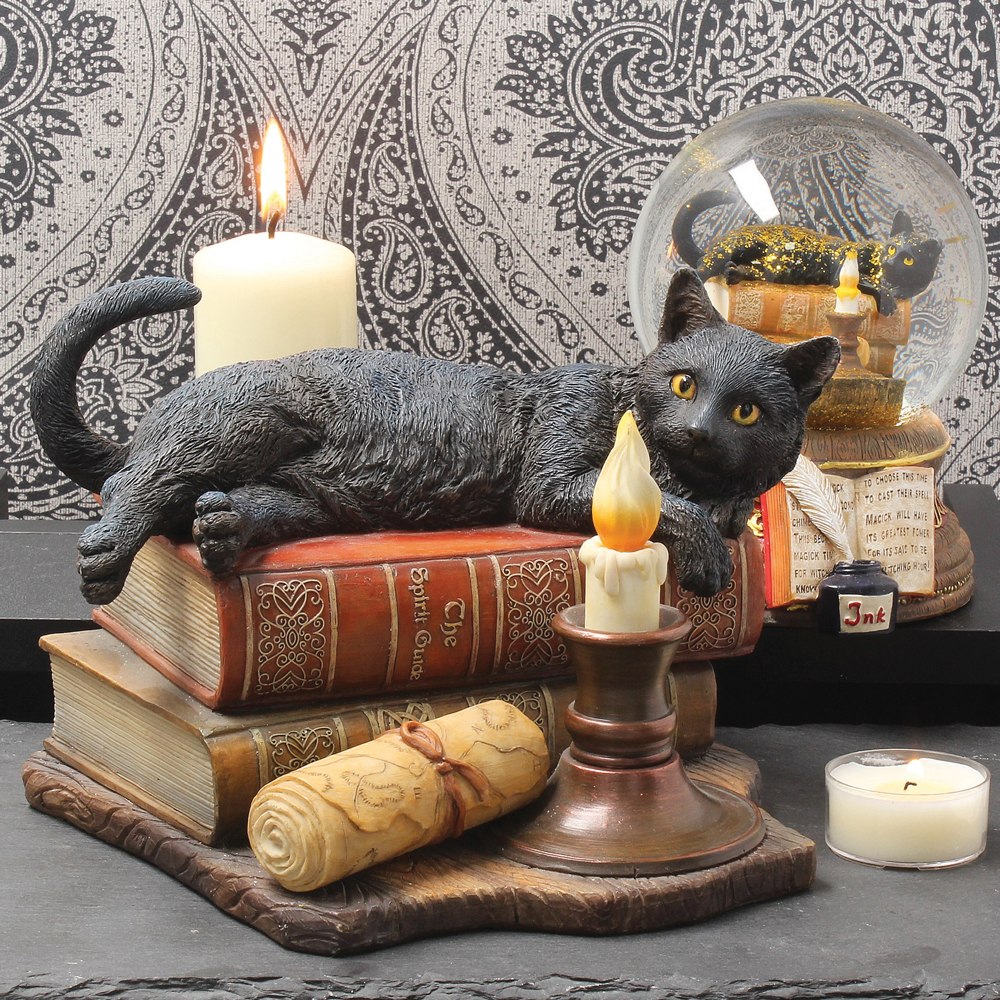 We regularly write about all things relating to cats on our Blog Katzenworld!
My partner and I are owned by five cheeky cats that get up to all kinds of mischief that of course, you'll also be able to find out more about on our Blog
If you are interested in joining us by becoming a regular contributor/guest author do drop us a message @ info@katzenworld.co.uk .