Hi everyone,
Today we are back for the third part in our Neko no Jikan Amemura series. For those that missed part one please check out this post. For part 2 click here.
In today's post we are looking at the largest of the cats that they had in the cafe! We think that he was either a Maine Coon or a Norwegian Forest cat. What do you guys think?
Look at those giant paws! He was very gentle though. And maybe a bit lazy. 😉
I've never seen a cat that had a floppy ear like him. Have you guys?
Yes… most of the time he was sleeping on that blanket! But look at those pink paws. 😀
On this picture he looks a bit fluffier, I'm convinced that he must be a Maine Coon as he is not as fluffy as a Norwegian Forest cat.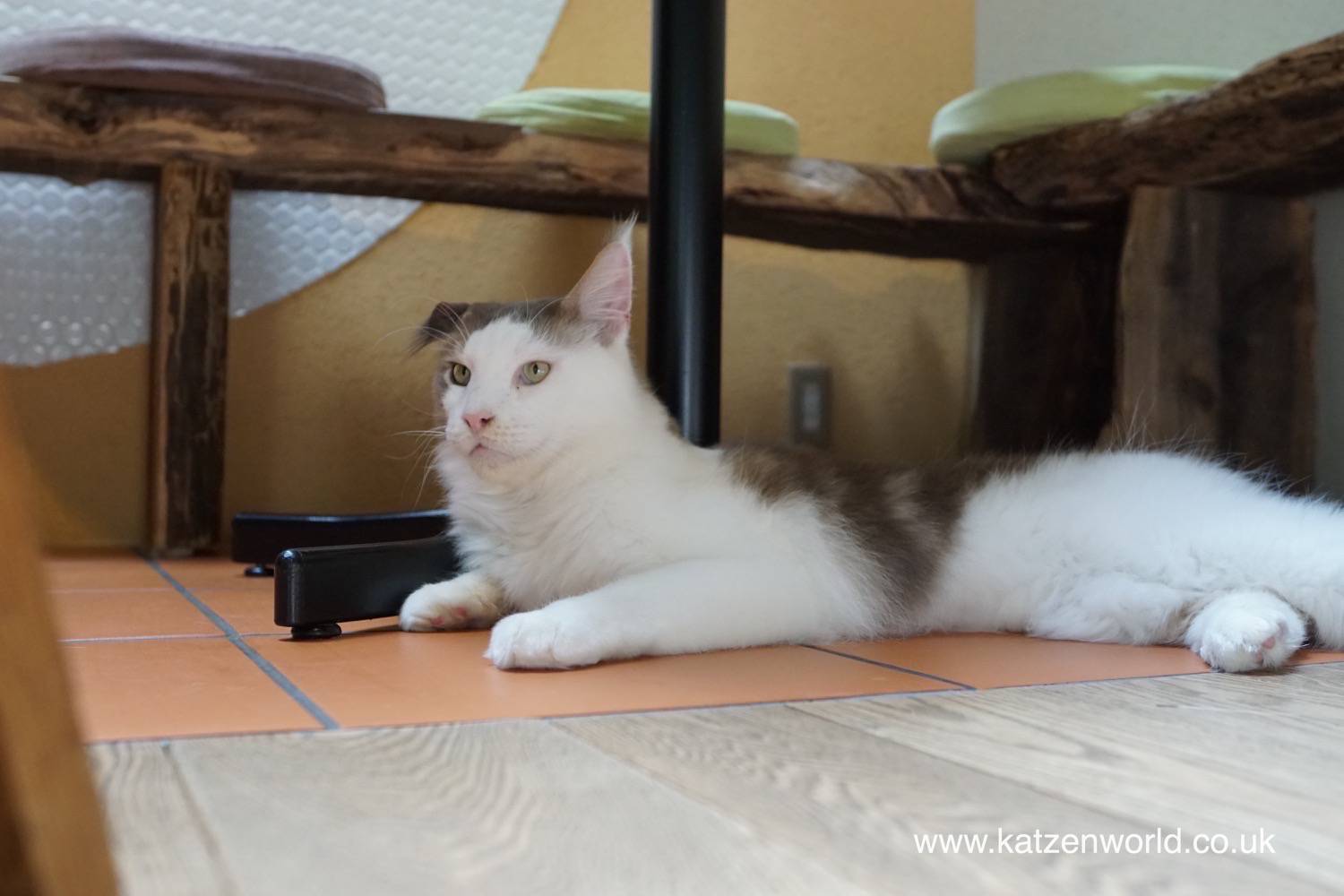 This was just under one of the sitting areas of the restaurant and gives a much better perspective of his size. He was HUGE!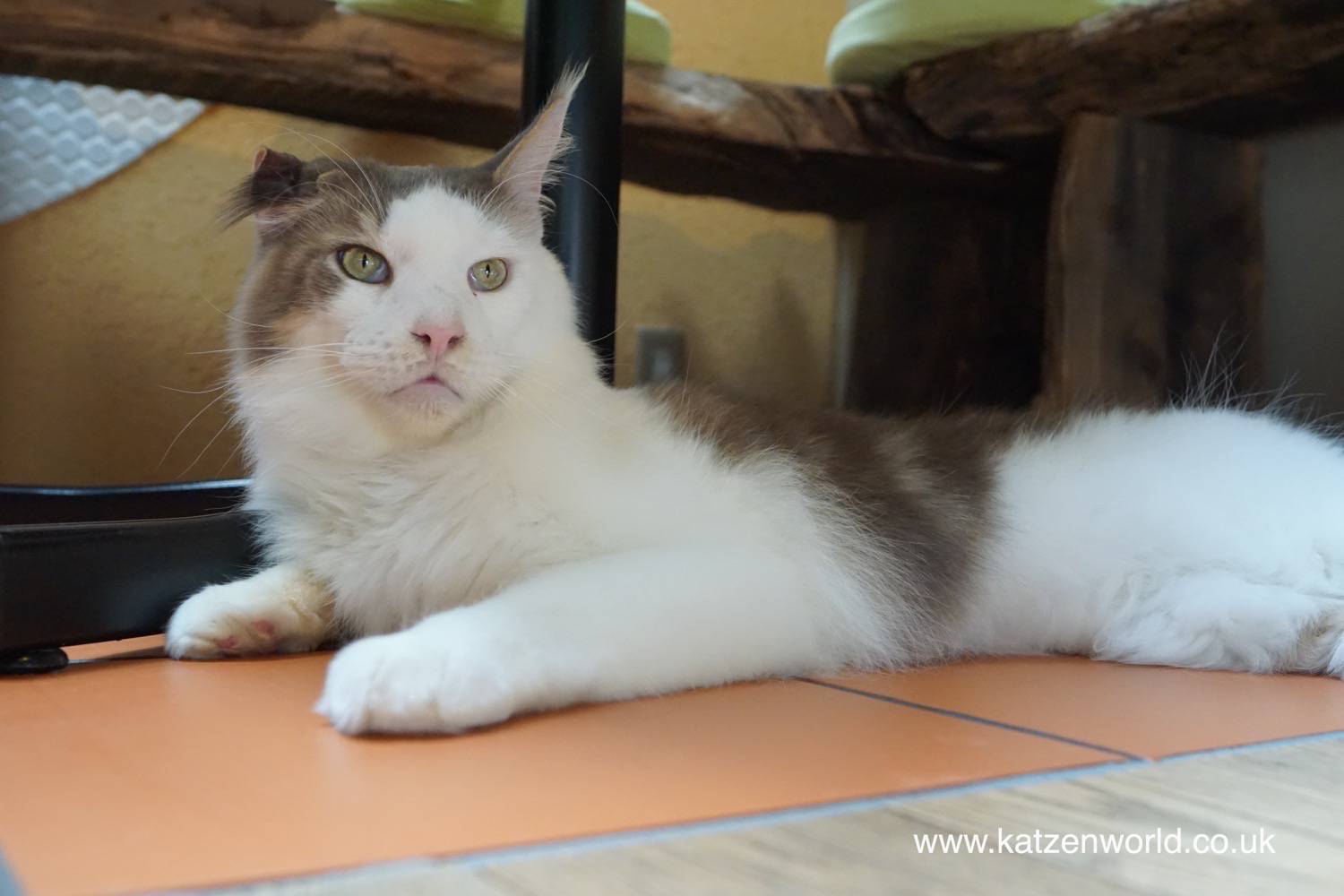 Like most cats in this cafe he has been adopted by the cat cafe owners. It's sad to think of how many stray cats there are in Japan. 🙁
But luckily for him all he has to do is look adorable. 😉
Below you can see a map for directions to get to this Cafe. 🙂
More details can be found on their website here. (In Japanese)
We hope you enjoyed the second part of the Osaka cat Cafe – Neko no Jikan and are looking forward to more photos of the resident kitties. 😀
Not yet subscribed to our Newsletter? Click here now!
Thanks,
Marc
We regularly write about all things relating to cats on our Blog Katzenworld!
Advertisements
Visit our Shop for Lisa Parker merchandise!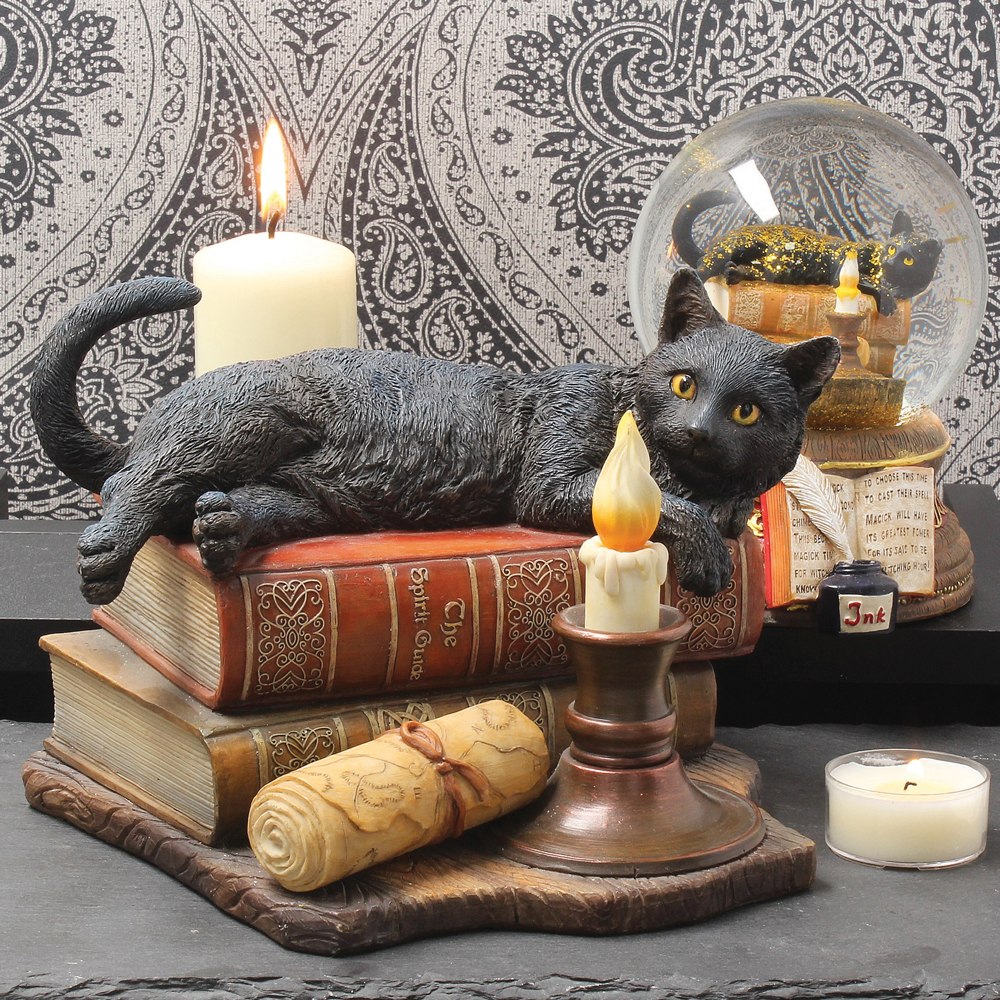 My partner and I are owned by five cheeky cats that get up to all kinds of mischief that of course, you'll also be able to find out more about on our Blog
If you are interested in joining us by becoming a regular contributor/guest author do drop us a message @ info@katzenworld.co.uk .