Hi everyone,
It's me Freya, I know I know… you'd expect to see an adorable little snow leopard like me in a field of snow and not in a thick jungle!
But this is my favourite part of our mini jungle! It's got a hole in the middle of the jungle plants that's just big enough for me making it purrfect to pounce on prey and unsuspecting siblings. 😀
Plus the green foliage complements my fur doesn't it?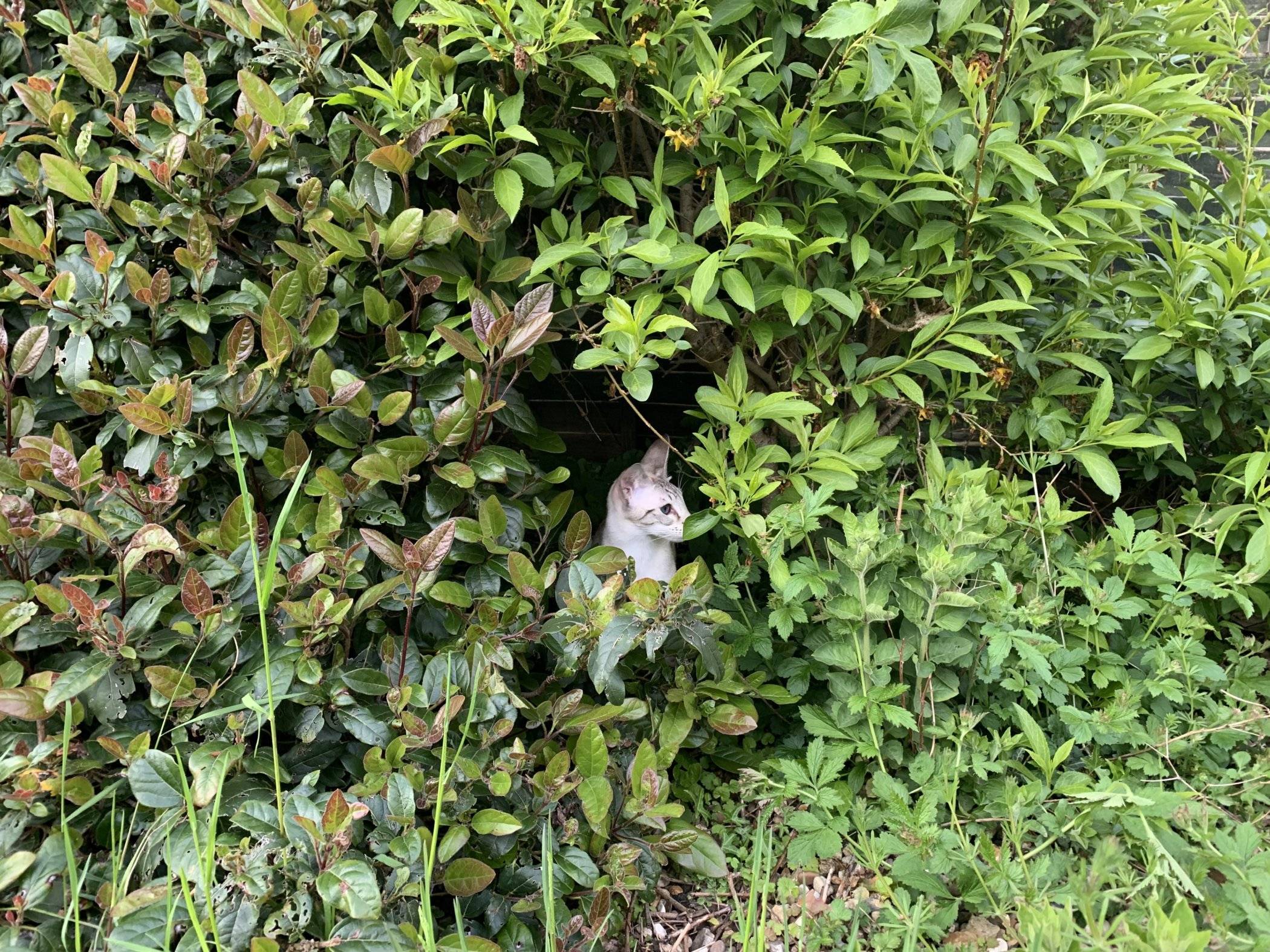 Apparently, my humans don't like it when I hide in here… it's too difficult to locate me and they get worried that I've wandered off to claim the neighbours gardens as part of my kingdom! But why are they worried? I have enough access to food out here. 😉
Signed by,
Her Meowjesty Queen Freya the Snow Leopard
Advertisements
The full range of Necoichi raised bowls and accessory now available @ Katzenworld Shop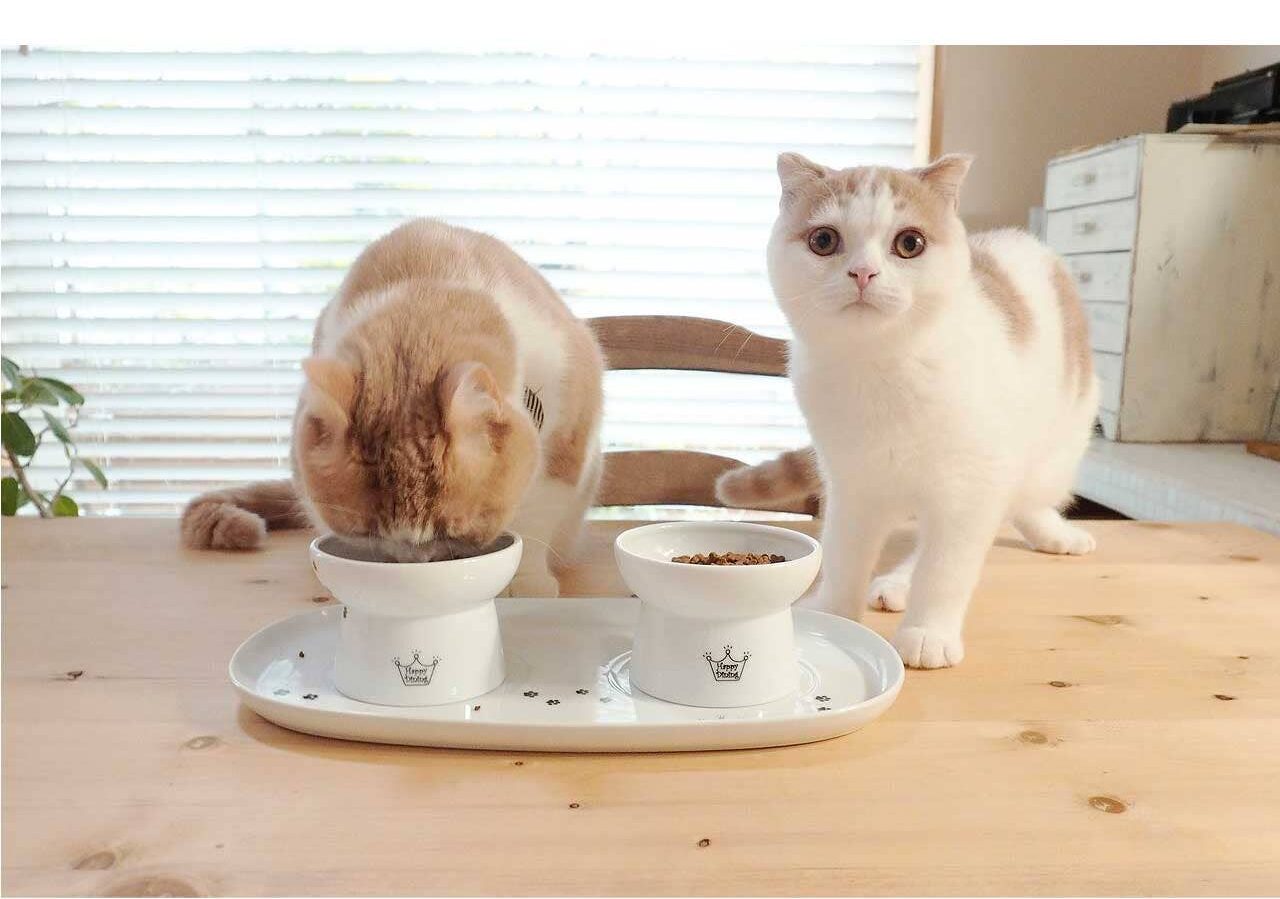 We regularly write about all things relating to cats on our Blog Katzenworld!
My partner and I are owned by five cheeky cats that get up to all kinds of mischief that of course, you'll also be able to find out more about on our Blog
If you are interested in joining us by becoming a regular contributor/guest author do drop us a message @ info@katzenworld.co.uk .