Hi everyone,
We've decided to once again open up our publication to submissions of readers. From fun stories to cat health and advice or simply a story about your own feline companion.
No story is too small and none is too big! If you've got one you'd like to share with us and our other readers do get in touch via info@katzenworld.co.uk
If you are looking for inspiration on what you could write about why not check out our previous guest posts by humans and cats.
You could even write a ghost story for Oliver to read it out to our readers. 😉
As for guidelines for the content:
There is no word limit. Do what works best for your story. Some stories need more and some need less text. If your story is very very long it might be good to split it out into a series of posts tho
Include as many images as possible! The minimum amount of photos to include should be 2. If you need to send us more than 20MB of files please split them into multiple emails or use a service such as Dropbox to send them to us.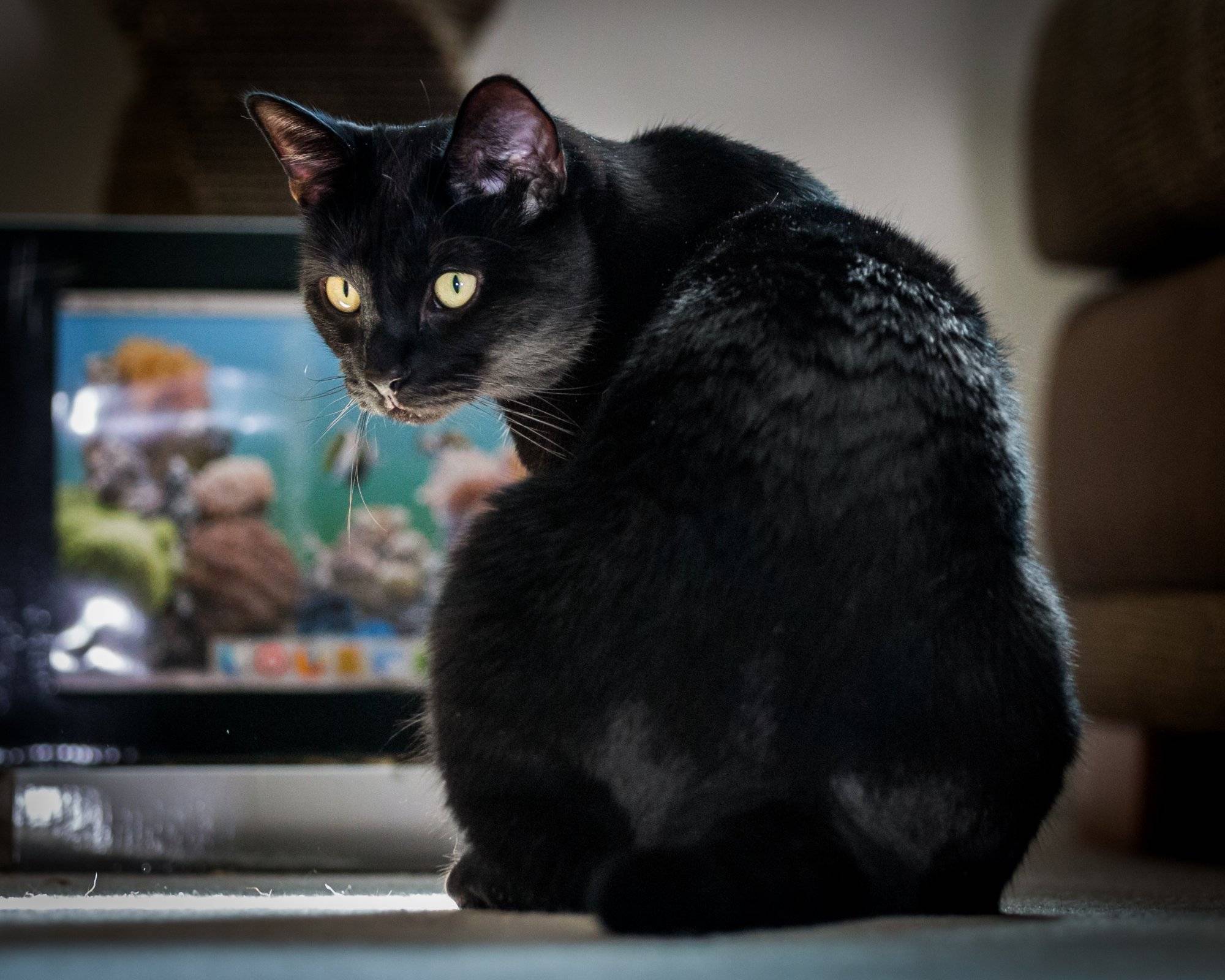 Nubia is awaiting your entries to convert them into posts on her cat-laptop. 😀
And for those wishing to contribute on a more regular basis we are also happy to create their own author handles. So get in touch with us today.
Thanks,
Marc
Advertisements
Visit our Shop for Lisa Parker merchandise!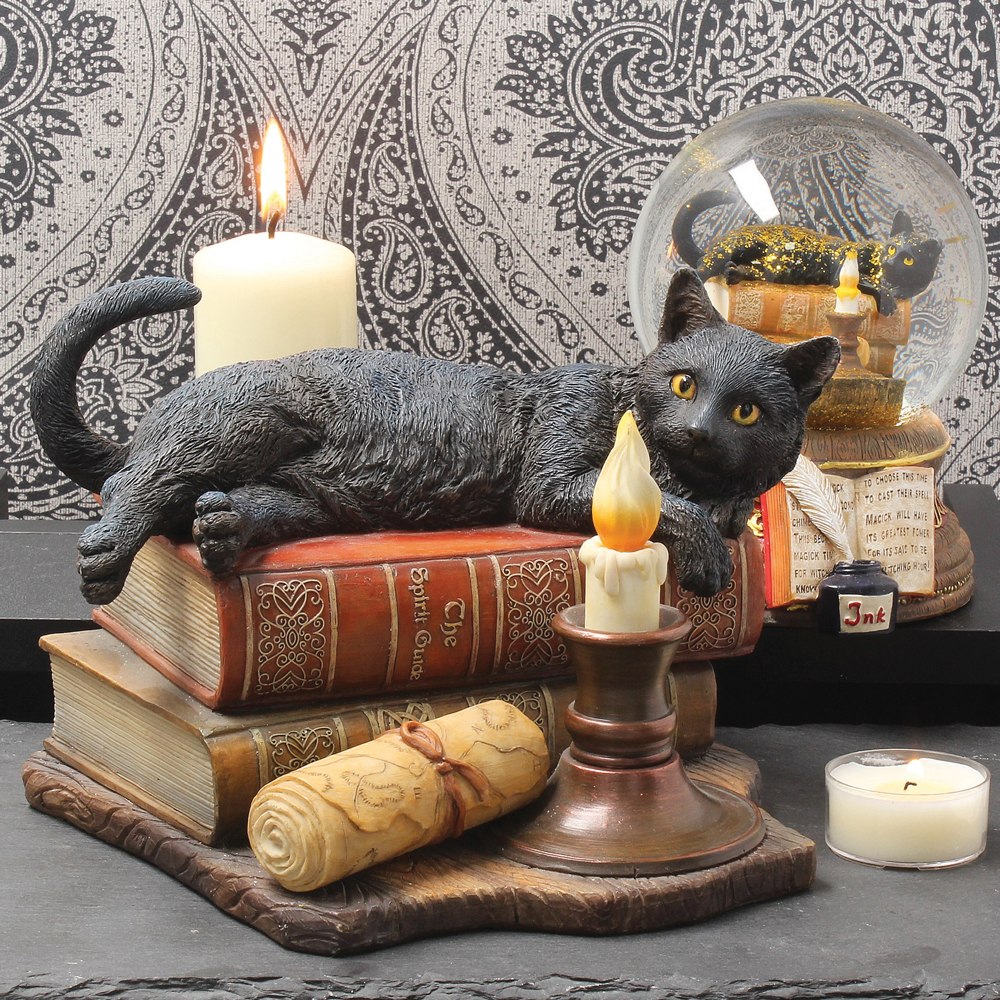 We regularly write about all things relating to cats on our Blog Katzenworld!
My partner and I are owned by five cheeky cats that get up to all kinds of mischief that of course, you'll also be able to find out more about on our Blog
If you are interested in joining us by becoming a regular contributor/guest author do drop us a message @ info@katzenworld.co.uk .