Hi everyone,
As you know we don't usually post direct charity appeals but the story of Jake was so heart breaking that we decided to help our friend in her charity appeal.
Jake's Story:

This is Jake's story in 3 words. Abandoned, Abused and Unloved till he was pulled by Justin, fire survivor. (Rescue).

He was 10 years old, had a broken jaw and was suffering from a serious eye infection and starvation while living on the streets. He lost his eye to infection and finally, he travelled over the rainbow bridge. We are trying to raise money for Justin fire survivor's Kitty Krusade charity to benefit cats like him by doing a raffle which will be drawn on 29th of June. Tickets are 1 dollar and a strip is 3 dollars, to buy tickets, click on this PayPal link, every little helps.
More animals rescued by the charity:
People entering the raffle can win one of the following prizes:
For your chance to win one of these pawesome prizes and support an amazing charity click here. Remember to send in USD and it's 1 USD per ticket or 3 USD per strip! Winner's will be notified via their PayPal email address!
Thanks,
Marc
Advertisements
The full range of Necoichi raised bowls and accessory now available @ Katzenworld Shop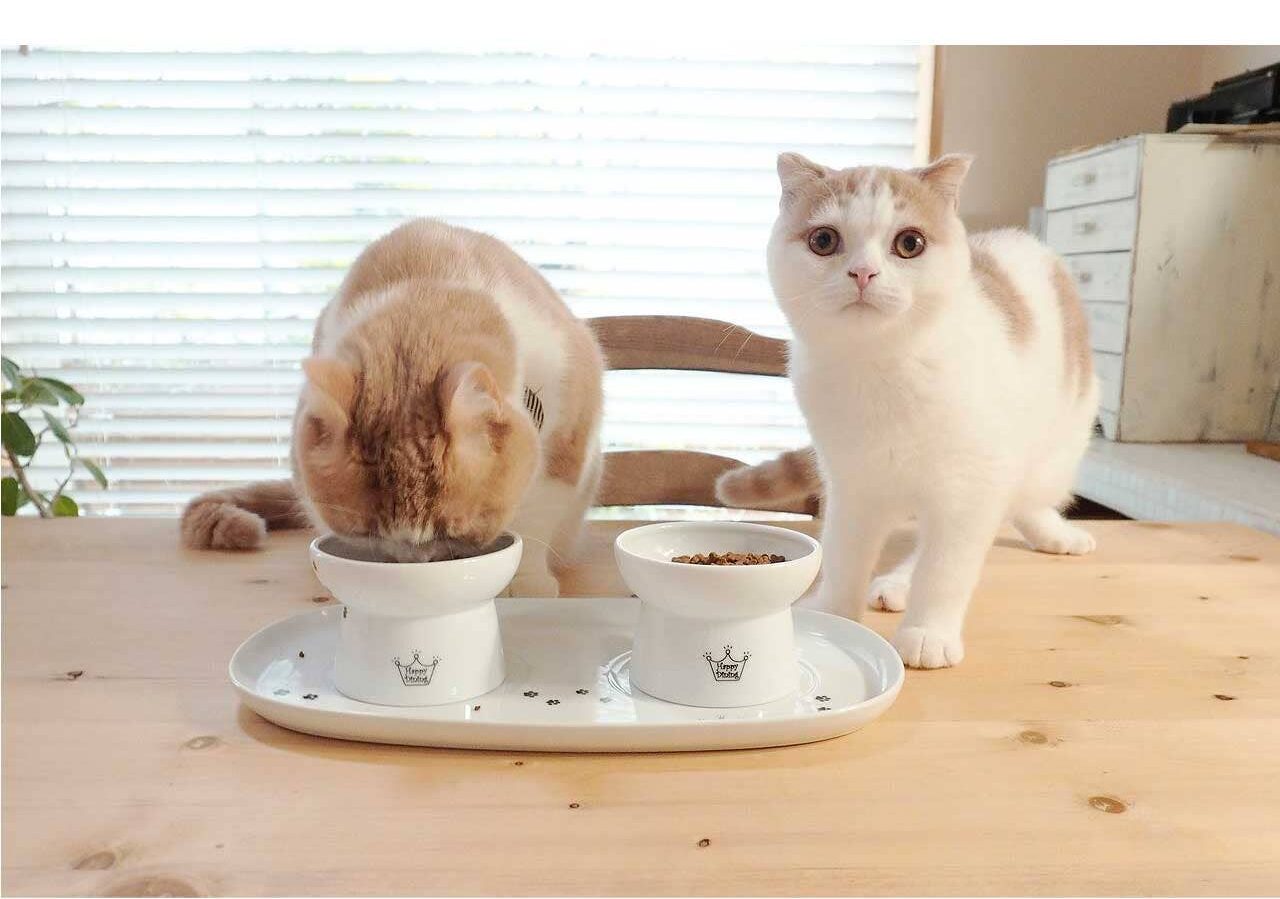 We regularly write about all things relating to cats on our Blog Katzenworld!
My partner and I are owned by five cheeky cats that get up to all kinds of mischief that of course, you'll also be able to find out more about on our Blog
If you are interested in joining us by becoming a regular contributor/guest author do drop us a message @ info@katzenworld.co.uk .