Living with two cats my own adopted cat Sid and my kitty niece Oreo who visits often I have found that there are pleasant musical sounds to their ears when they hear the music I play and then unpleasant sounds that make them turn and run away. Now I am not a music expert but I do know that the music I play is not all screaming and banging sounds. It has been interesting to see my cat Sid suddenly pick up sounds from a certain song and actually sit and purr as if he really enjoys it.
Surprisingly my cats now have a choice of music to listen to. Cellist and musician David Teie who is a soloist with America's National Symphony Orchestra has recorded the first ever album made just for cats to listen to. The question is Can this really work?
He was inspired when he came to realize that almost all music was made for the human scale. Also, it is just for human frequencies. So after studying about how music affects human emotions, he thought about replacing certain musical elements so that it would appeal to animals instead. The album can be looked at as a form of enrichment for cats and a way to help them communicate.
The first thing that Teie did was to test out his theories on capuchin monkeys. He composed the music just for them and researchers at the University of Wisconsin tried it out. All in all, it proved to be successful and so he chose to compose music for cats which hopefully would work just as well for all the many different breeds.
He began with creating a kind of "shoop shoop" swishing sound which stands for the suckling of milk that cats experience at a very young age. He also looked into creating a purring sound. Cats purr both when they are content and happy and even when they're in pain. Since purring mostly occurs when they're not alone for cats it is a kind of sympathetic communication. So Teie looked for instruments that would make a purr-like sound so the sound would communicate to cats a sympathetic understanding.
The album is 80% Teie but he also had other player contributing. Those players created the music that was designed for humans. His music works for both humans and cats. So to create something that would be appealing to both humans and cats he has used the bass clef, which registers too low for cats to hear and put another layer under the music just for humans.
When it came to testing the music on cats the cats would listen and then nuzzle up to the speaker. They showed marking and ownership and even went as far as to curl up nearby and begin to purr. Therefore it was certain that the music was enjoyed by cats and it has a calming influence.
Online there is a popular pair of cats with their own site called Cole and Marmalade. The music was introduced to Cole who at first was not interested in it at all. However, as time went on he became a fan of this music for cats so you could say that the music might be an acquired taste for some cats but can surely grow on them in time.
Teie hopes that there will come a time when a streaming version of the album can become available. That way humans can put the music on to soothe their cats when they are away from home and their furry darlings are left all alone. Right now the album has five songs recorded through Universal Records. You can have a listen to Music for Cats through YouTube and you won't have to wonder why your cat is suddenly so happy and perhaps doing his own kind of dancing to this music.
In conclusion, I know you'll be interested to know since I am writing about this music for cats did I also try it on mine. Well, Oreo is too young to understand too much and much too active to stay put in one place unless she is sleeping. However, my Sid is 13 and it picked up his ears. He settled down on the open windowsill and happily stayed there licking his paws and purring. I think that is a sure sign that he gives a paw up to this music.
Advertisements
Visit our Shop for Lisa Parker merchandise!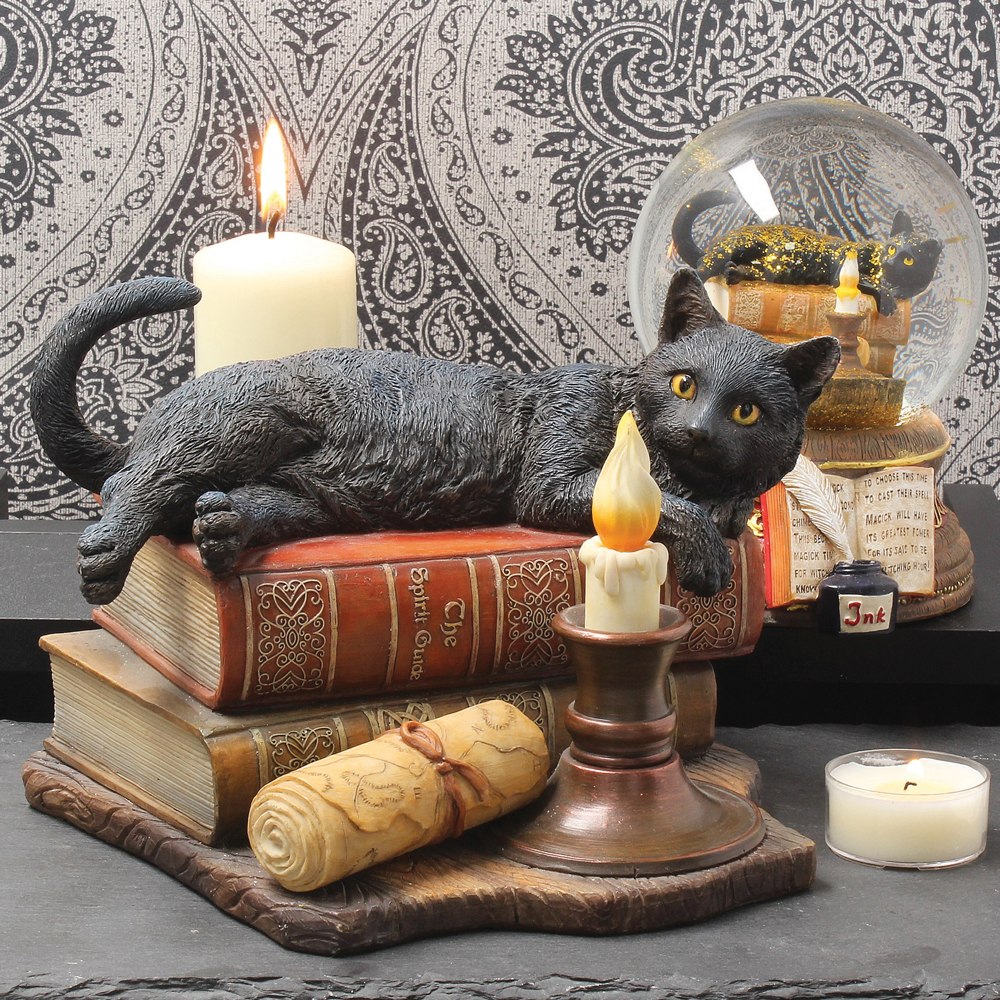 I live in Riga, Latvia. I was born in N.Y.C. Love to write articles and poetry. Instruct people in the English language. Live in the suburbs with my husband Martin and my wonderful cat Sid. I love rock and roll, cooking, reading, poetry and traveling.