Hi everyone,
It's me Rennie here today! And I got another food update for you all. ; )
Rennie: For some reason my human wasn't capable of opening this for me while I was sitting on him… which I thought was slightly annoying to say the least. ;o
Rennie: Yes he actually made me move… and yet he still didn't open it straight away!!!
Rennie: After much complaining… my servant finally opened one of the tins of chicken for me!
Thanks to Canagan for letting us try this food which is completely grain free and great for those of us that like wet food. 😀
Signed by,
His Meowjesty King Renegade the Flash
Advertisements
The full range of Necoichi raised bowls and accessory now available @ Katzenworld Shop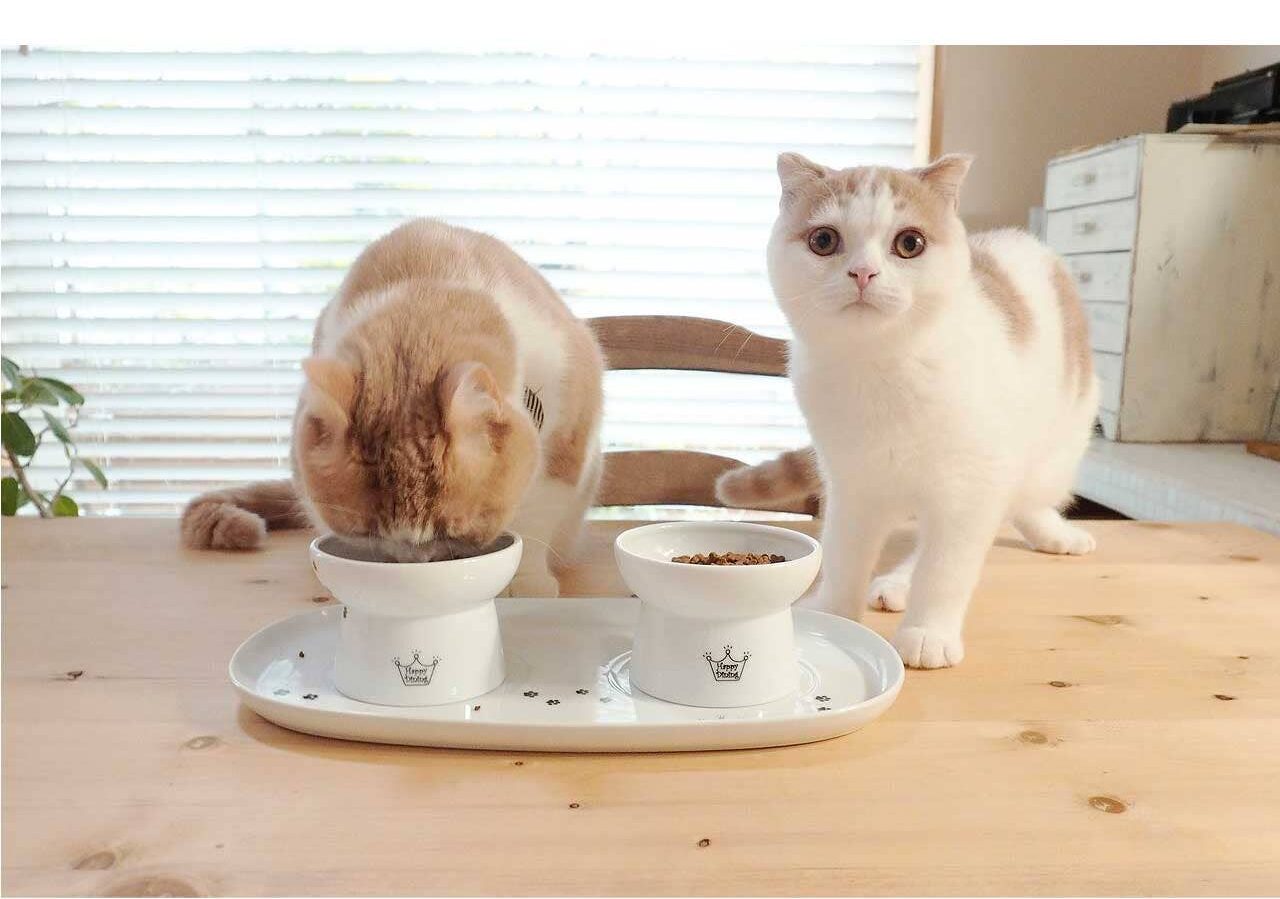 We regularly write about all things relating to cats on our Blog Katzenworld!
My partner and I are owned by five cheeky cats that get up to all kinds of mischief that of course, you'll also be able to find out more about on our Blog
If you are interested in joining us by becoming a regular contributor/guest author do drop us a message @ info@katzenworld.co.uk .